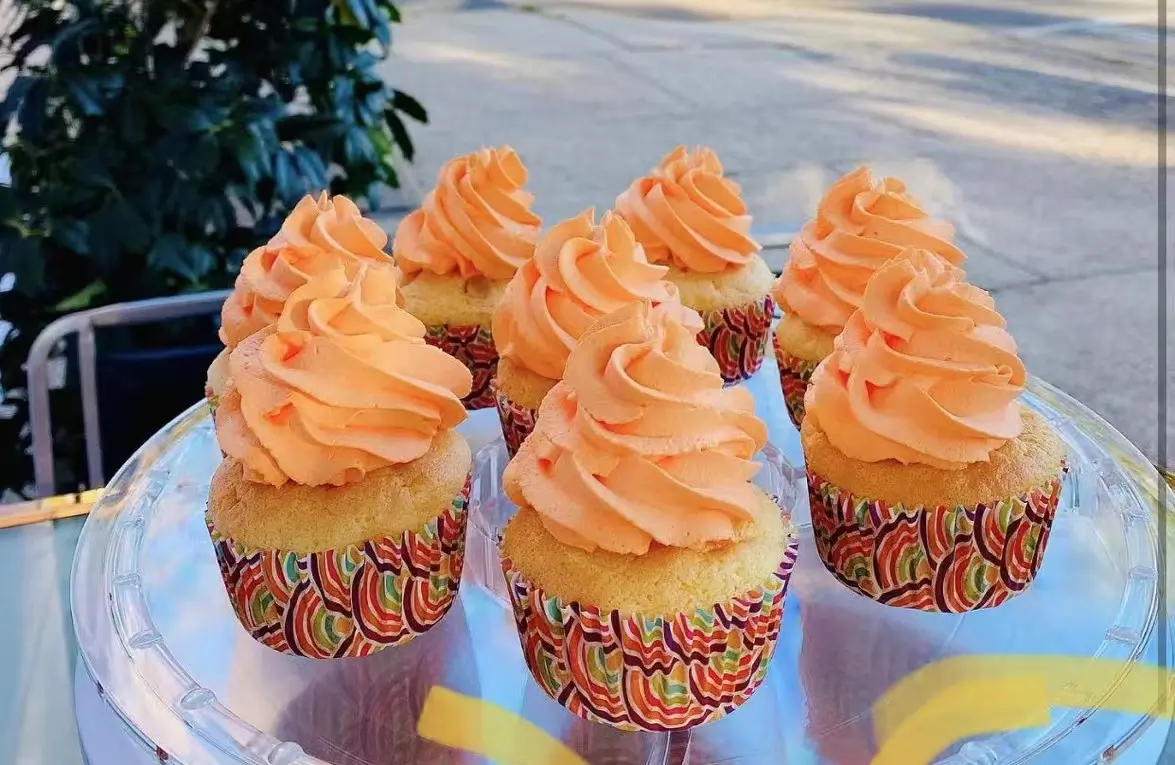 Enjoy the moment with The One!
We are a bubble tea and desserts shop newly opened in Port Washington NY. We make fresh pastries daily and handmade cookies in-house. We create custom cakes/cupcakes for special occasions as well.
Please call or text us for more information.
Call: 516-490-0668 for store info
Text: 516-858-2786 for cakes and party orders.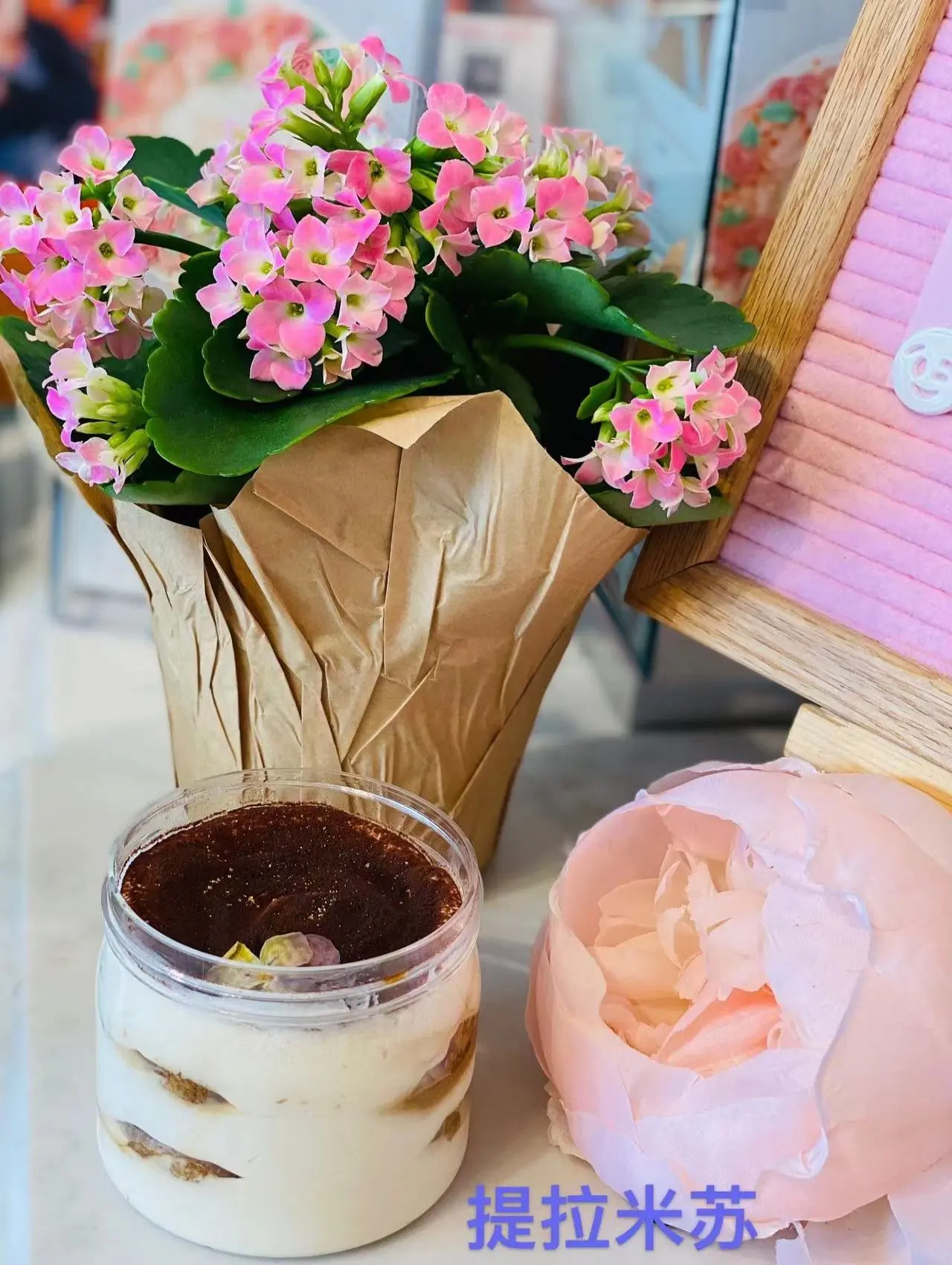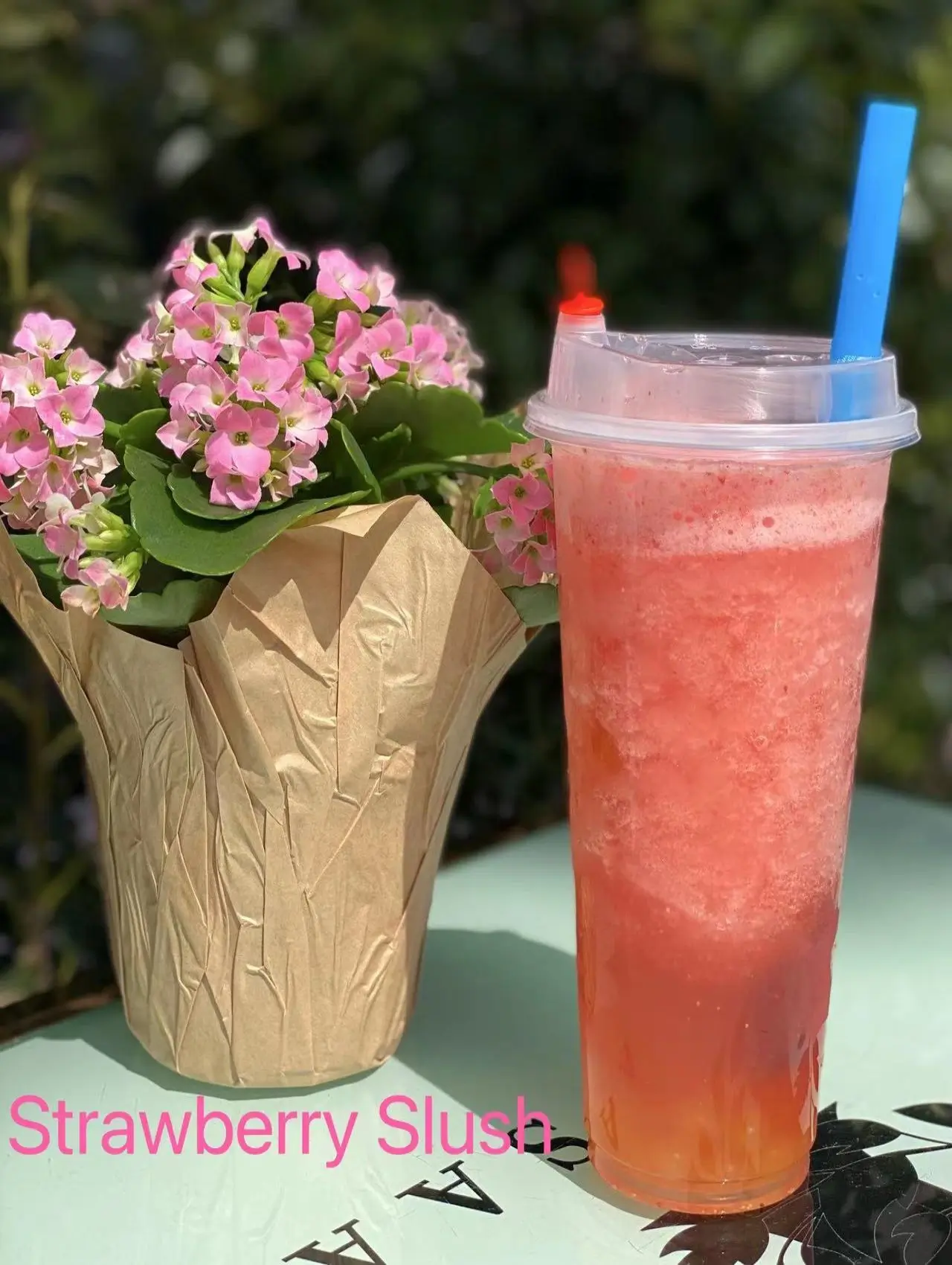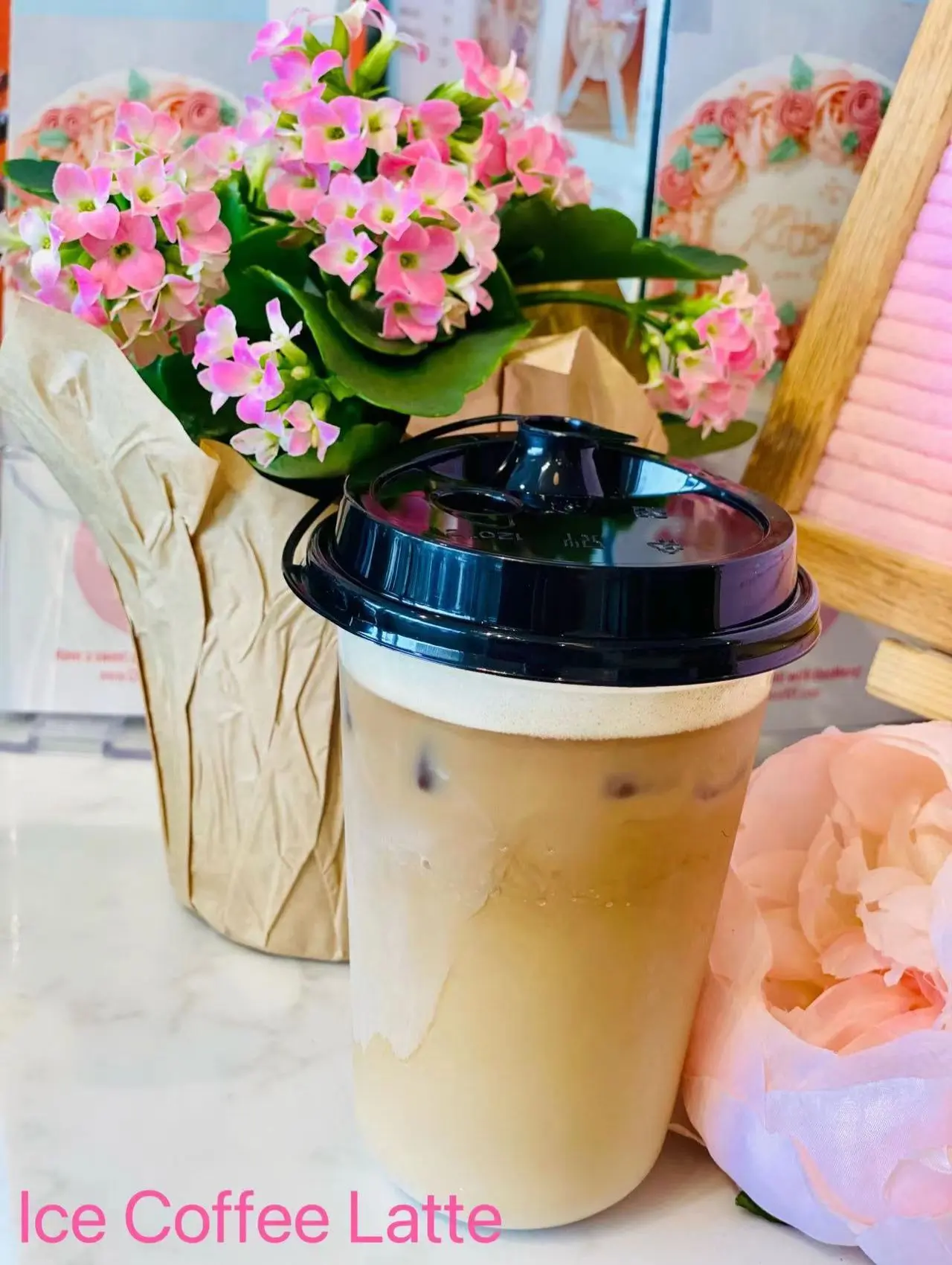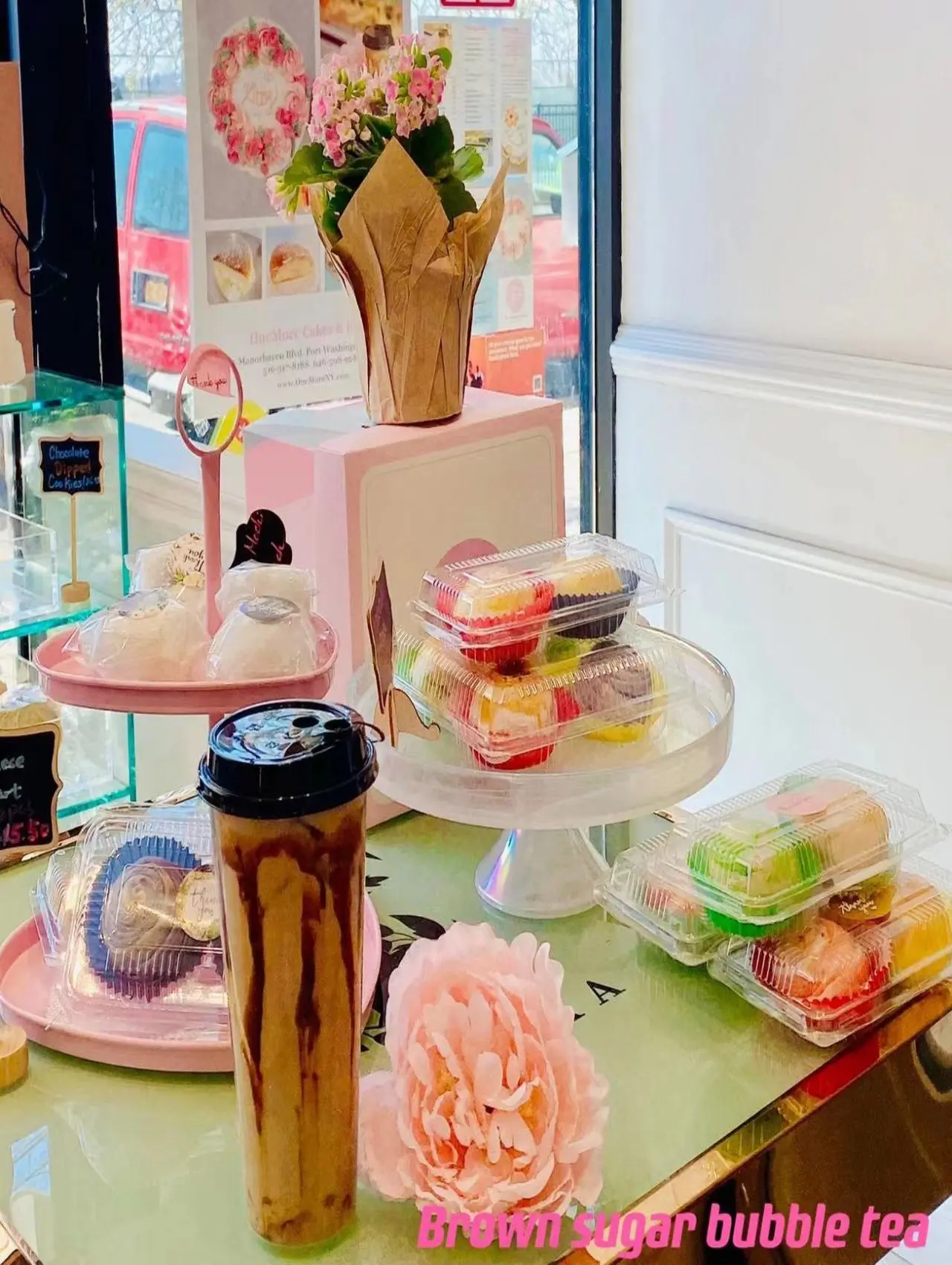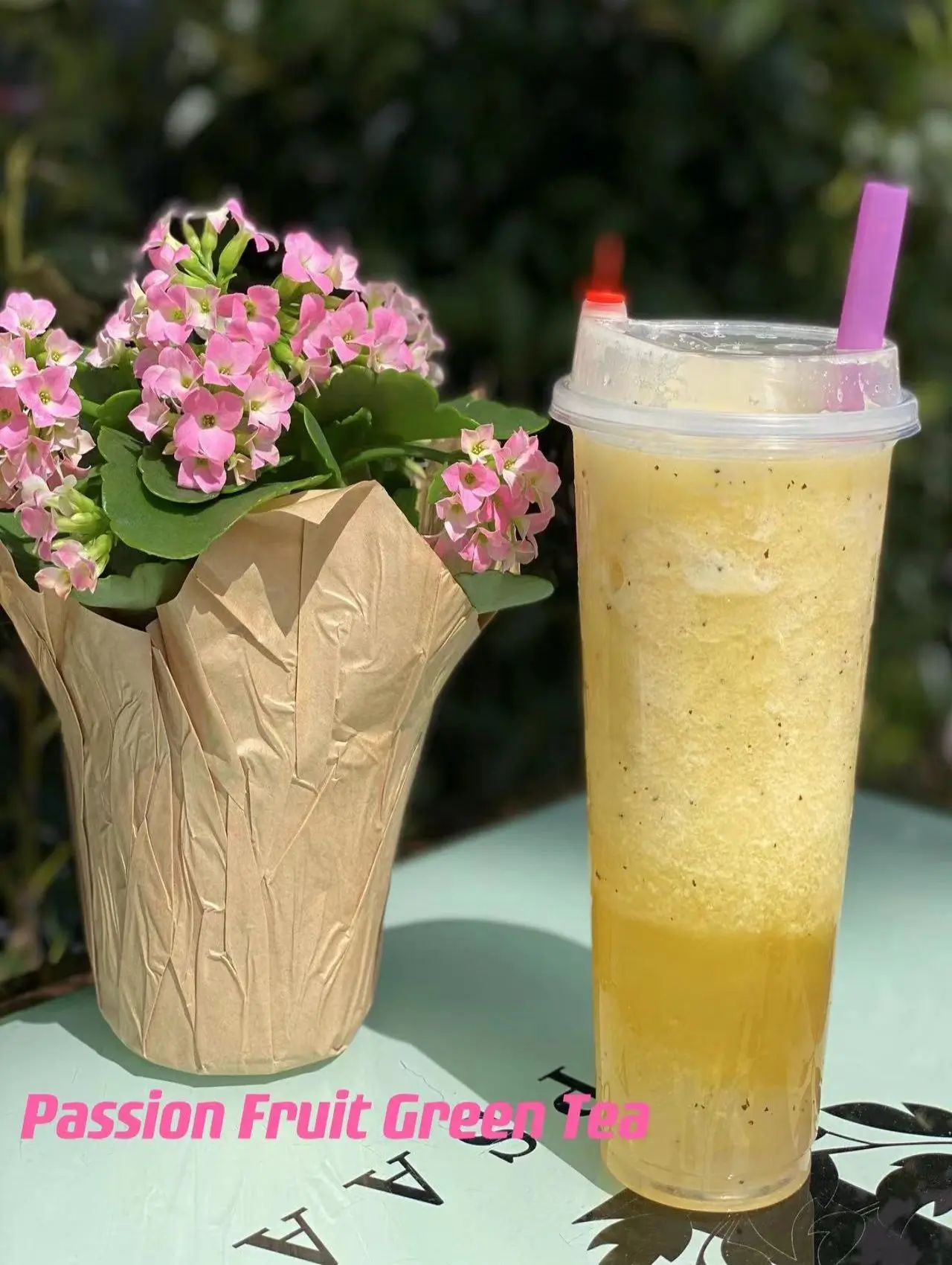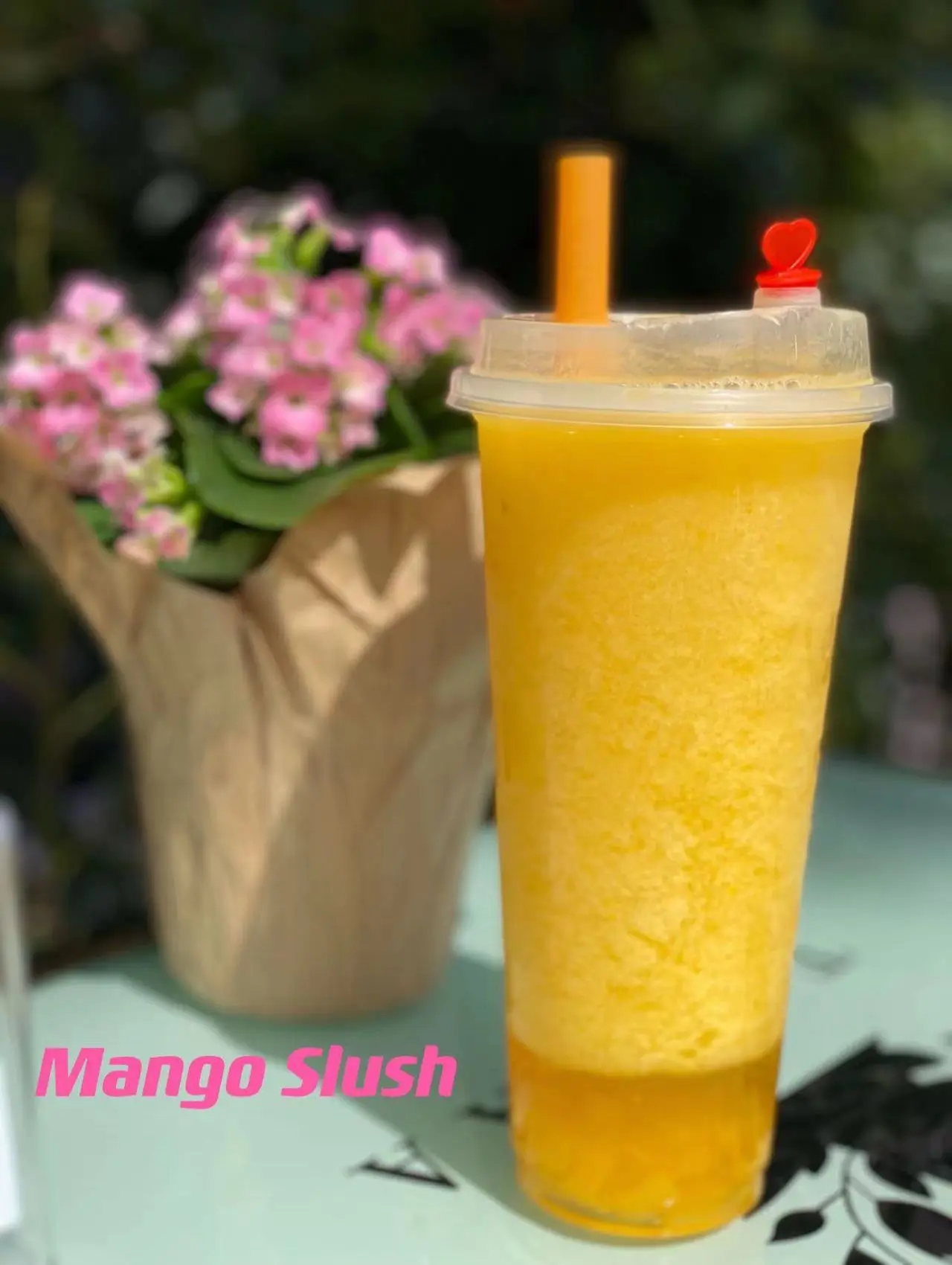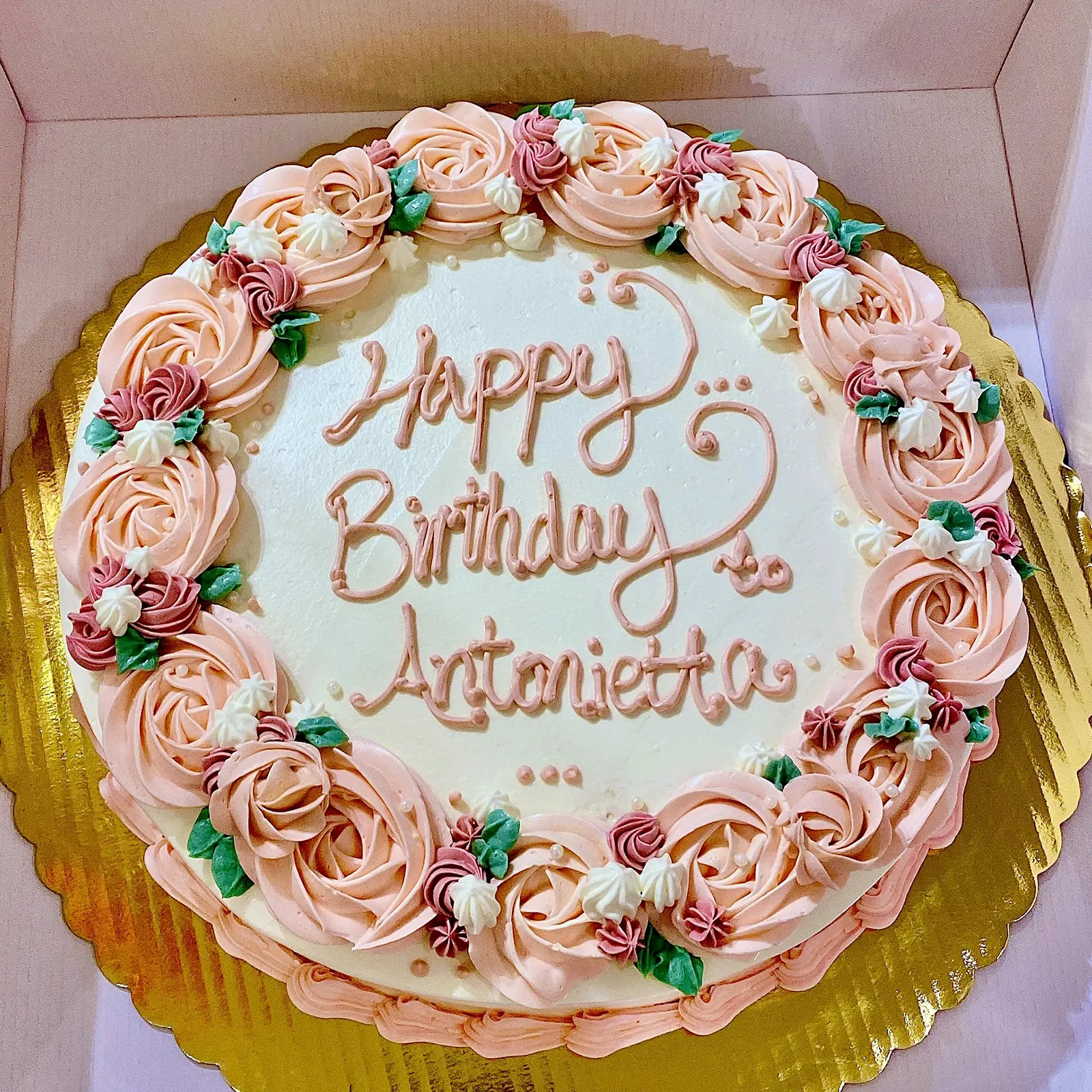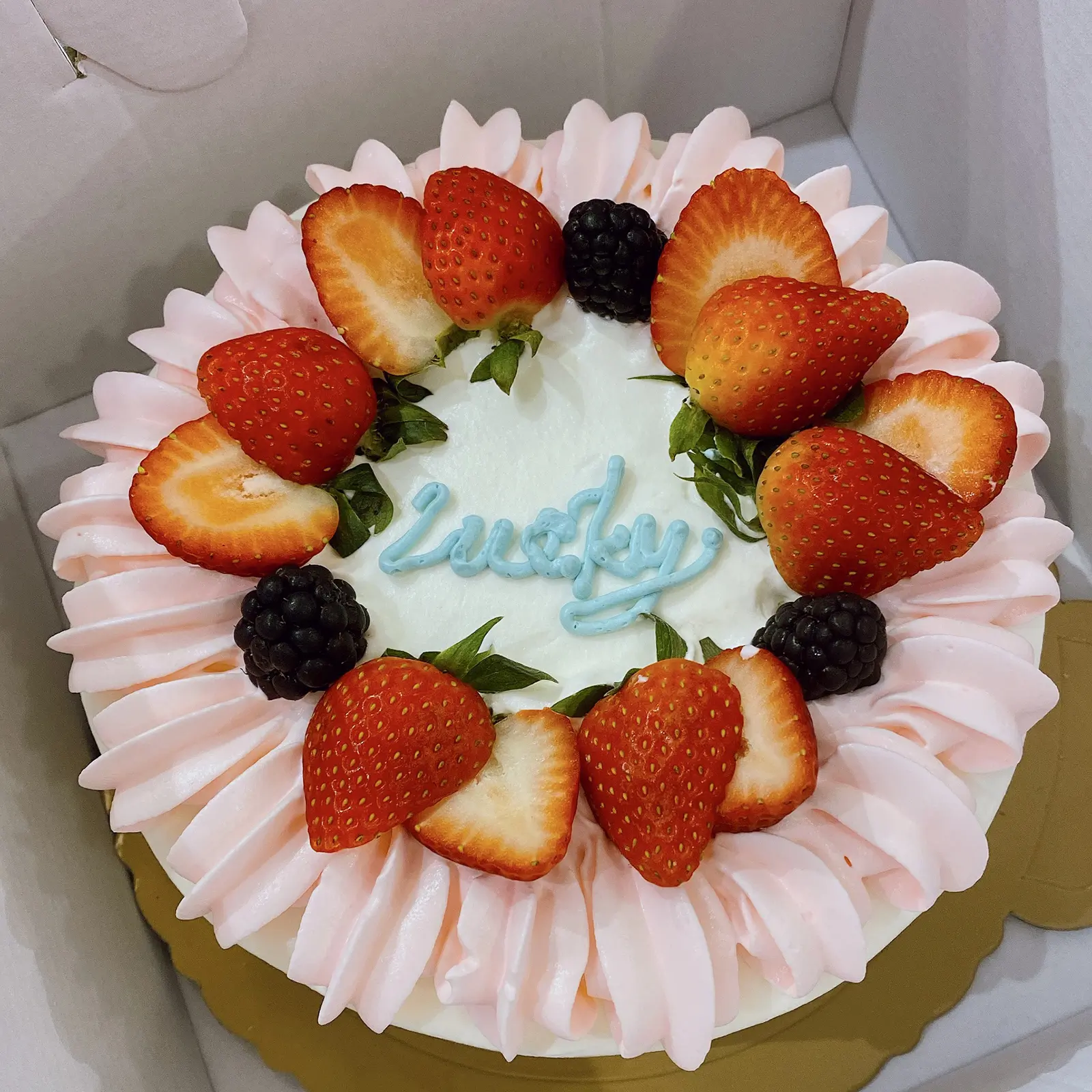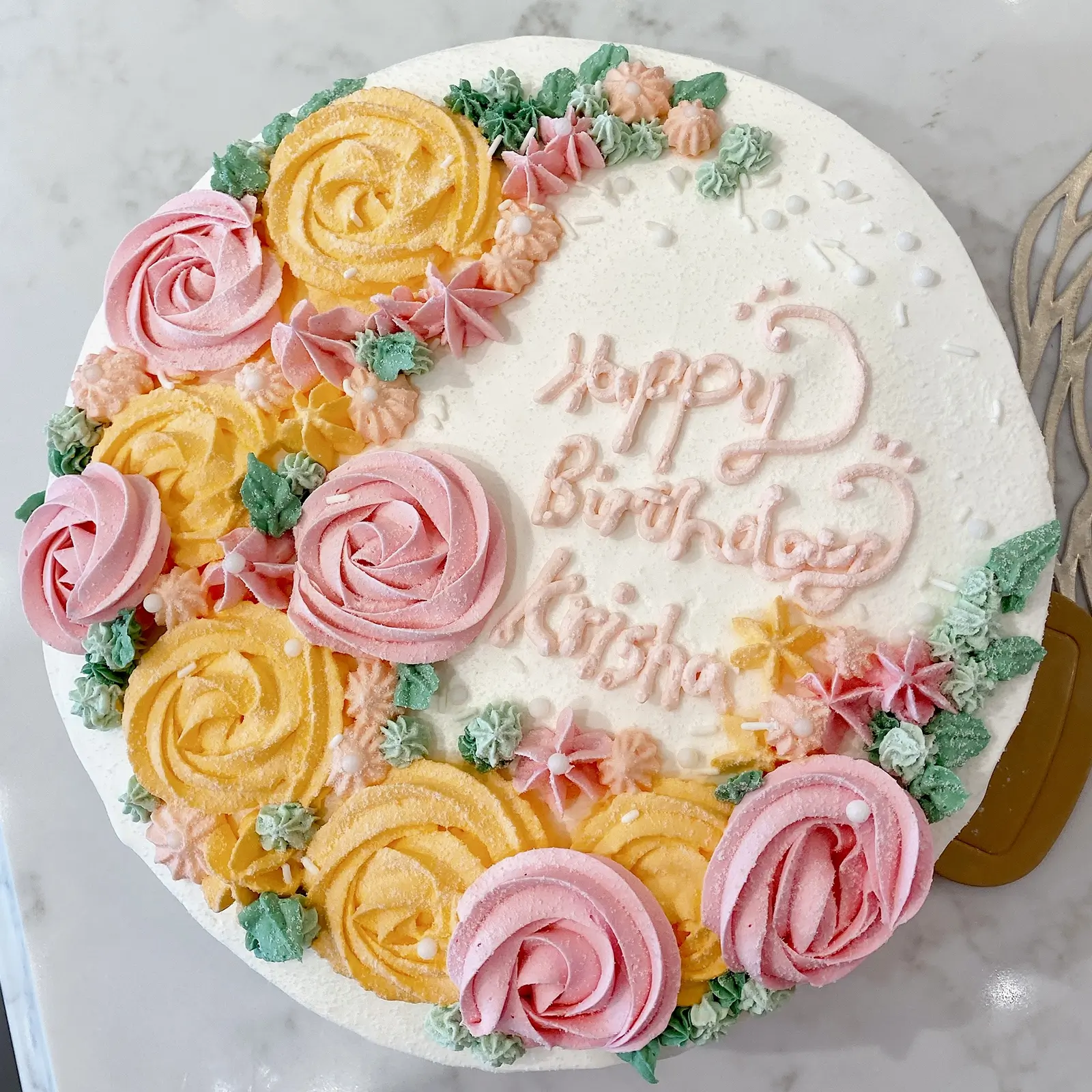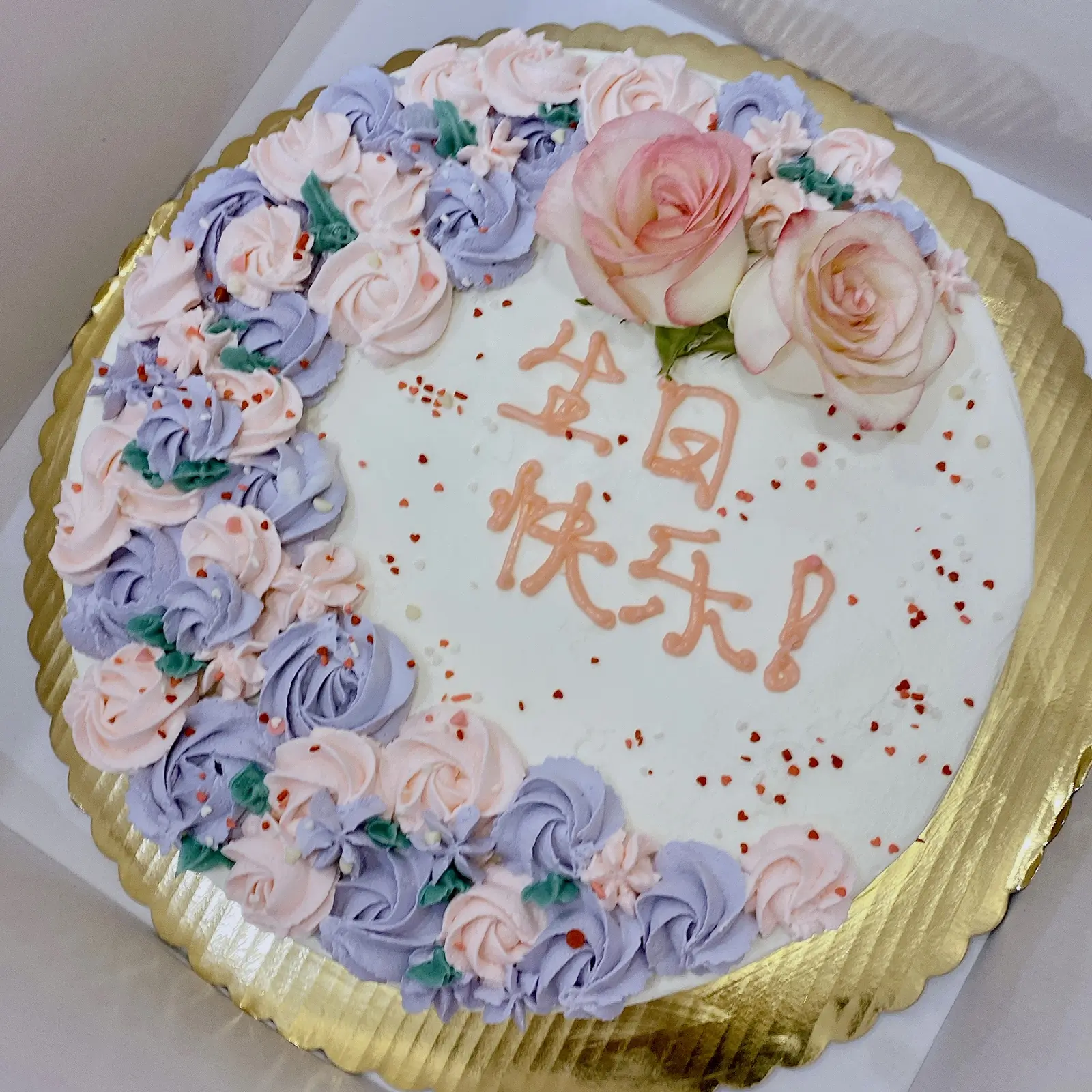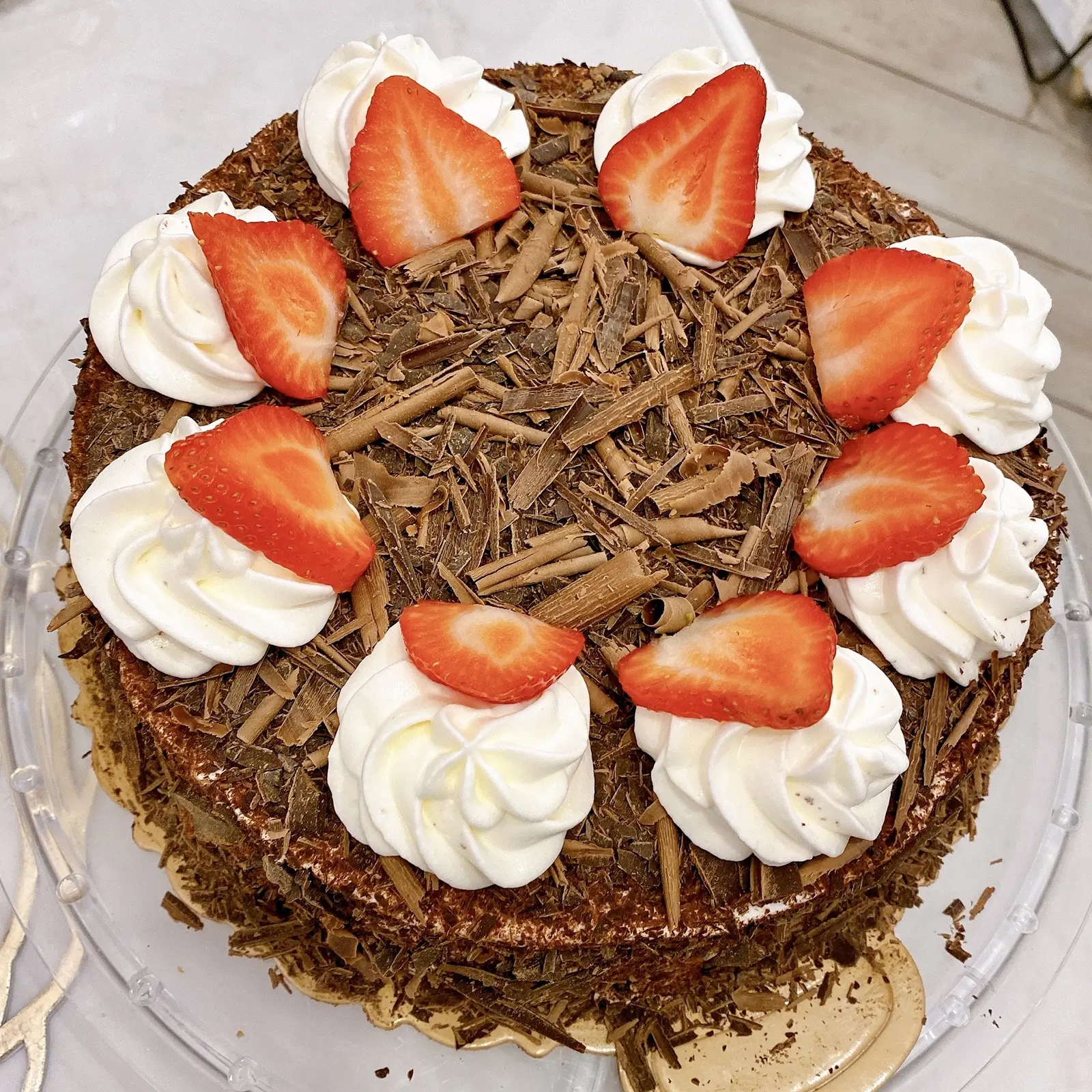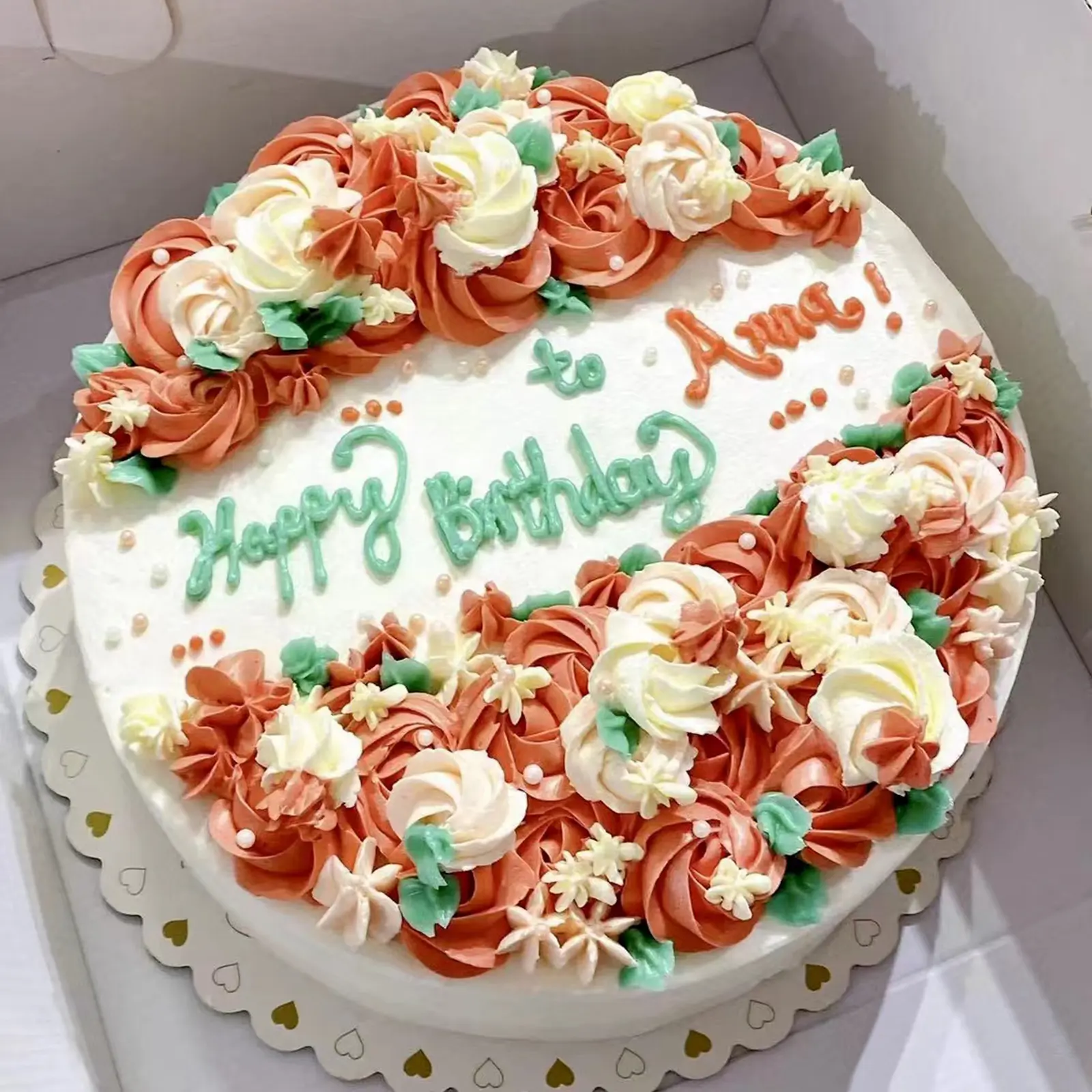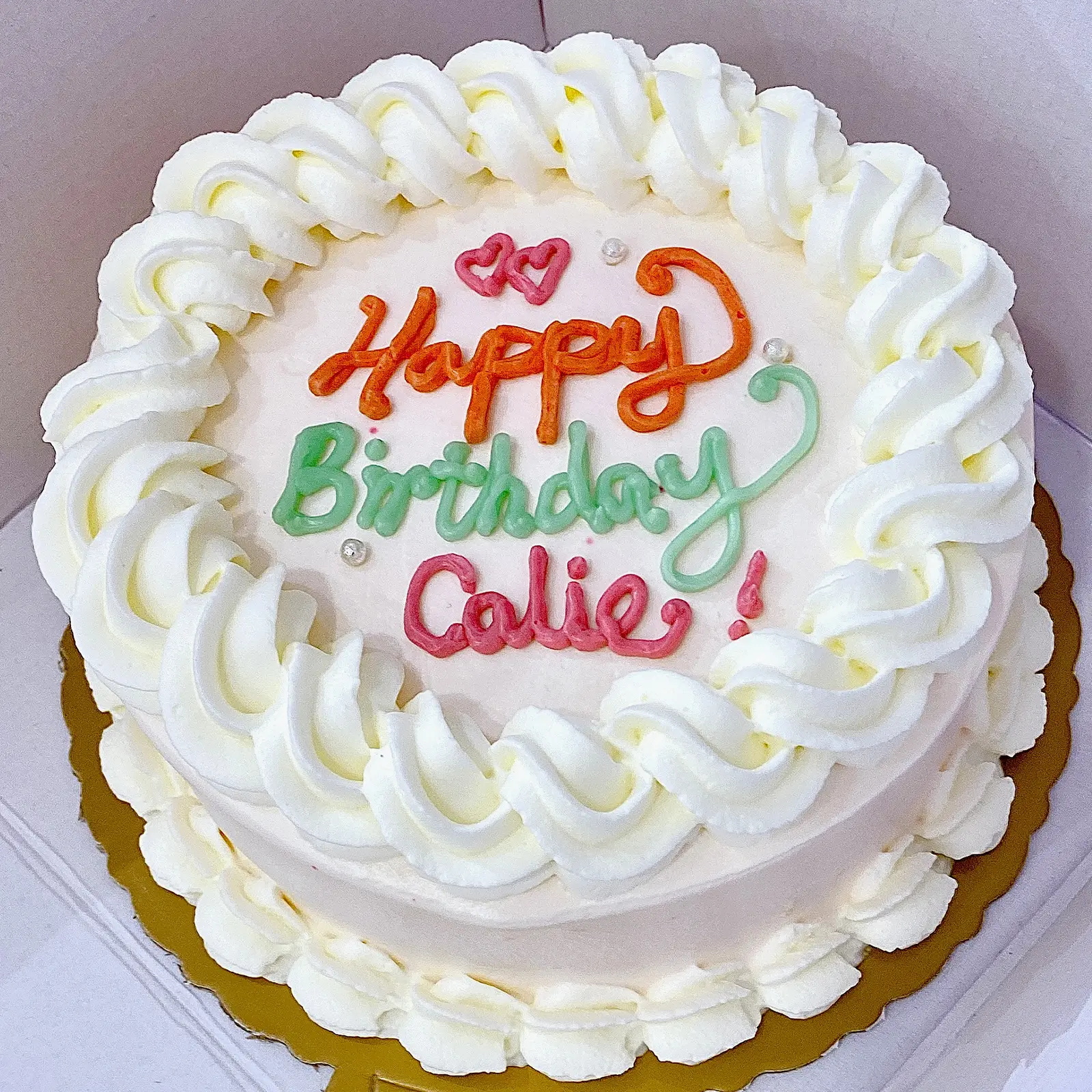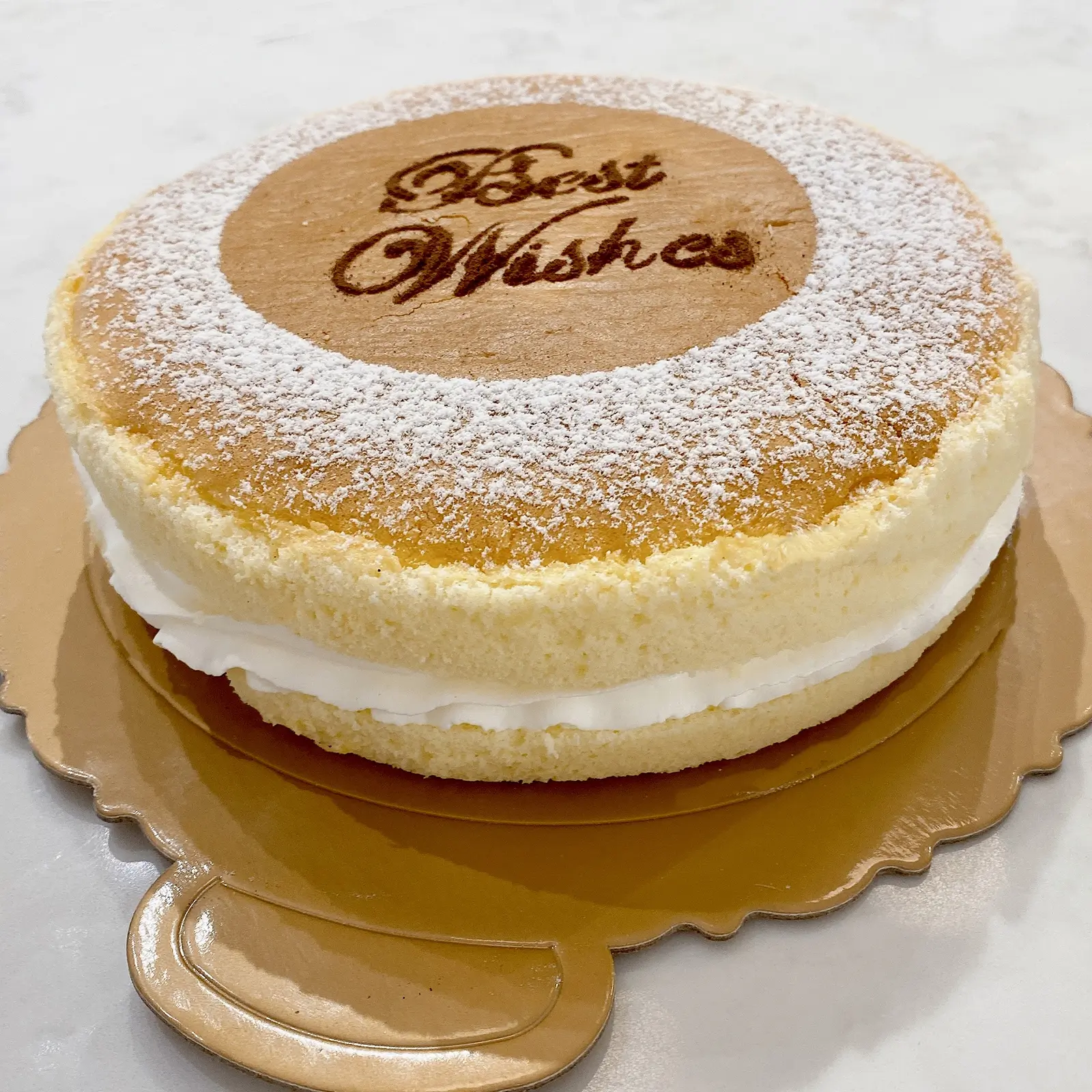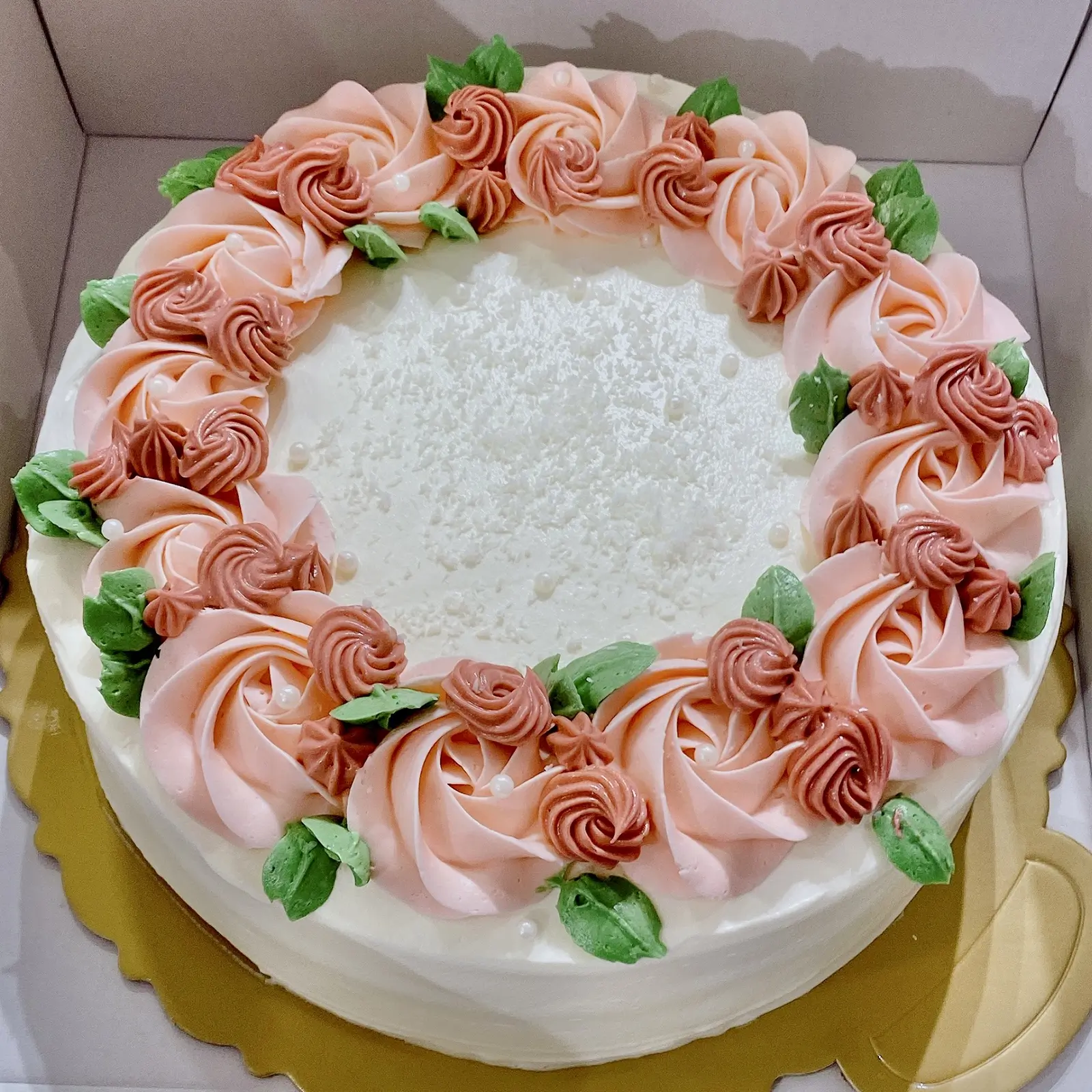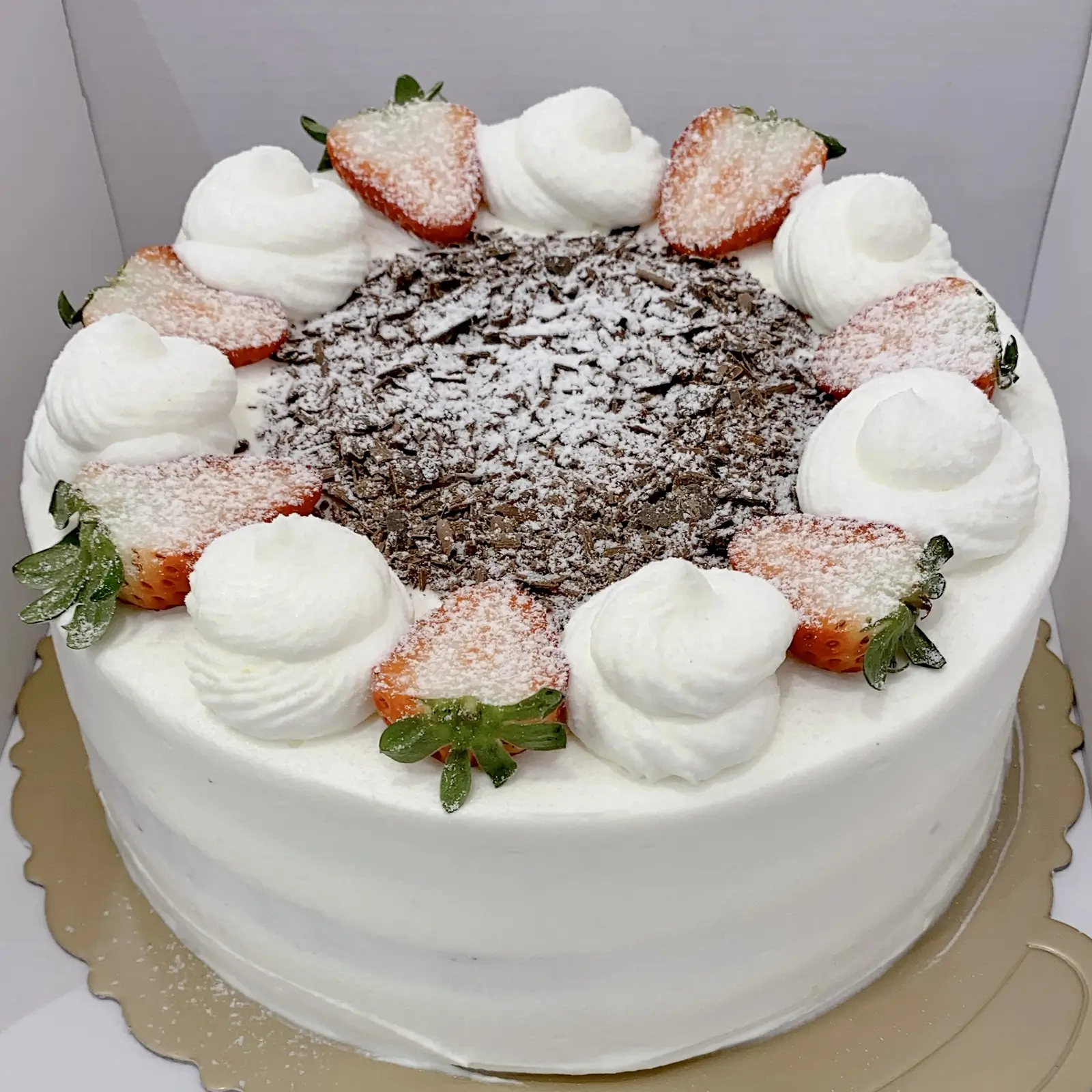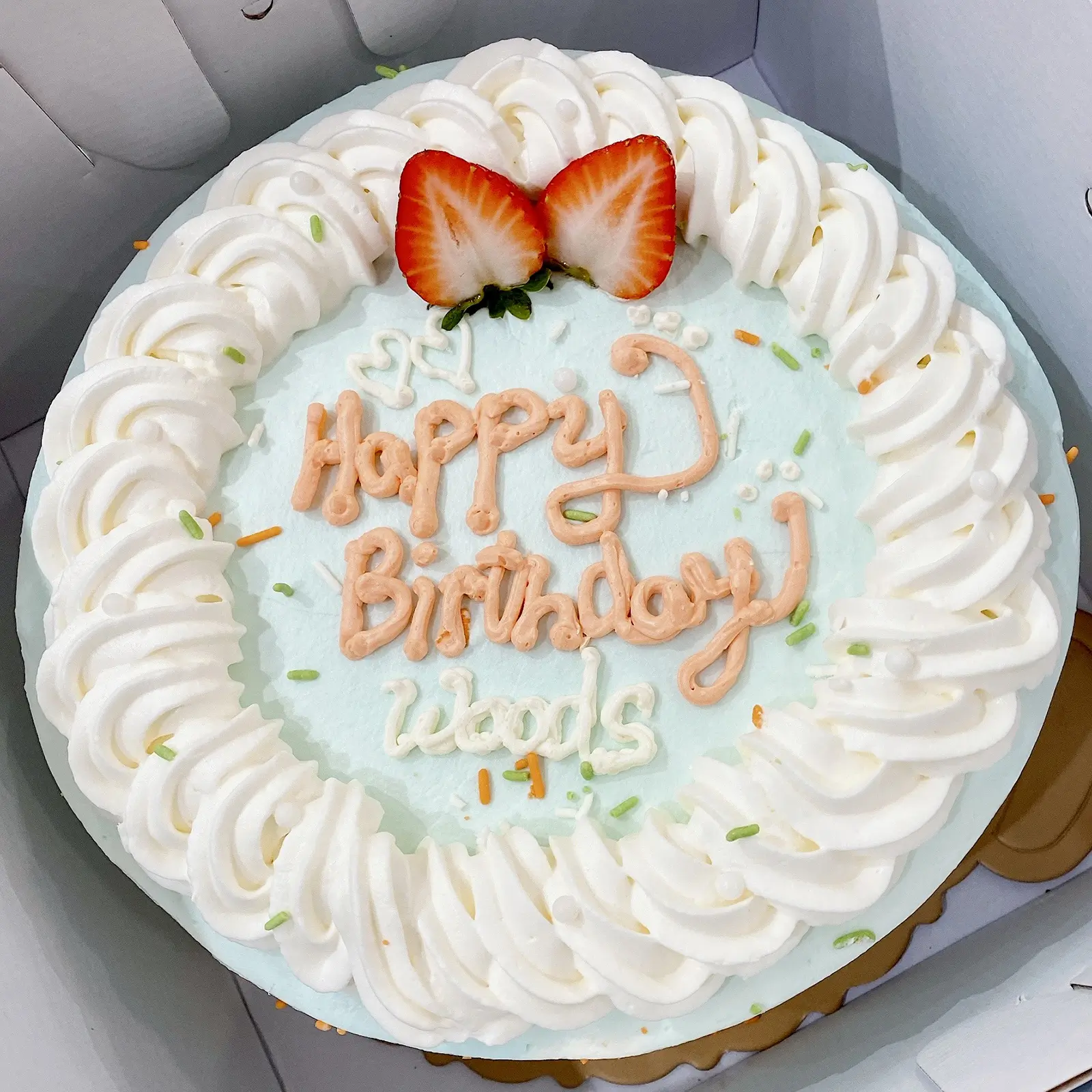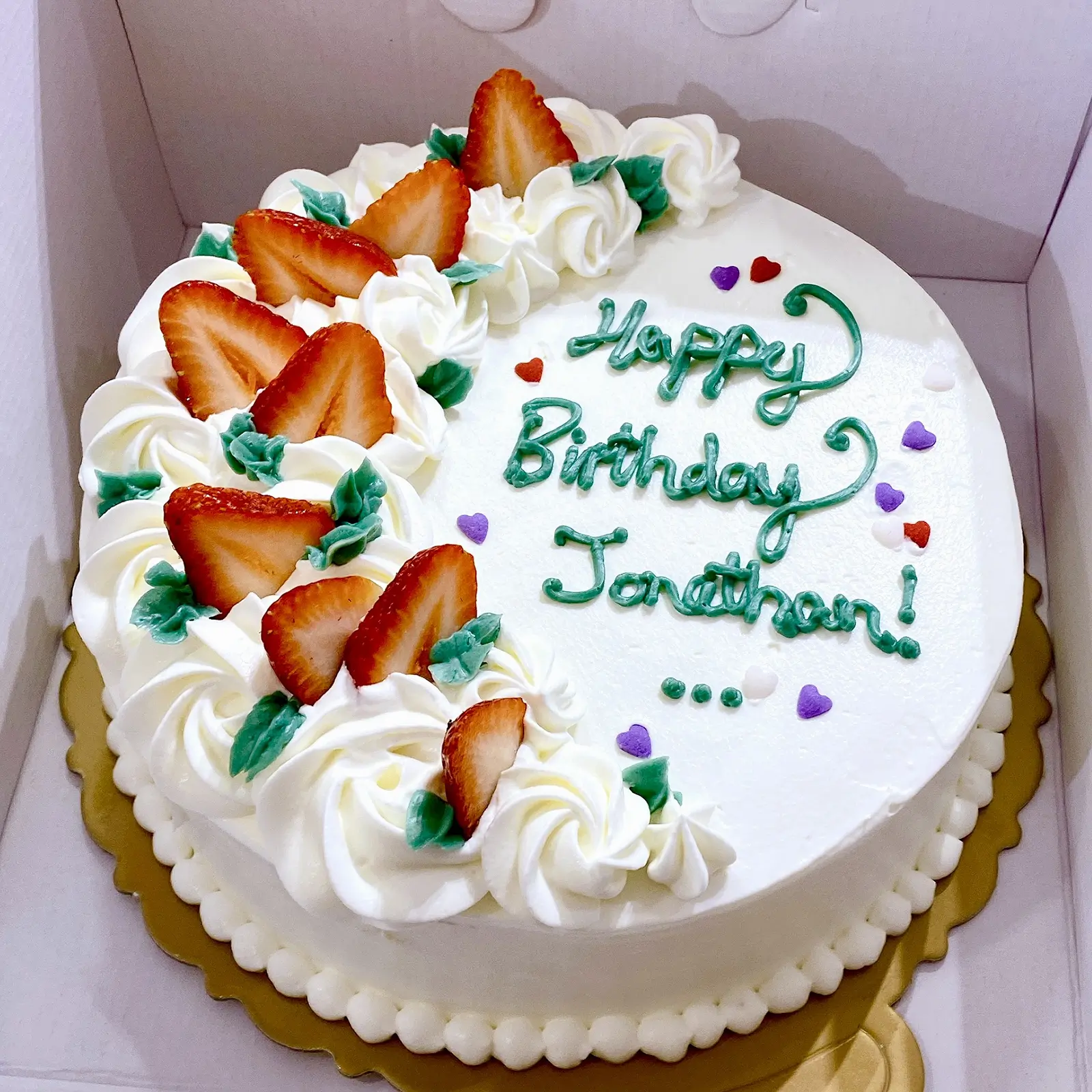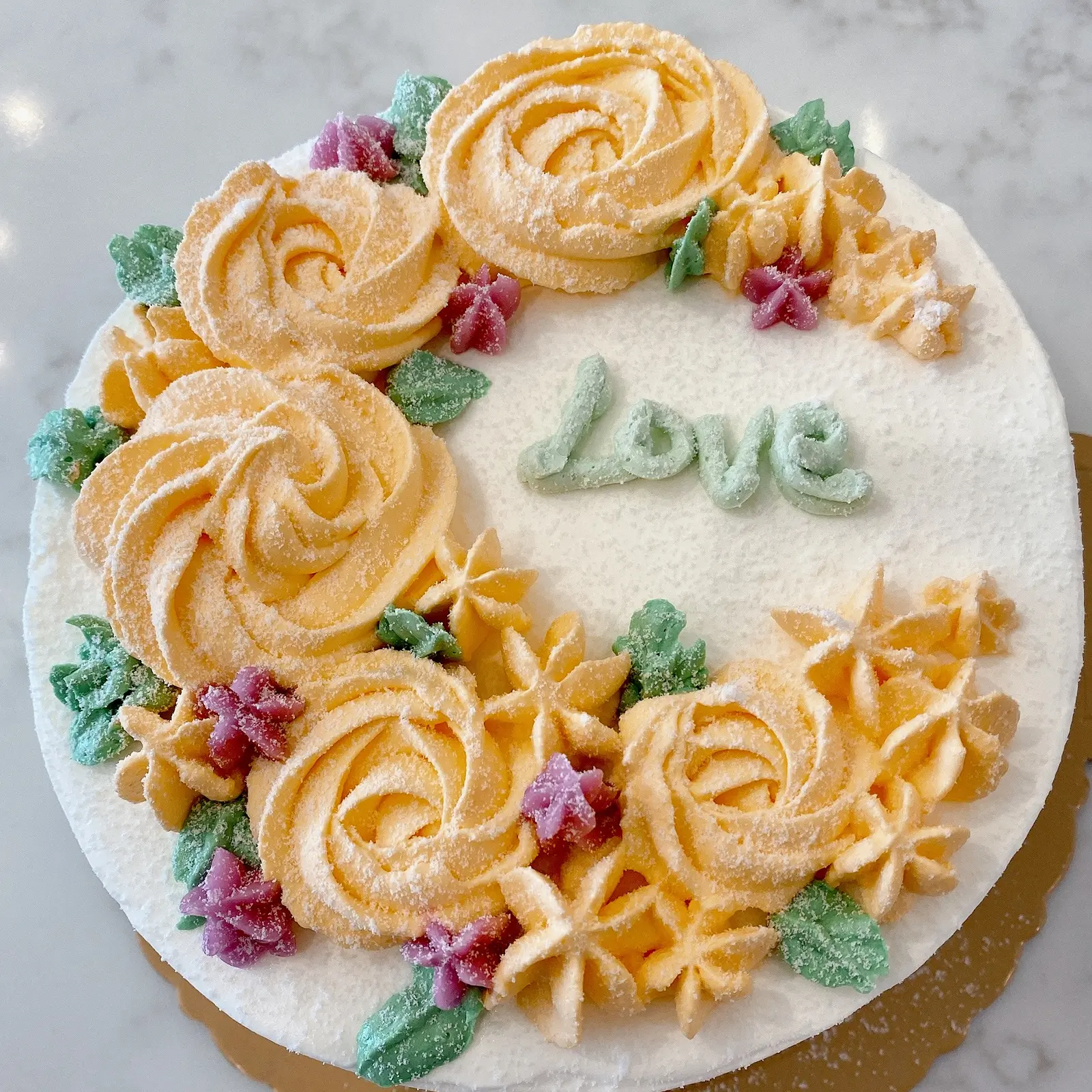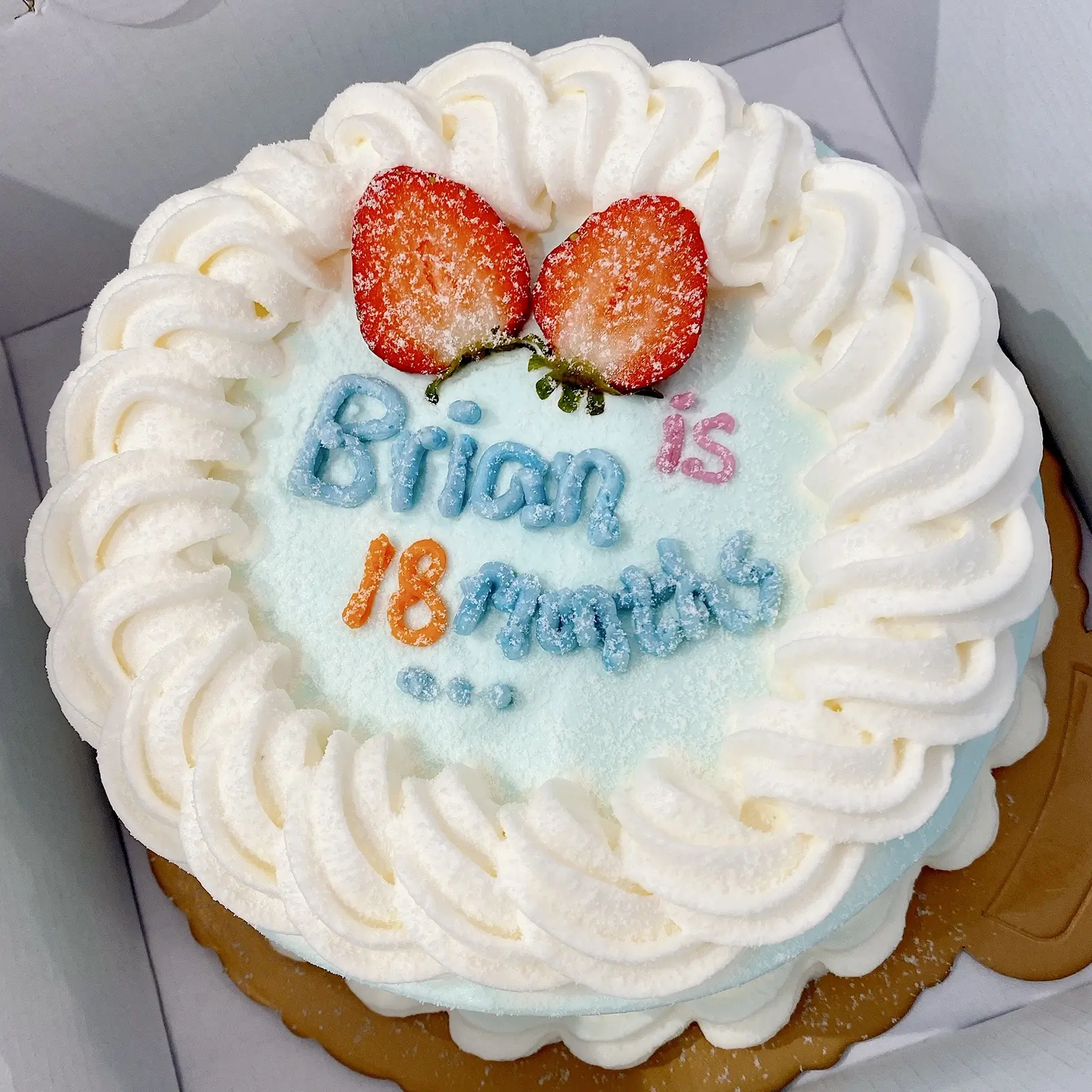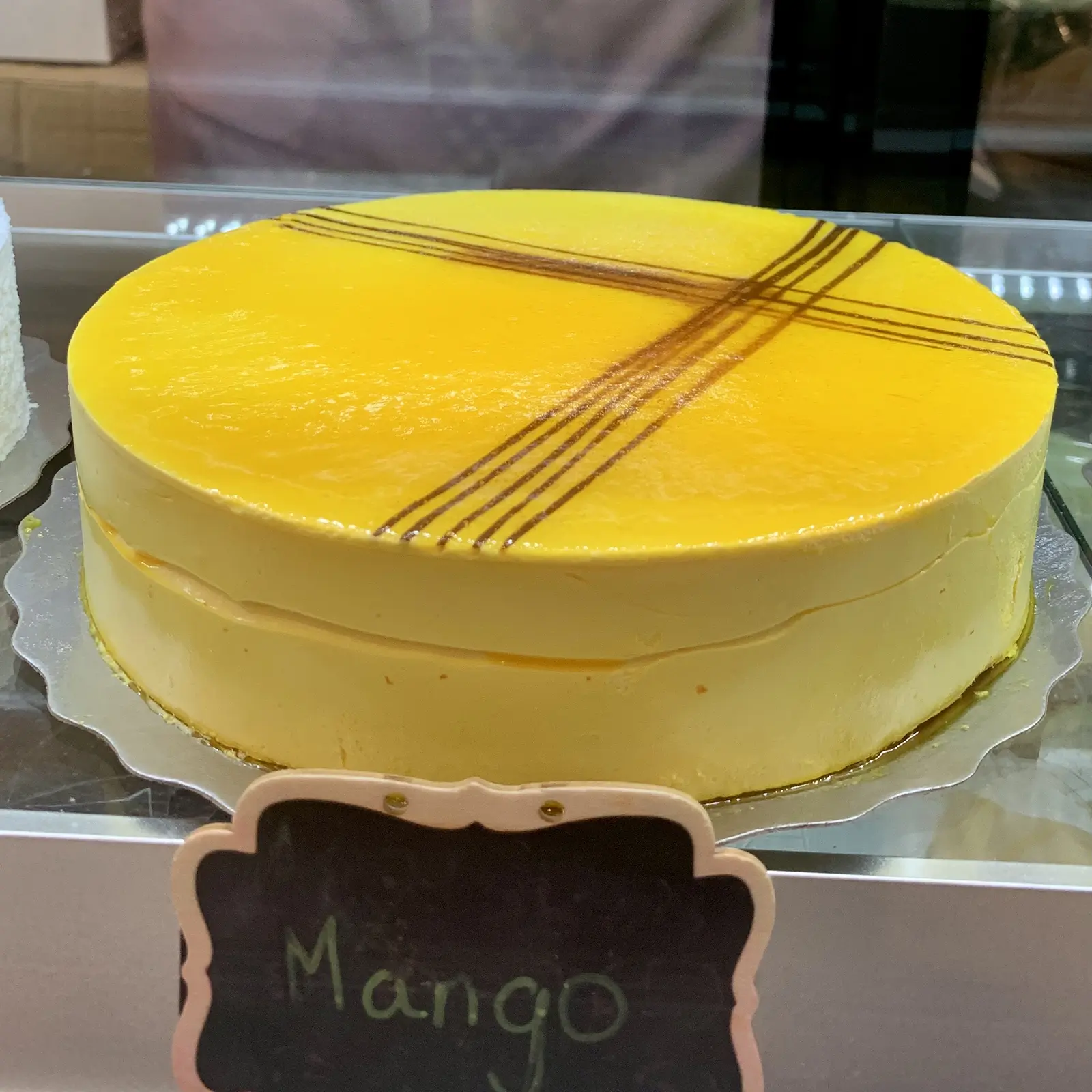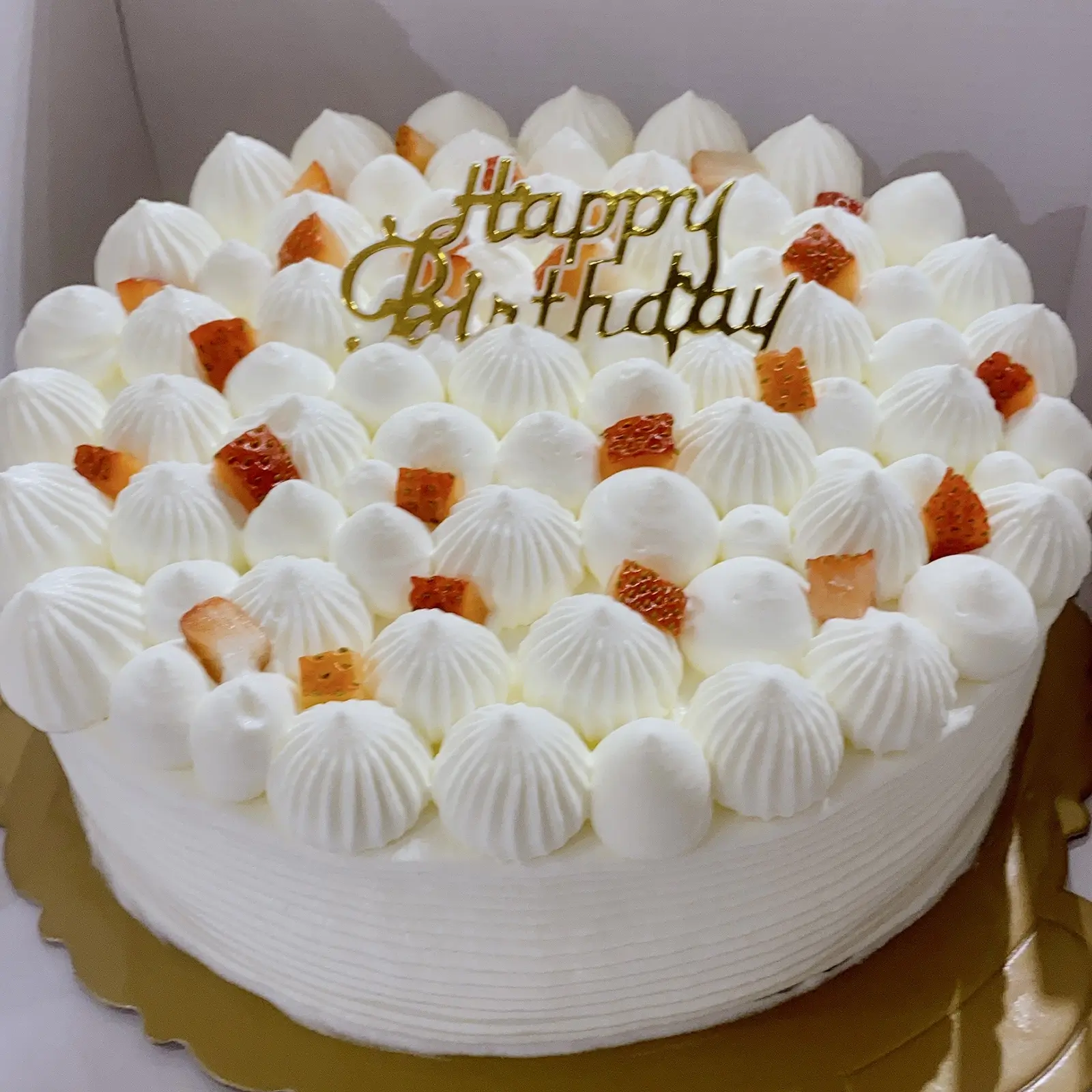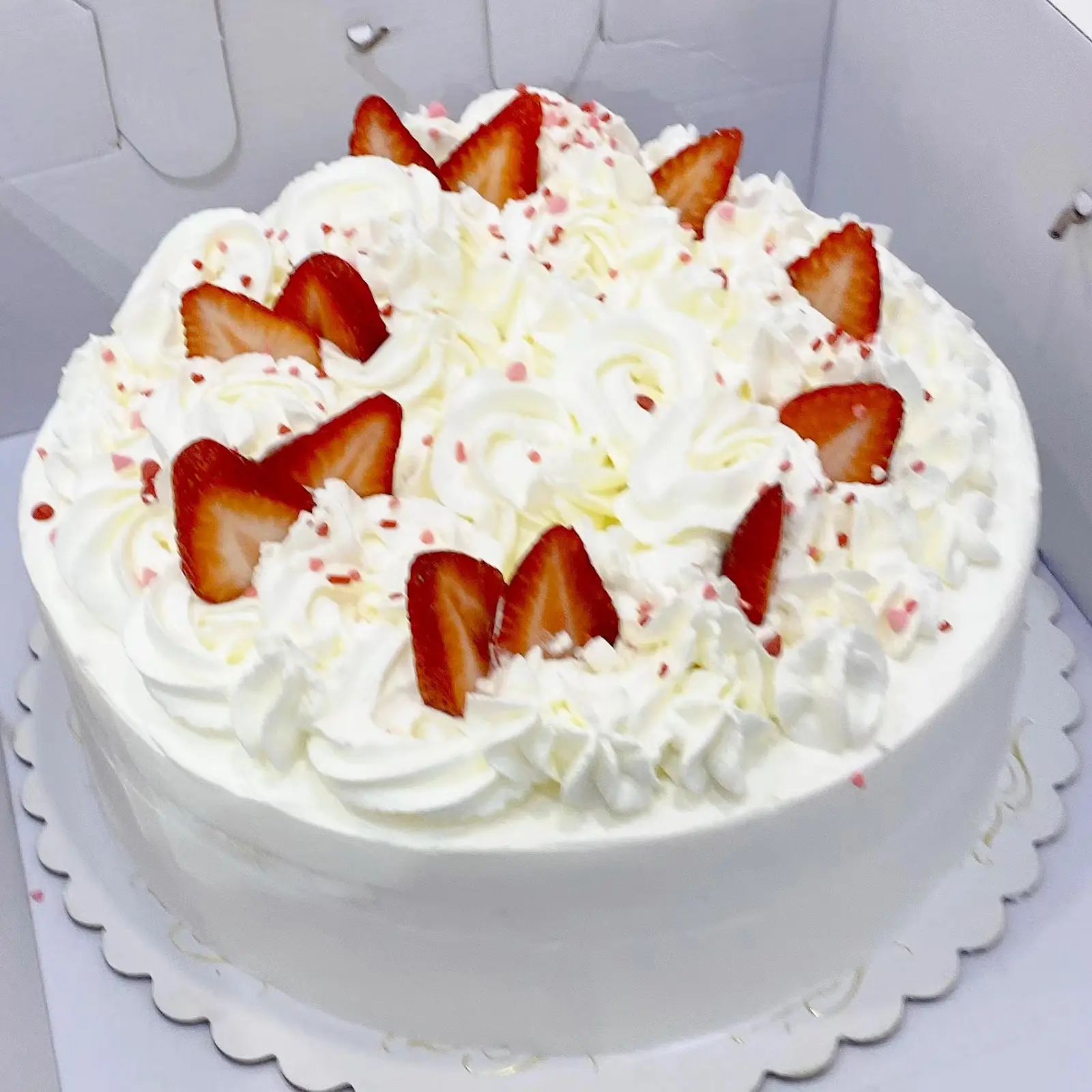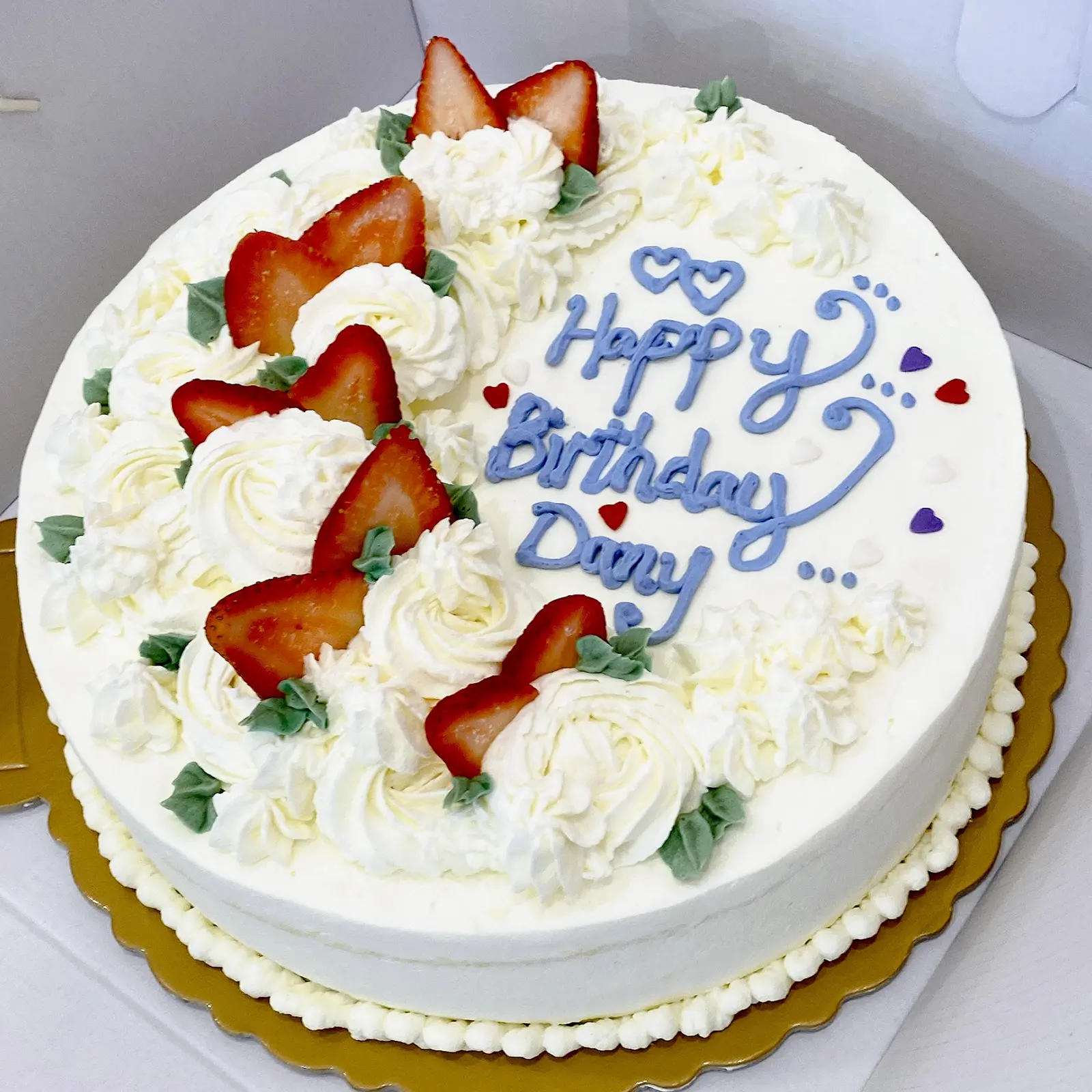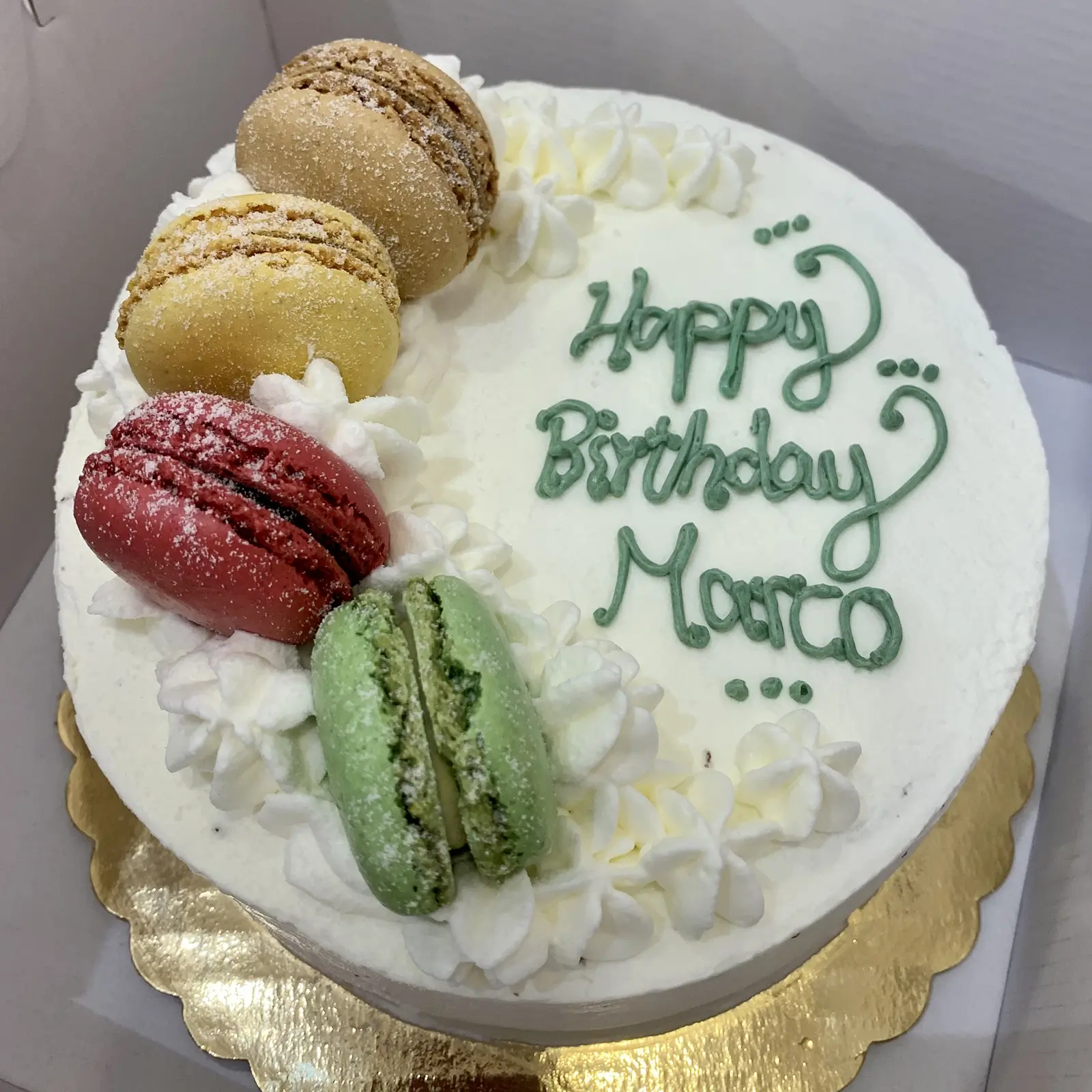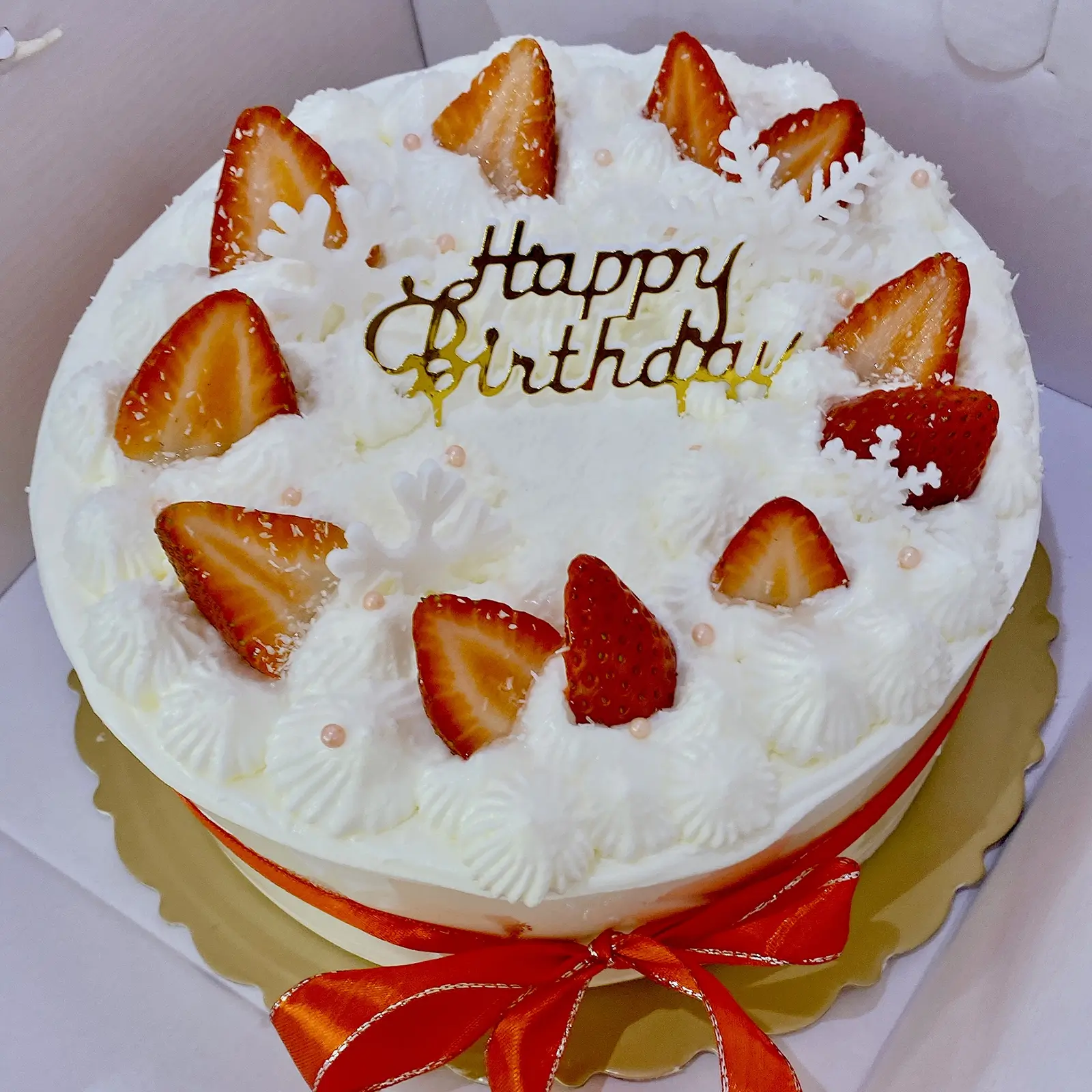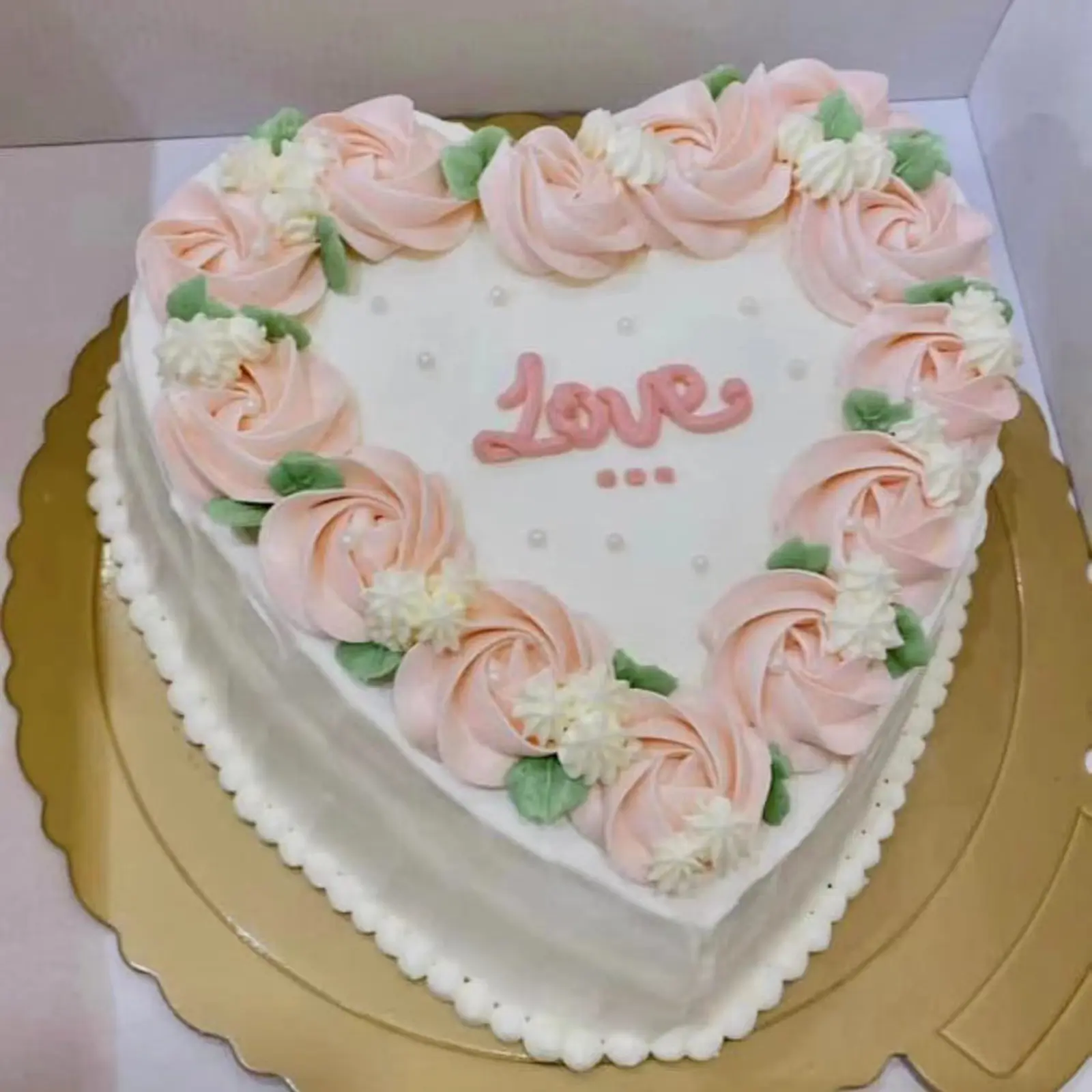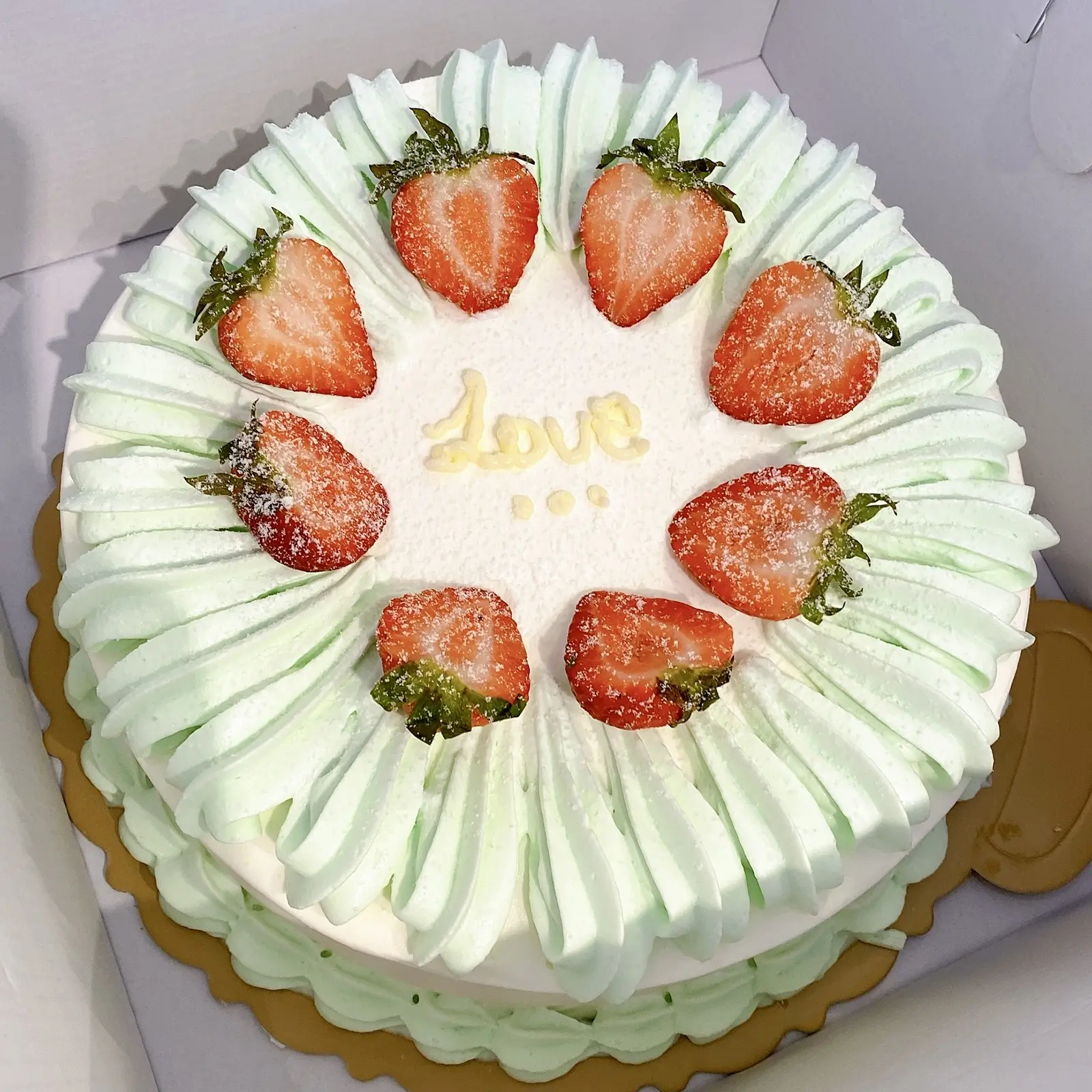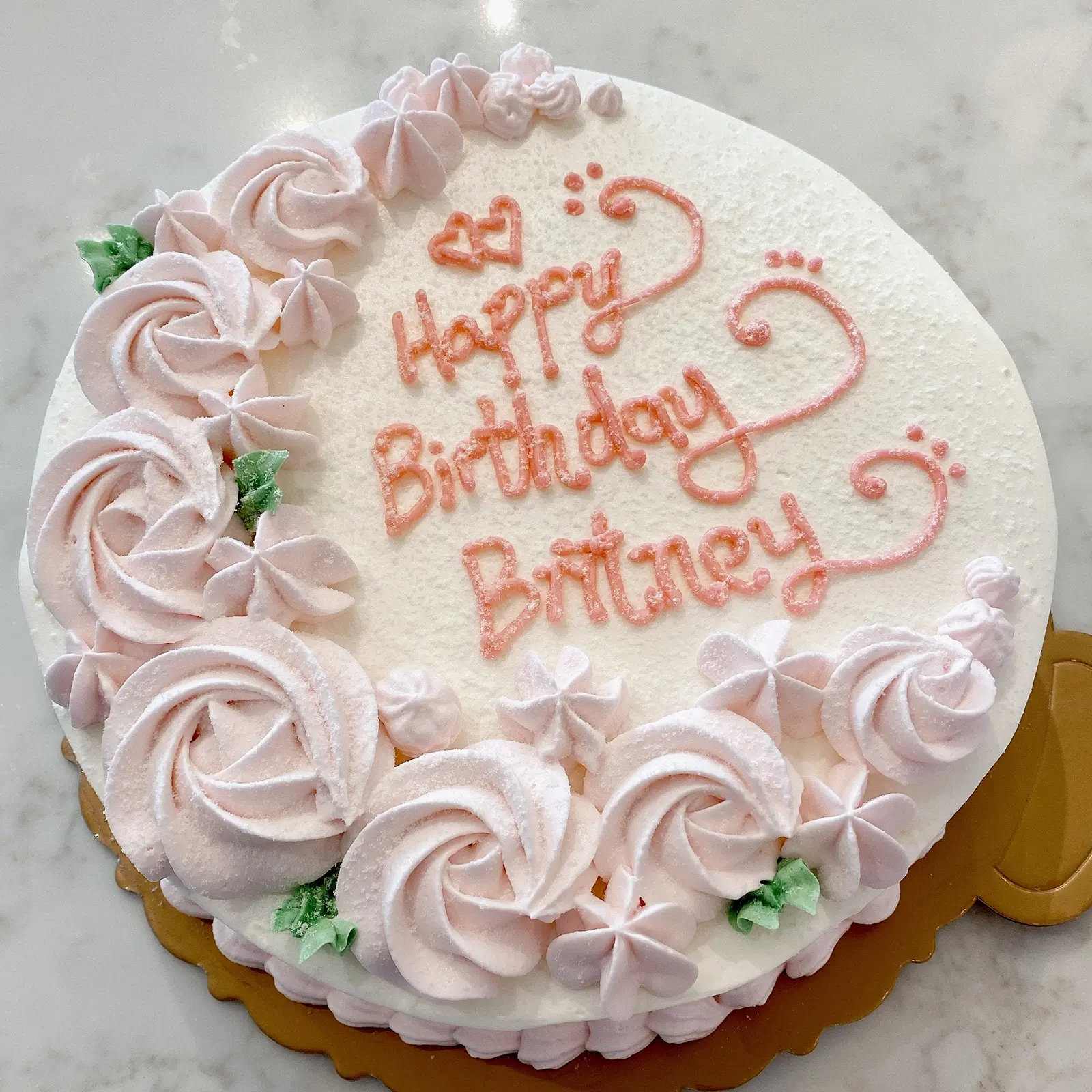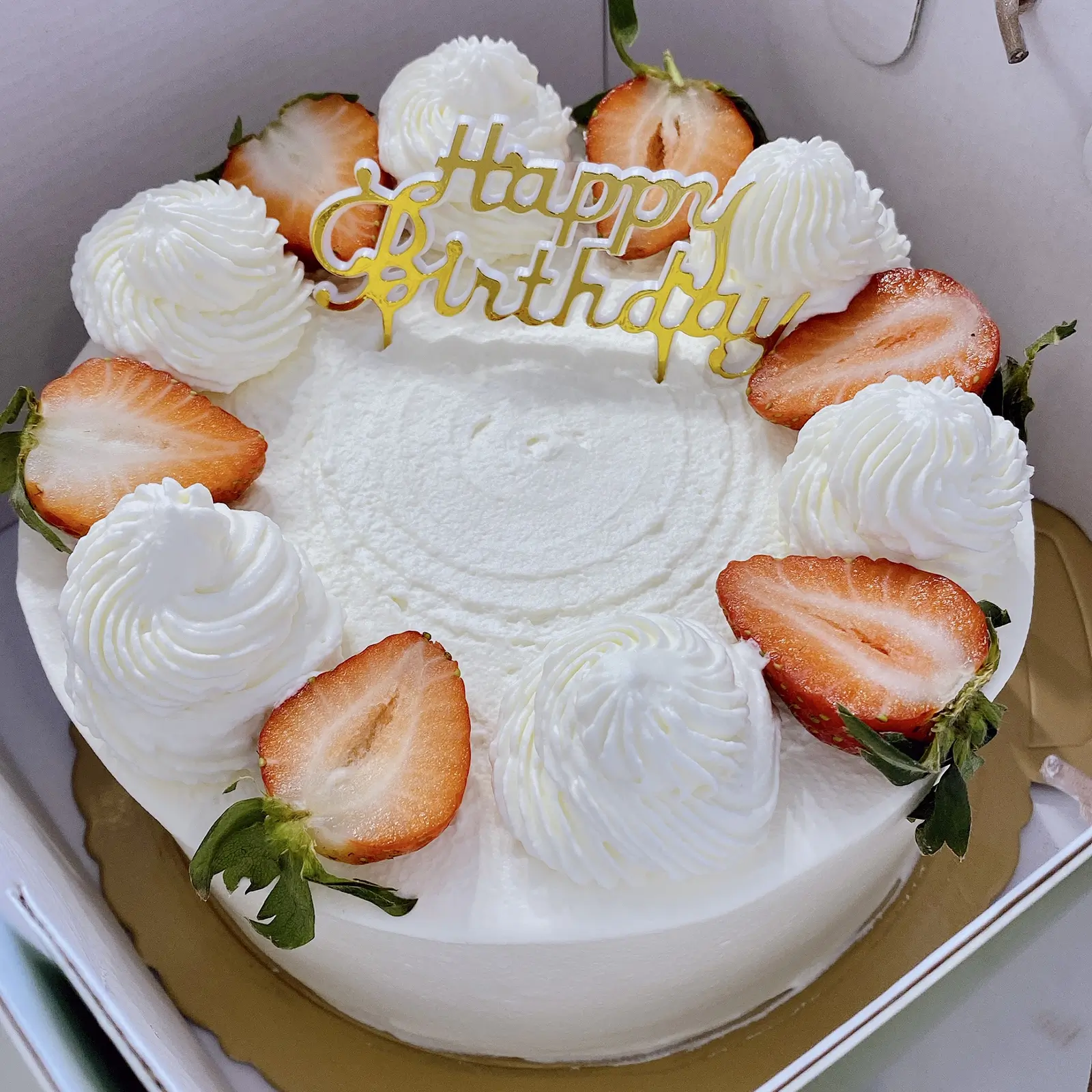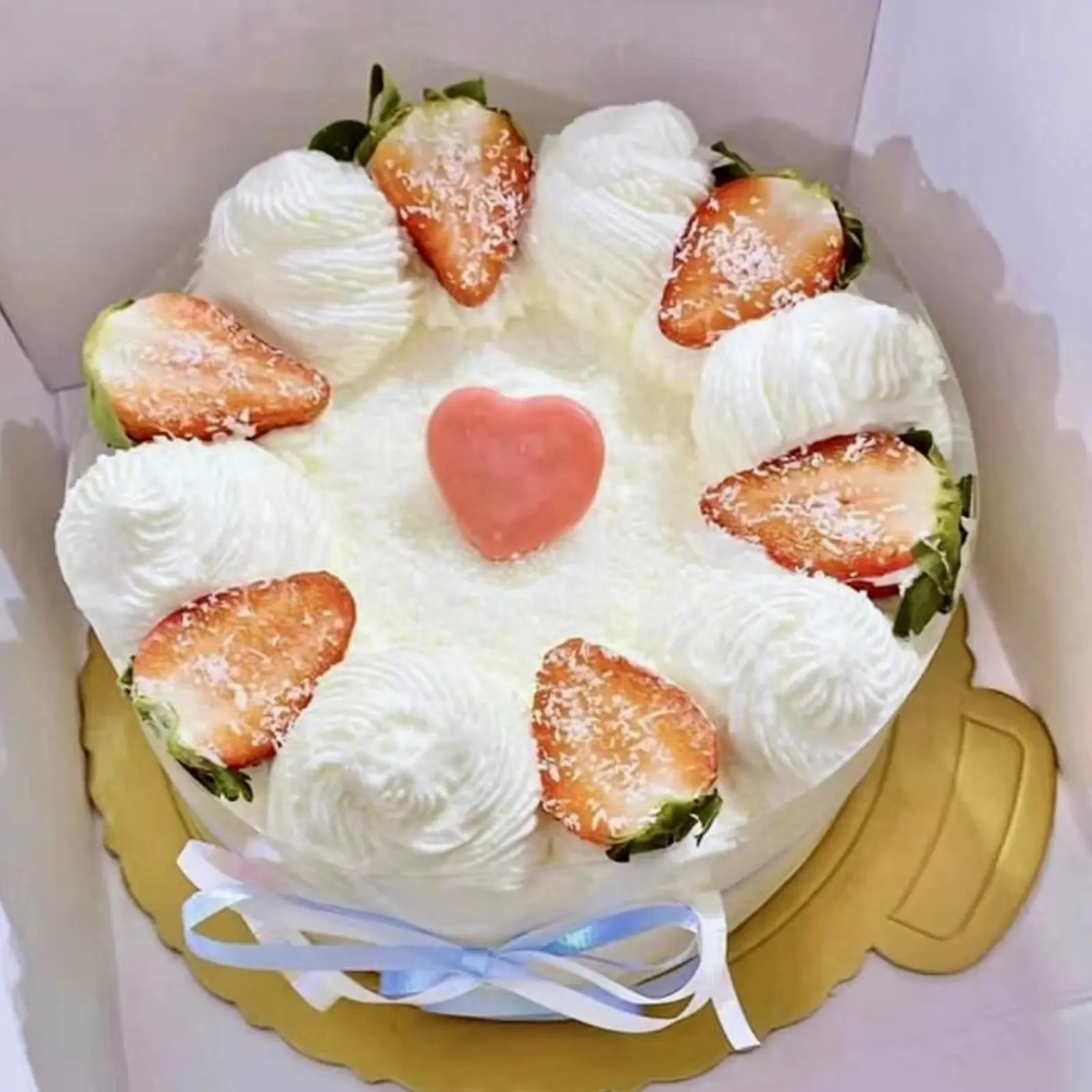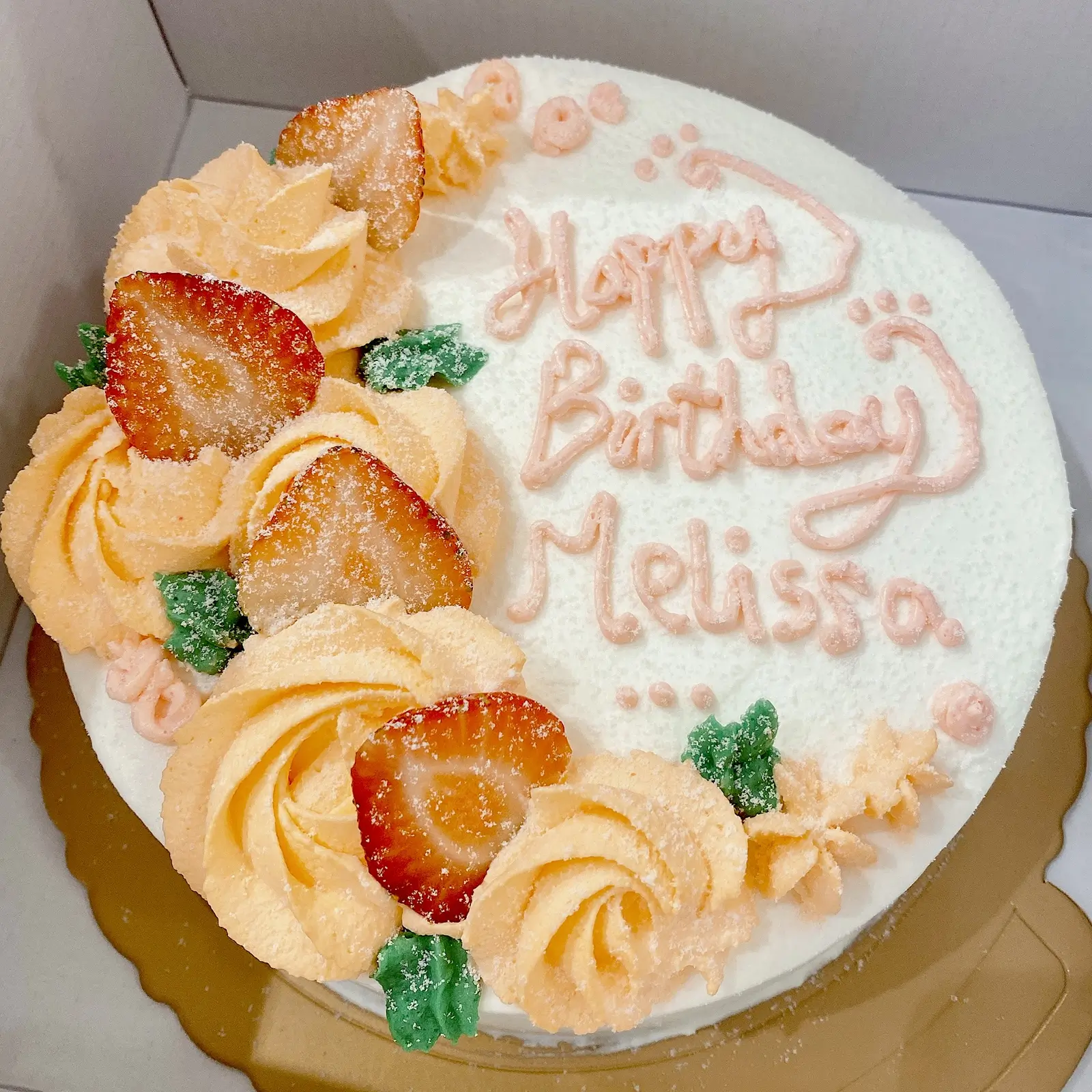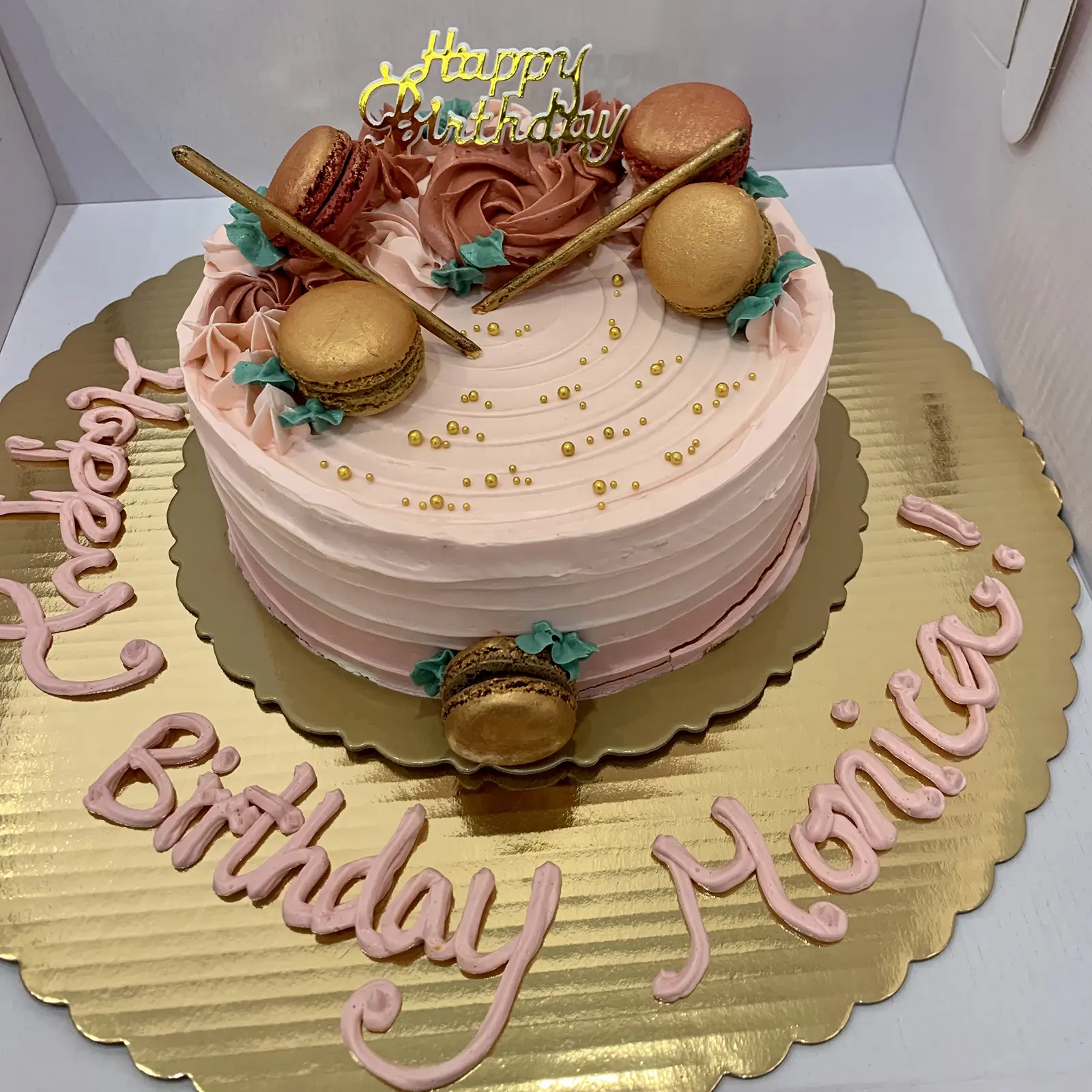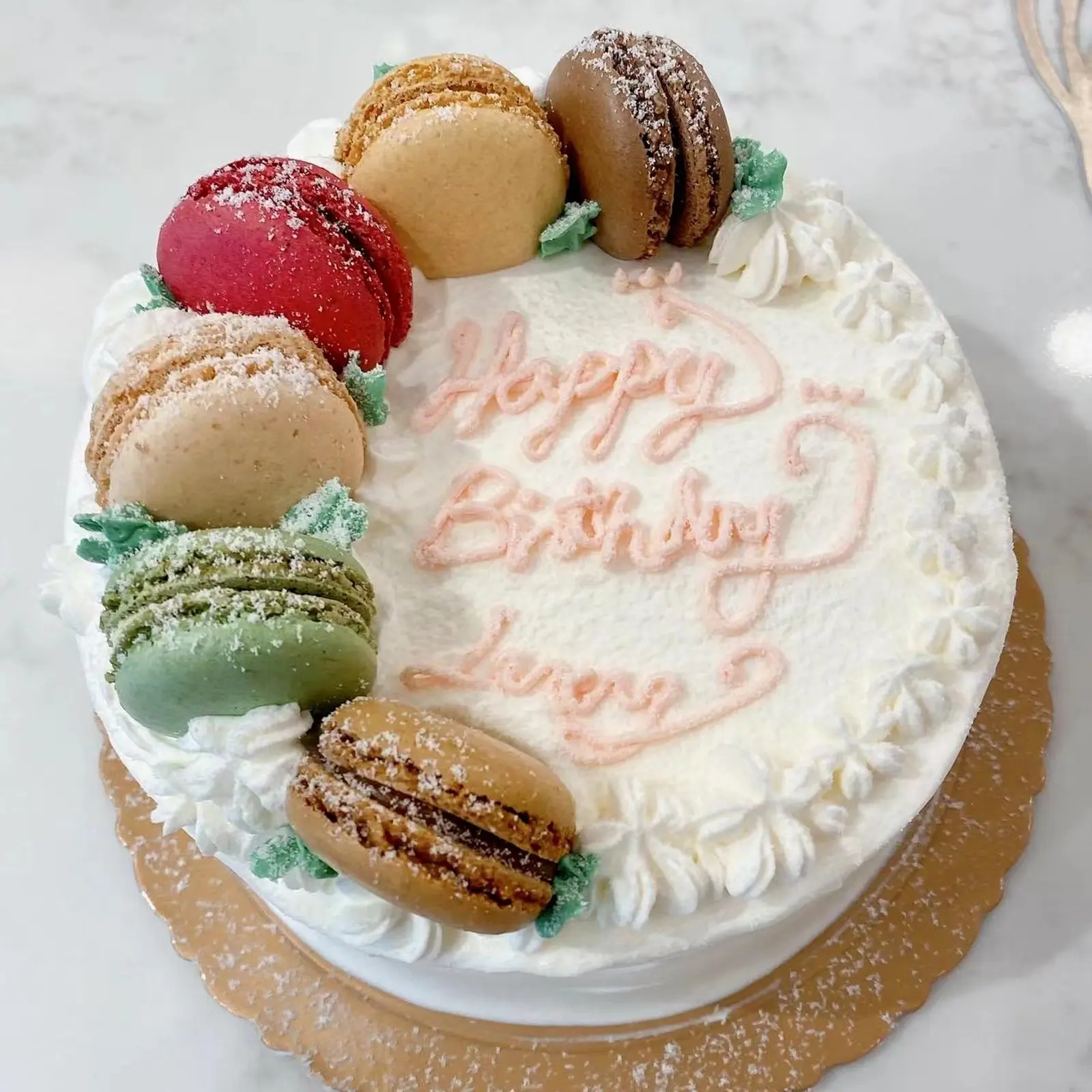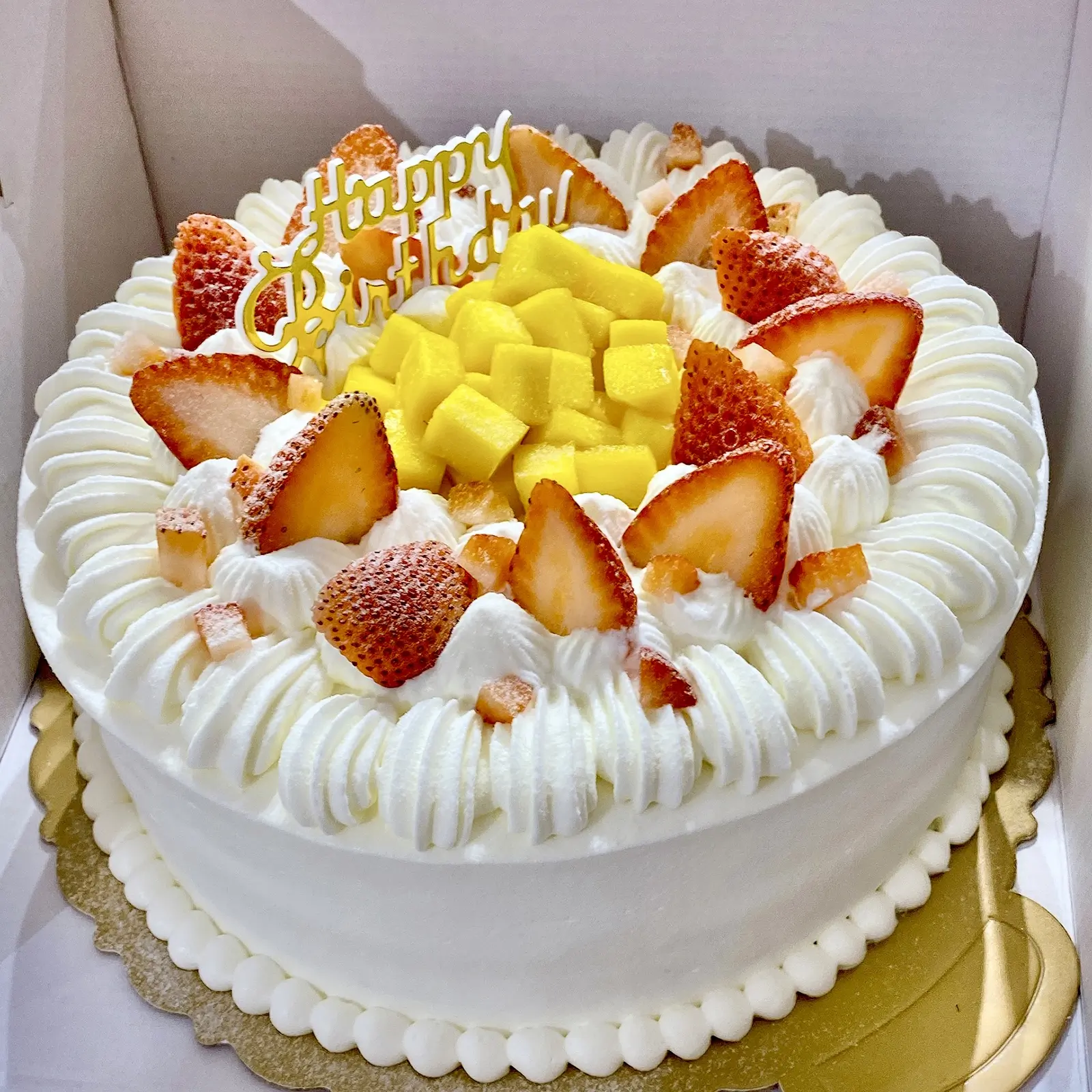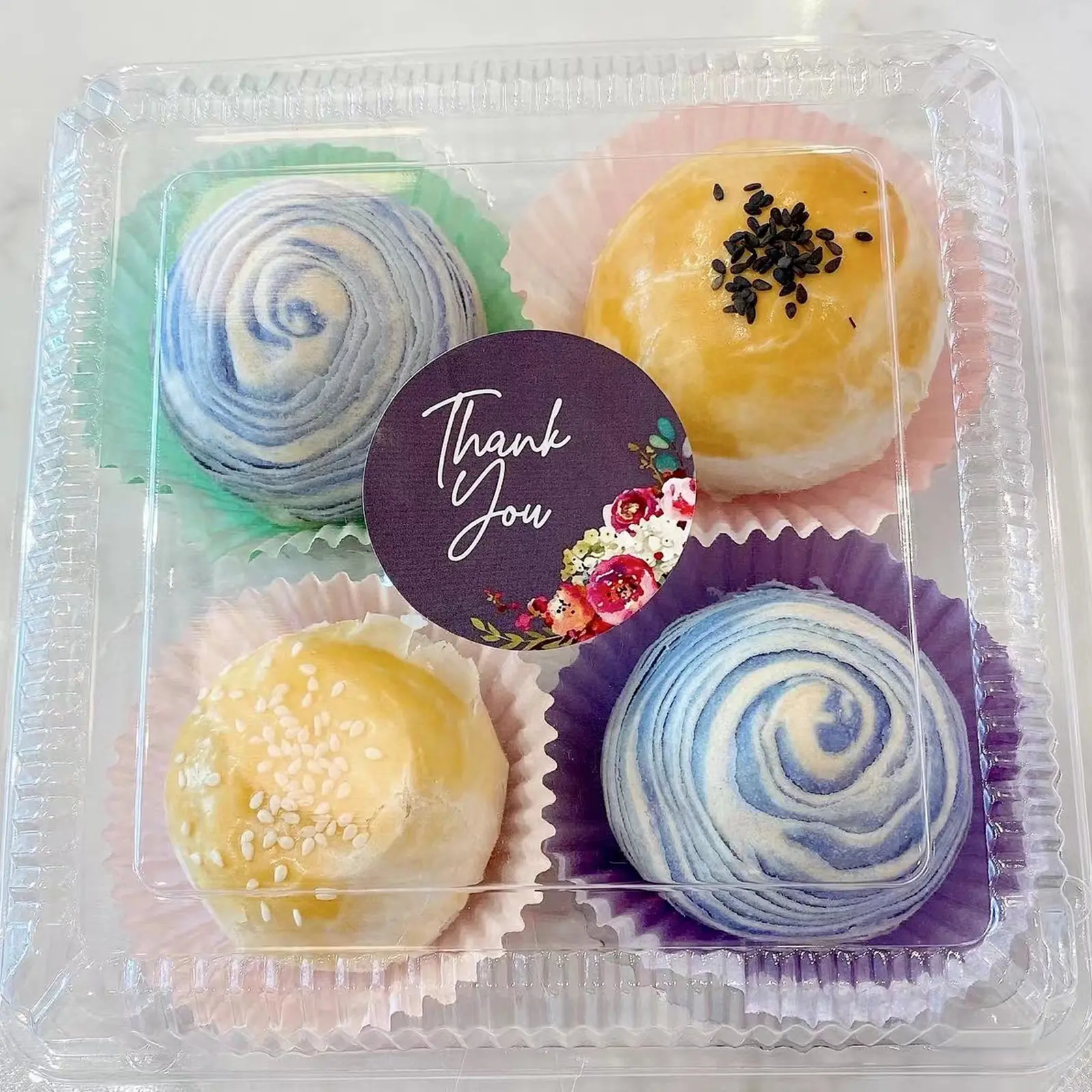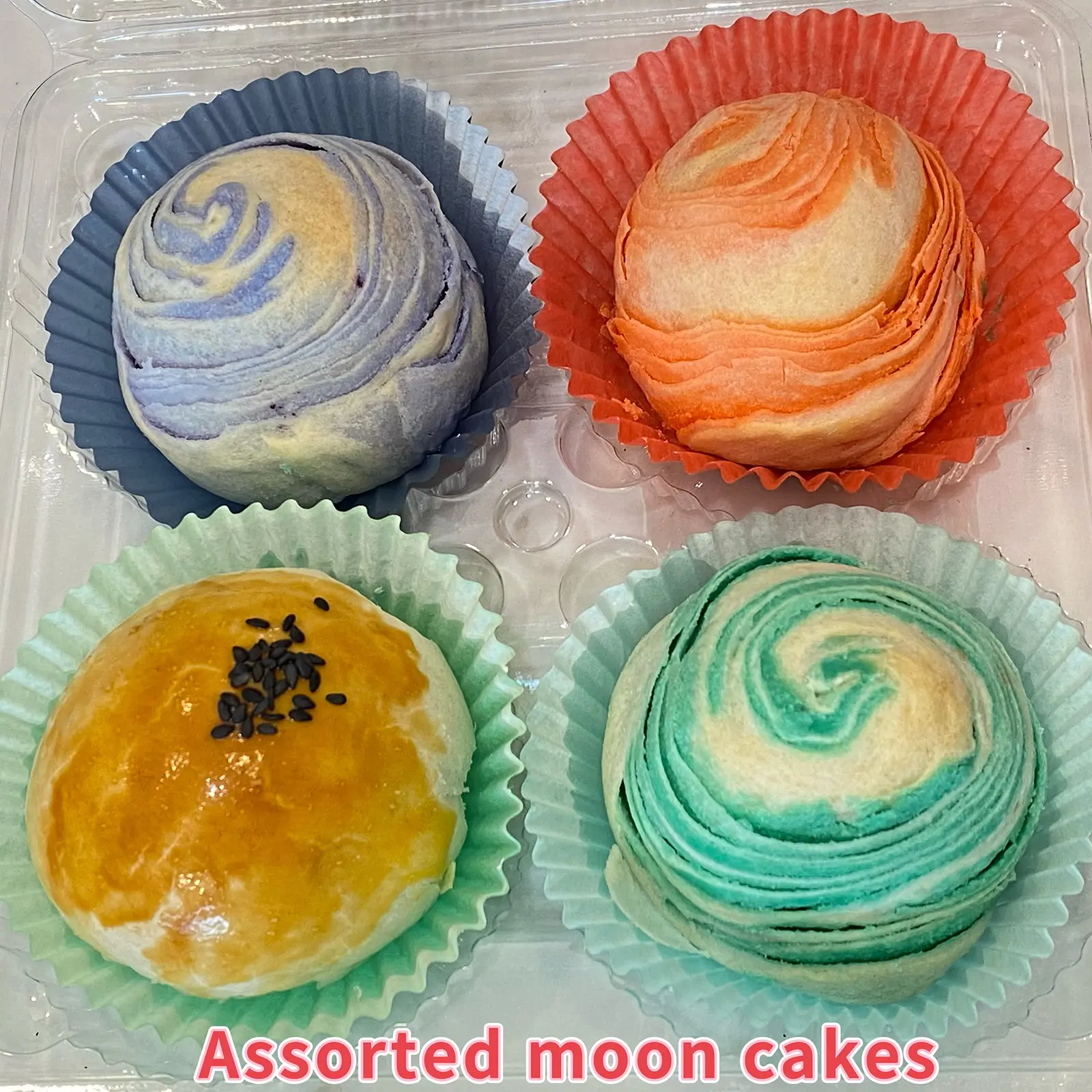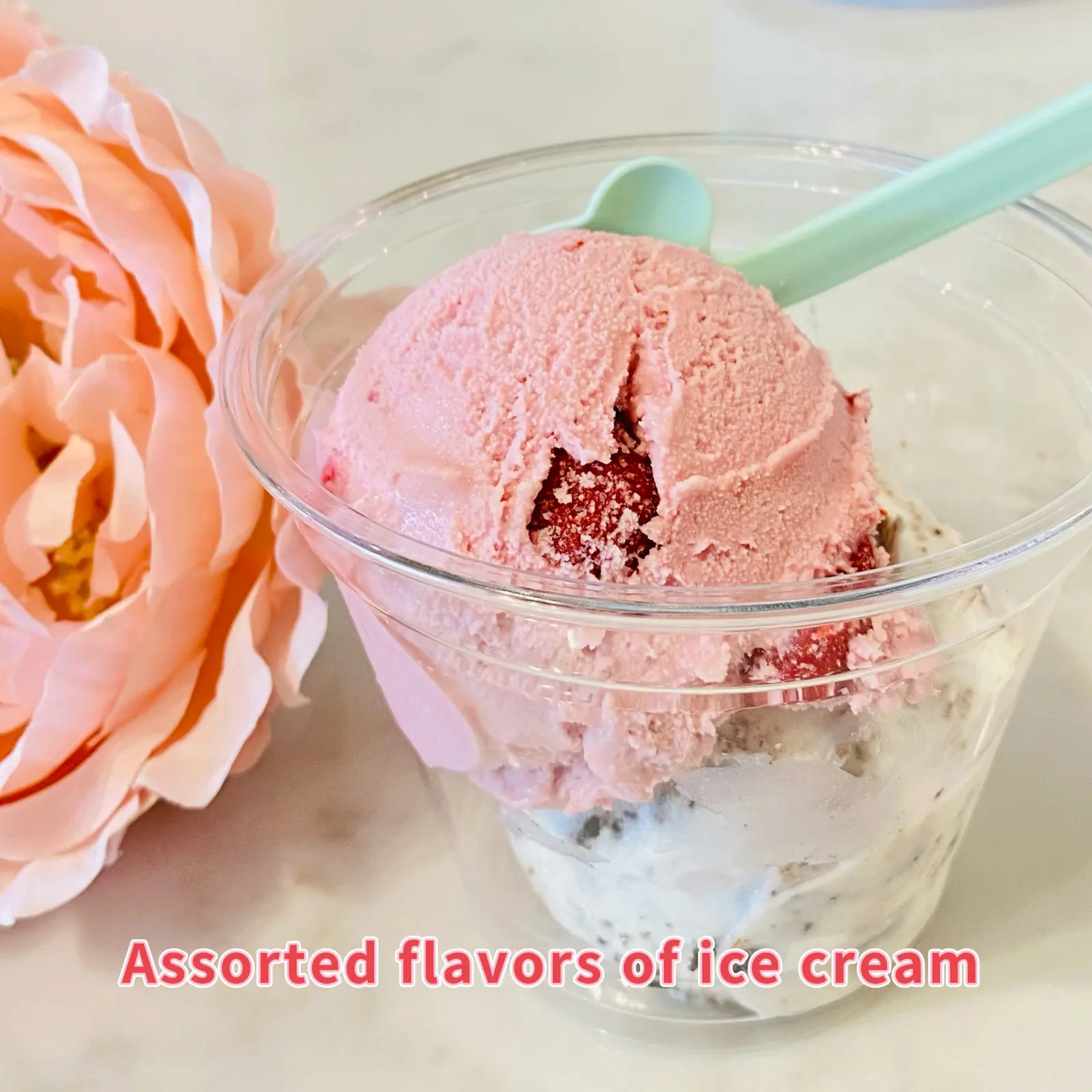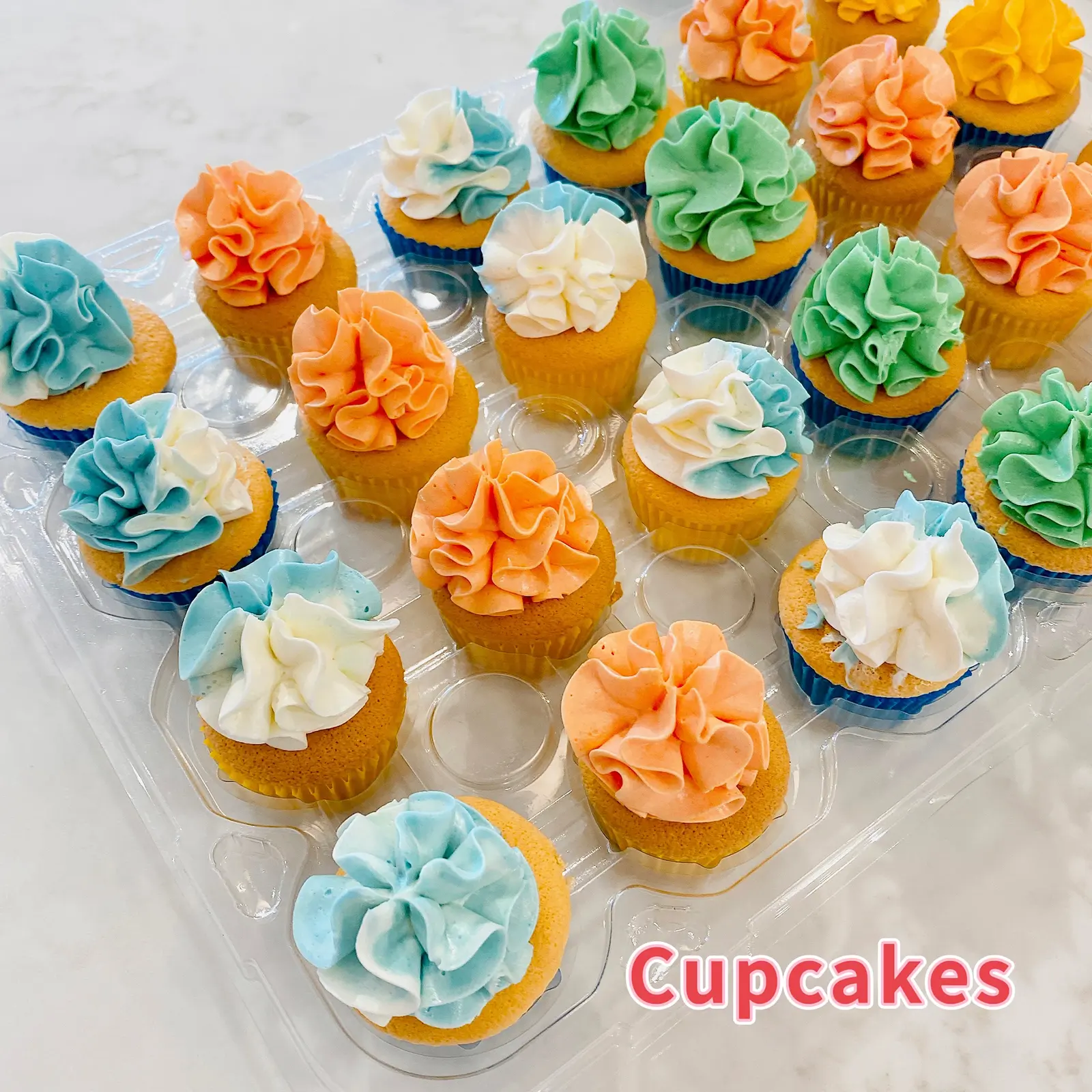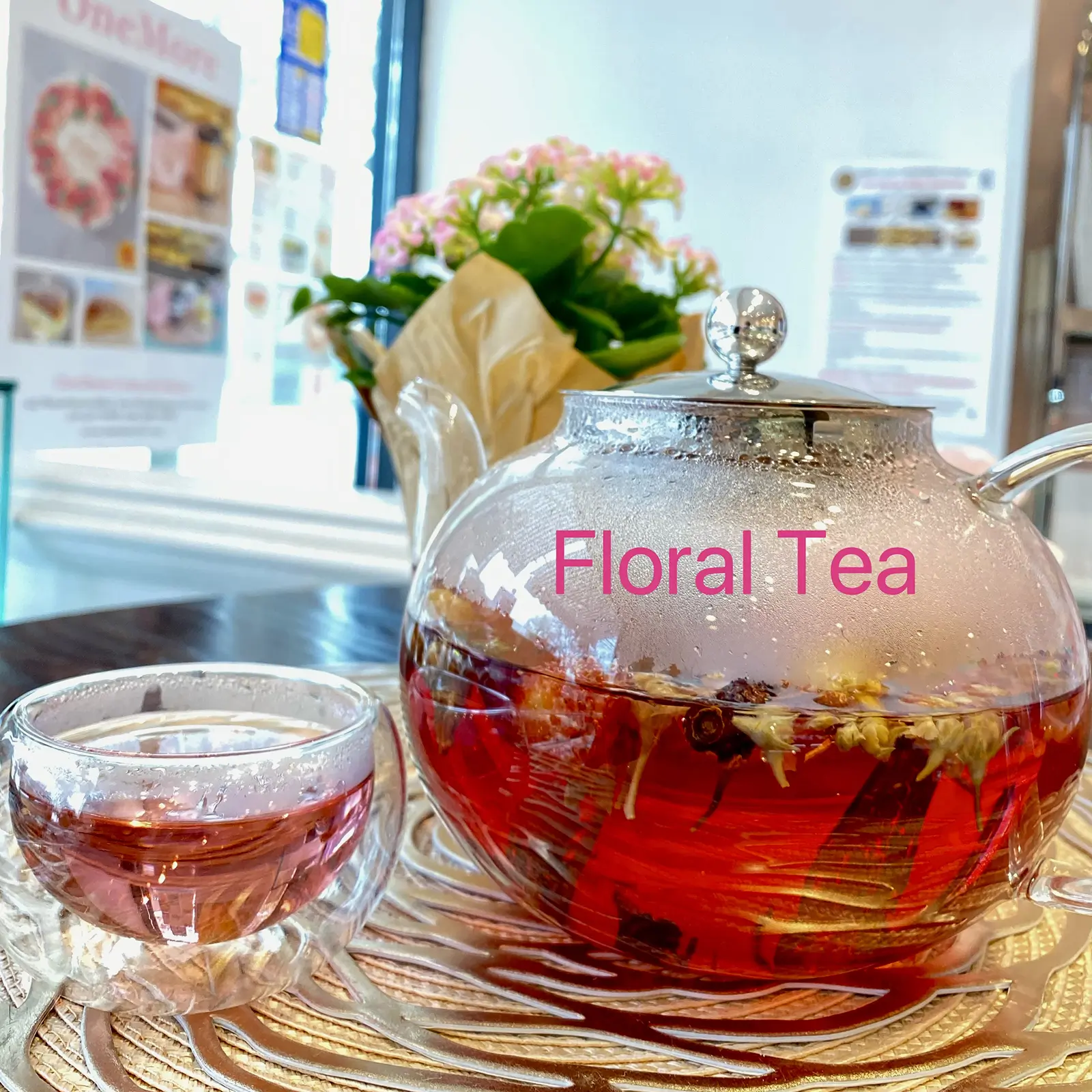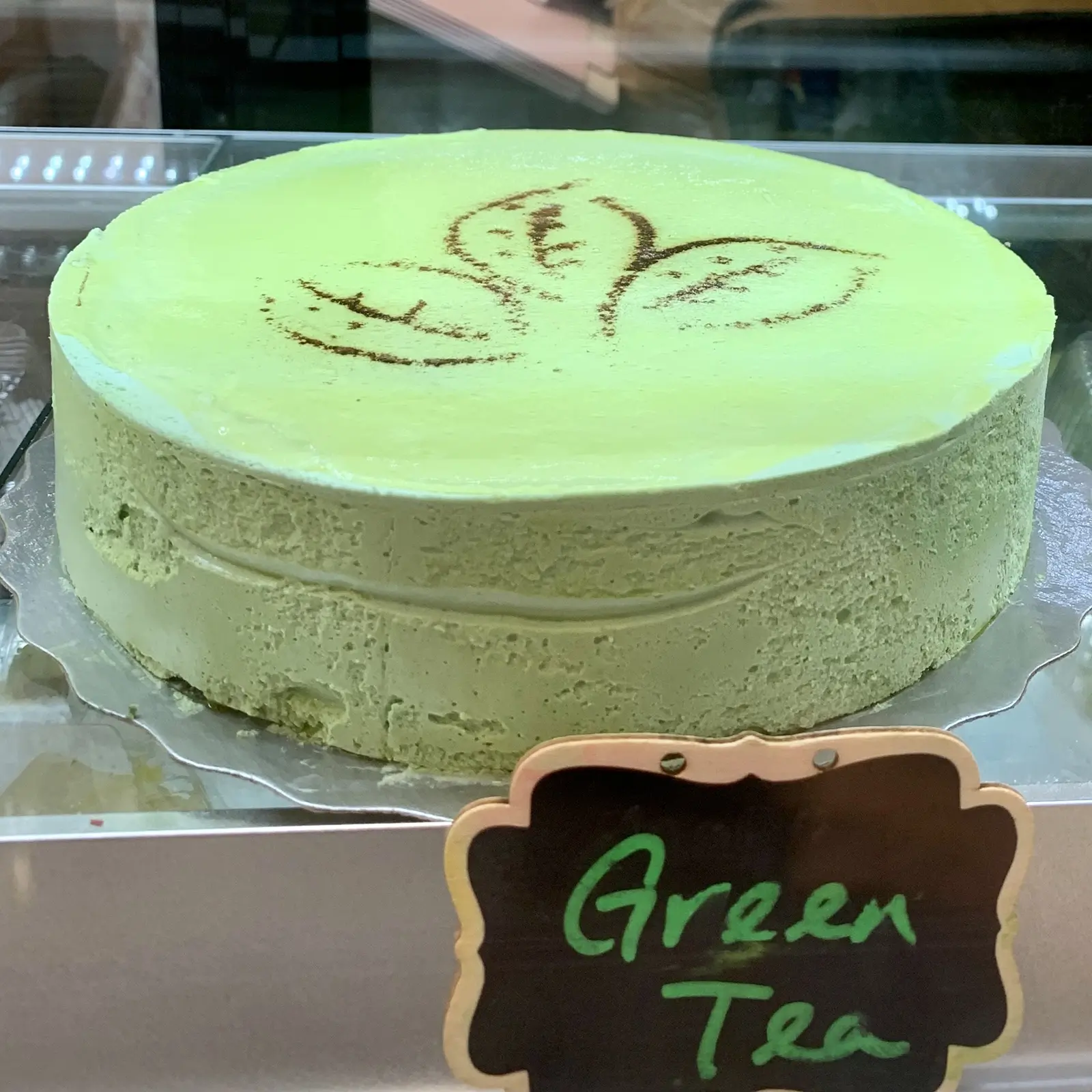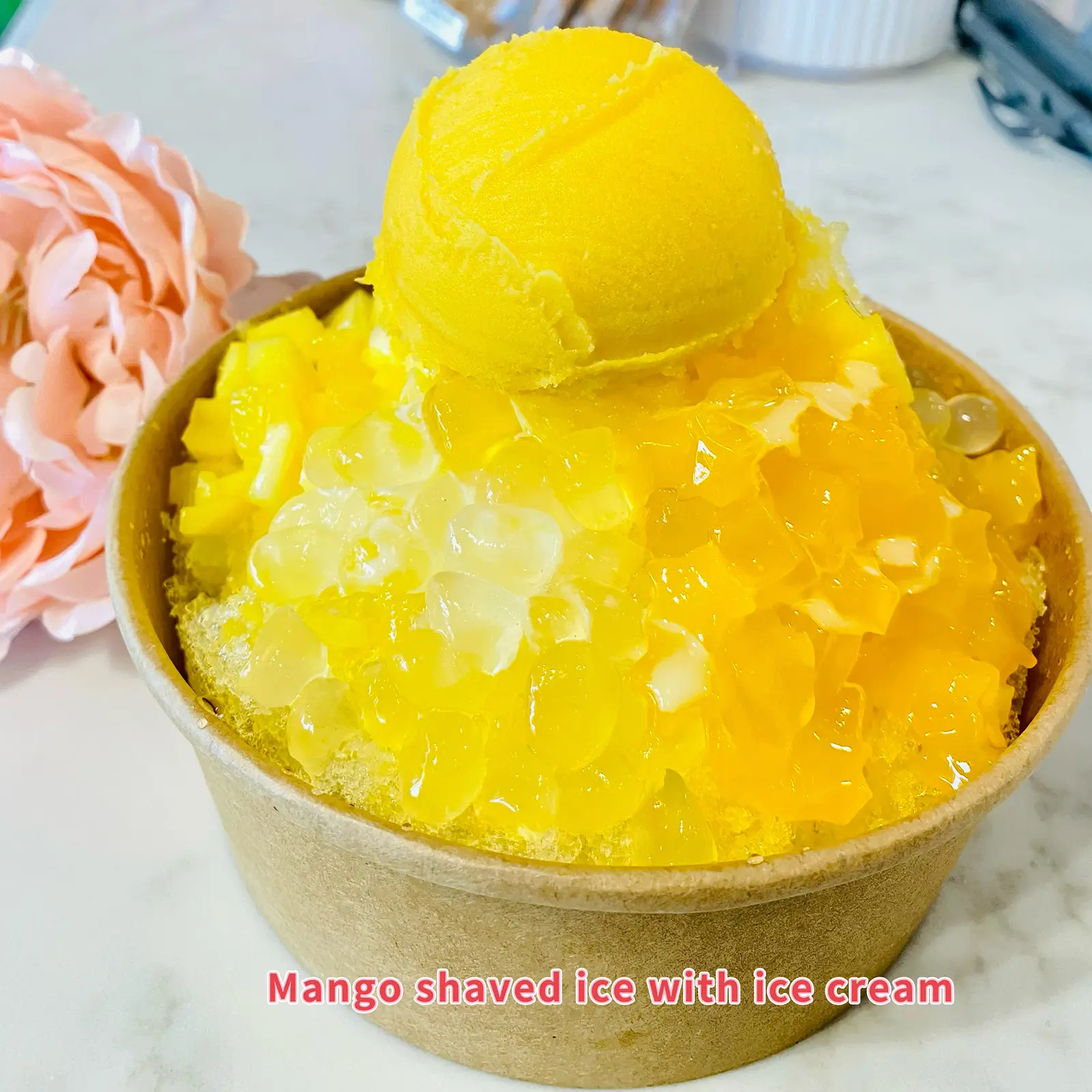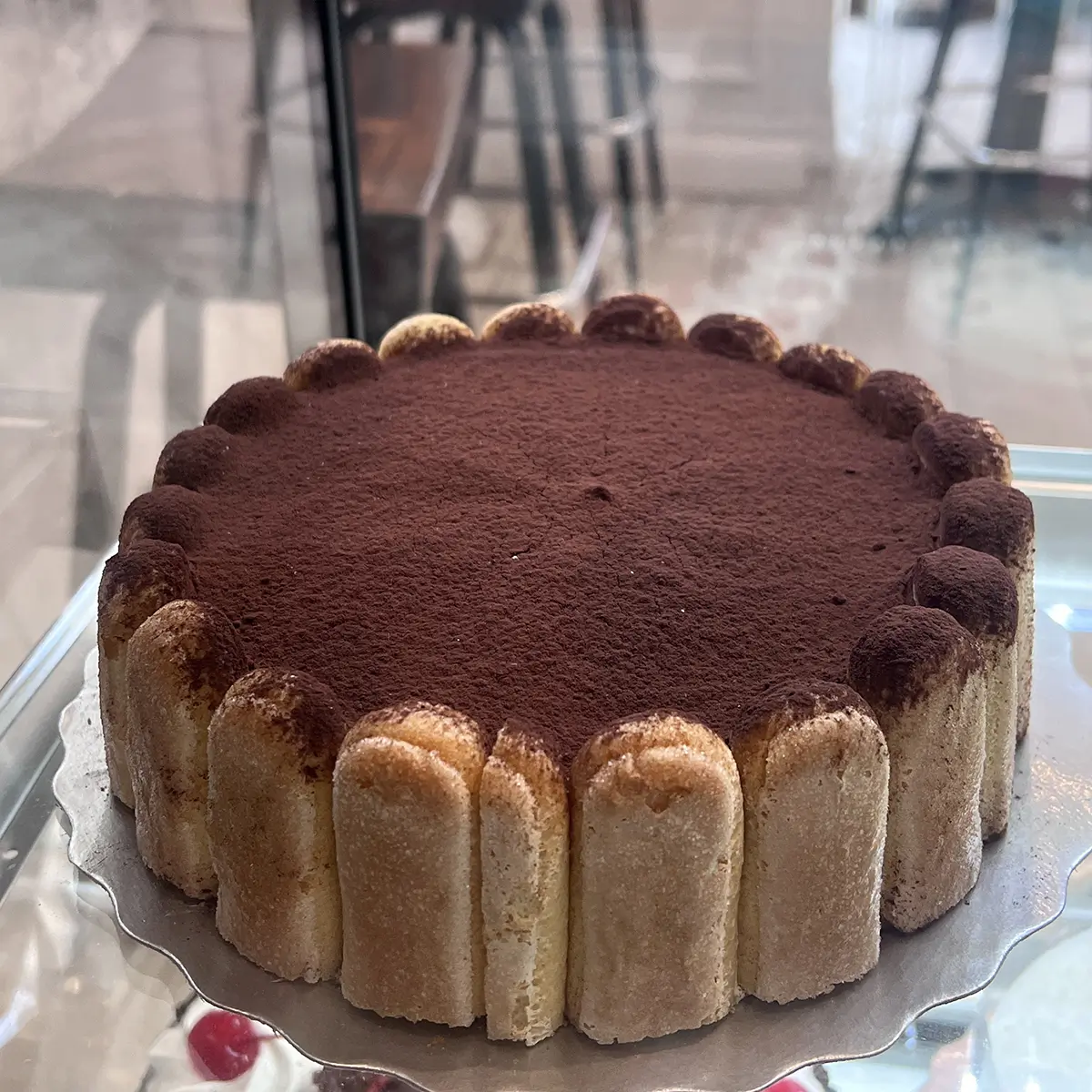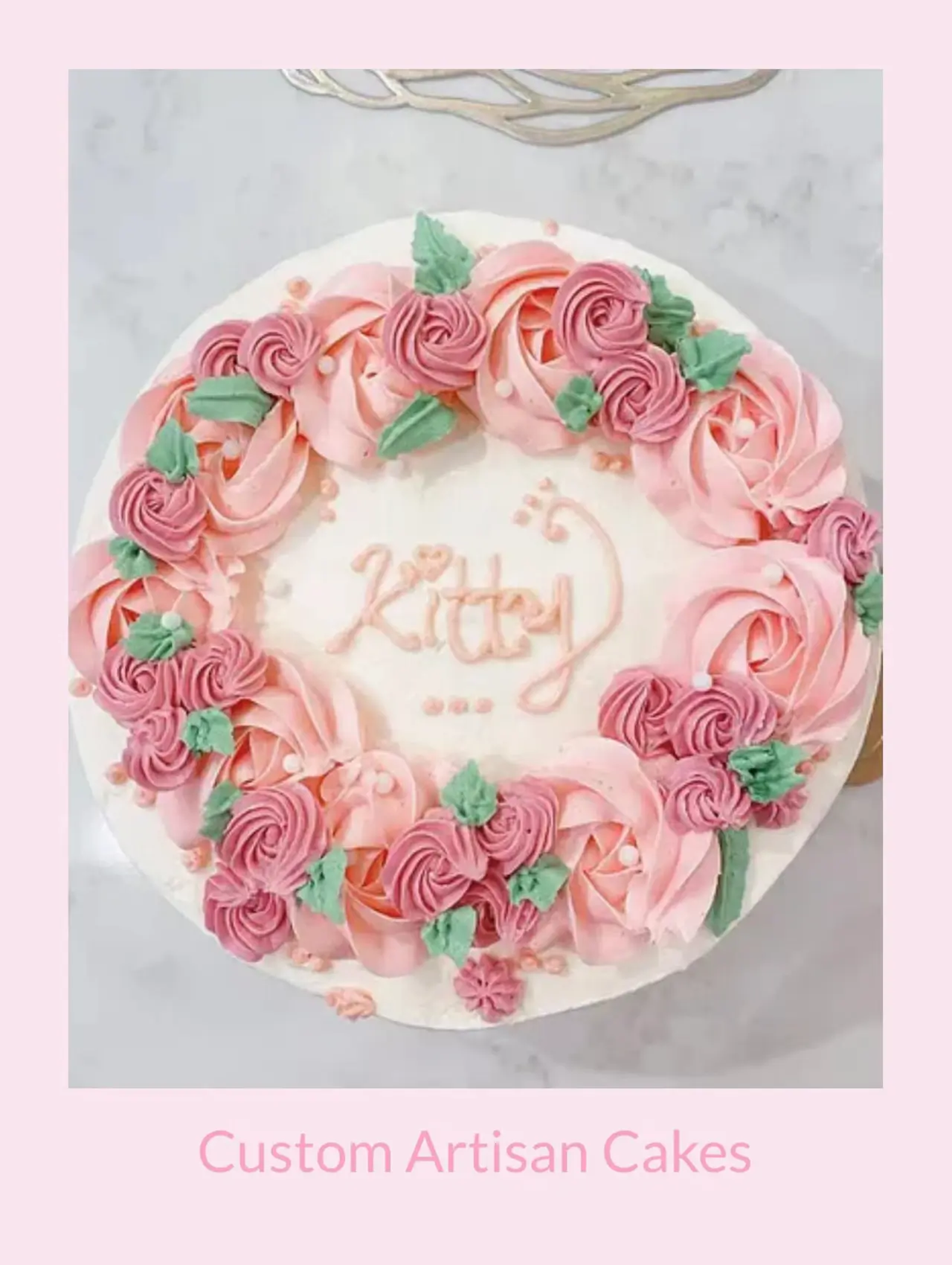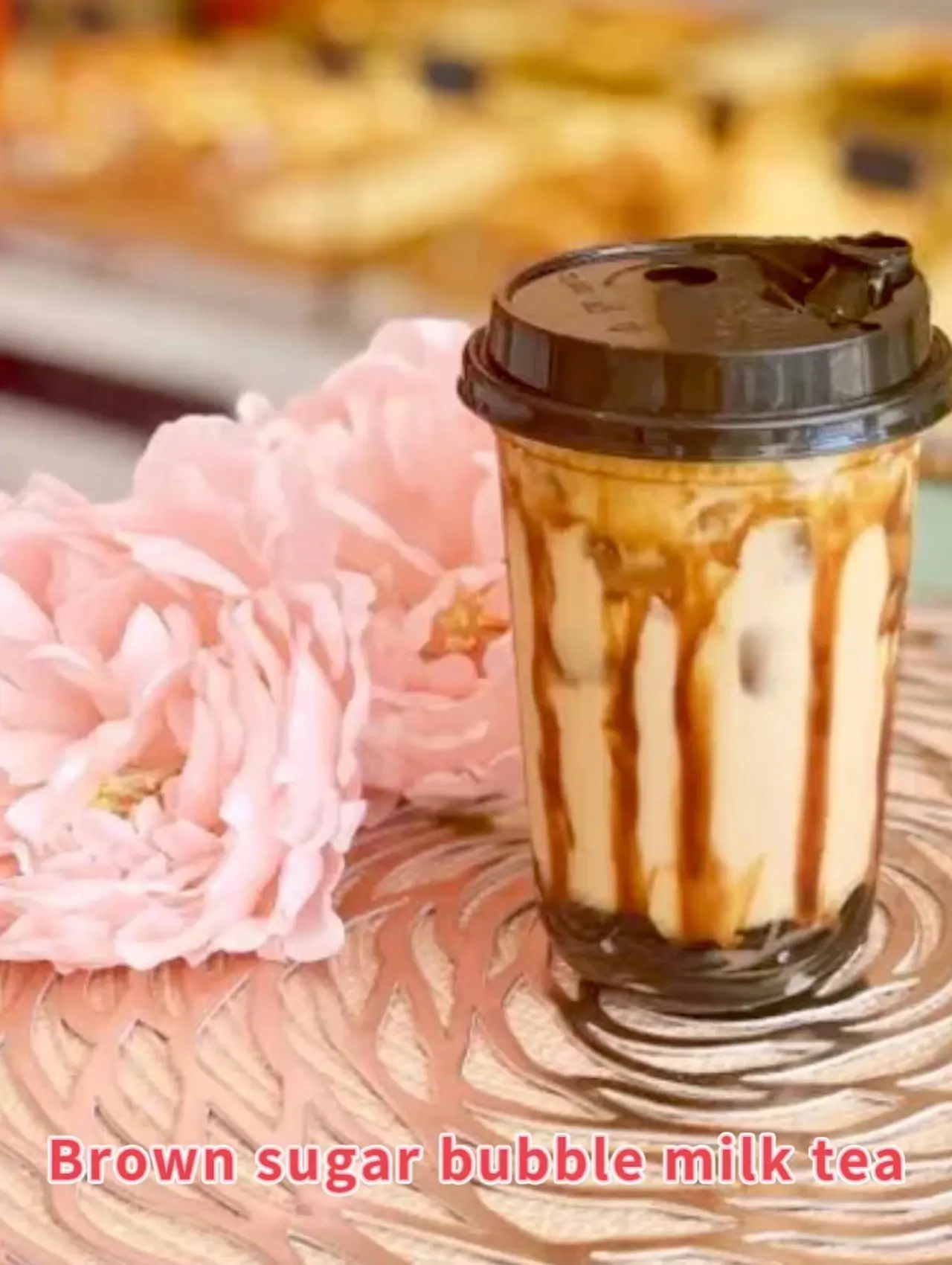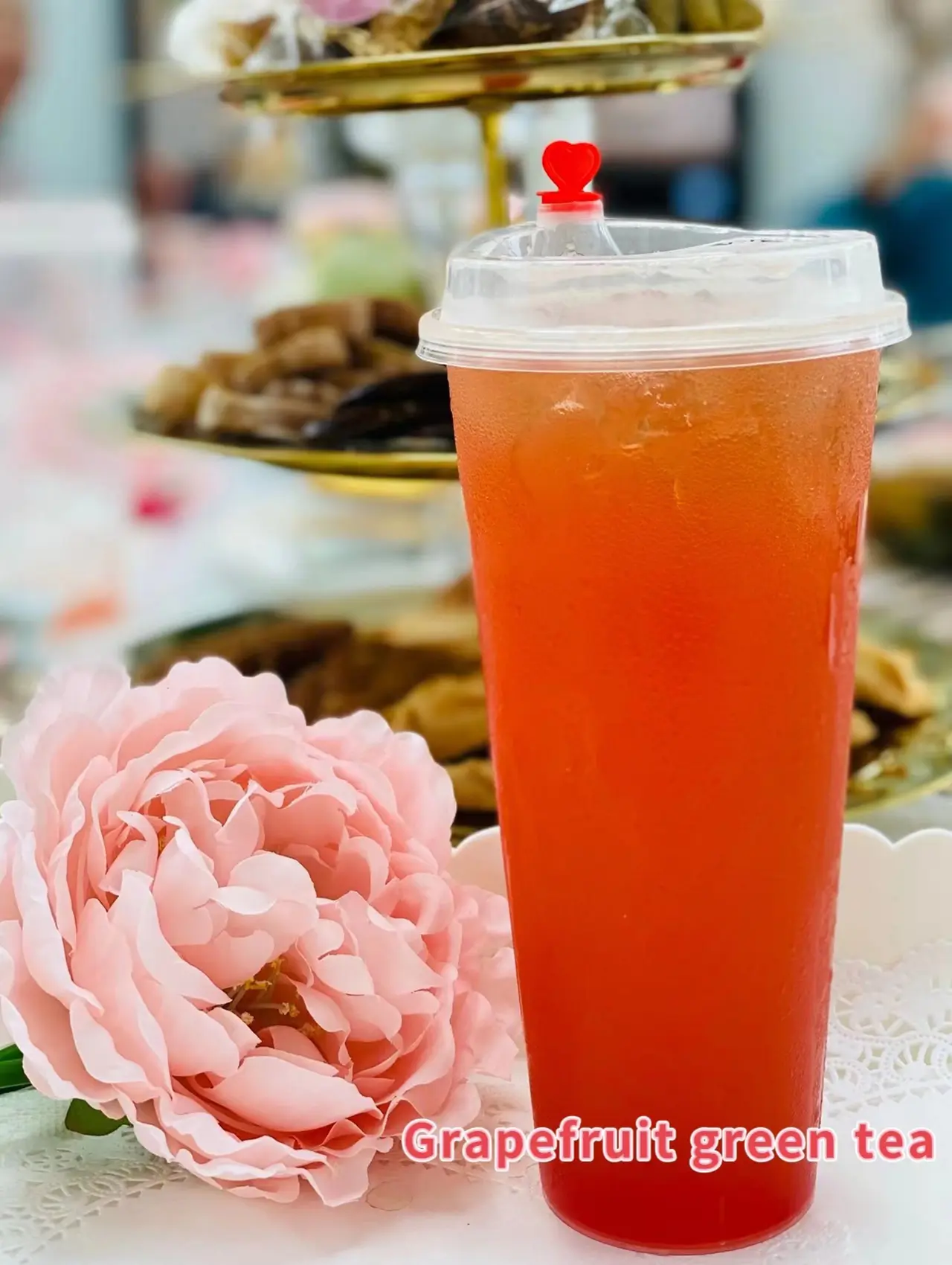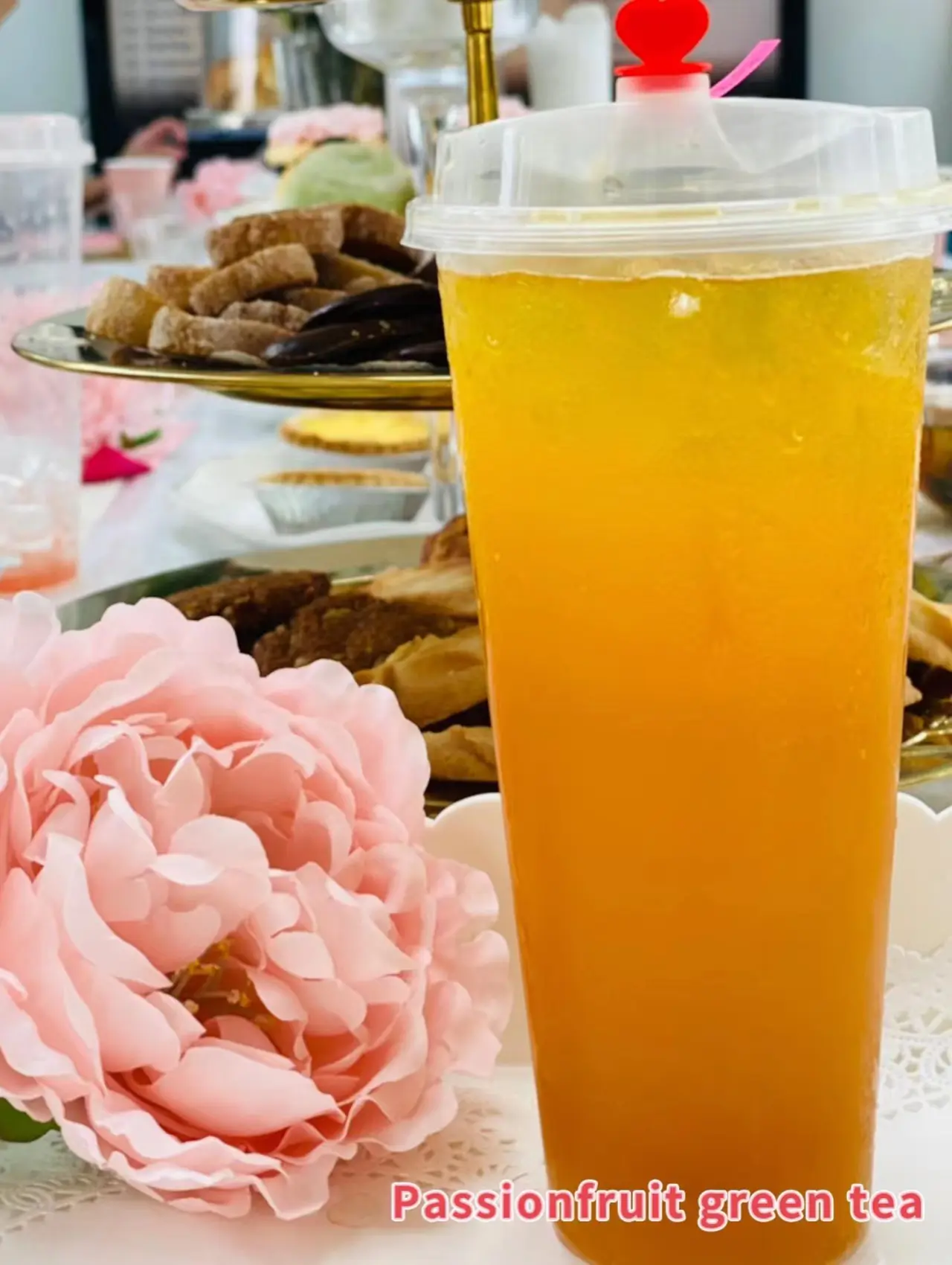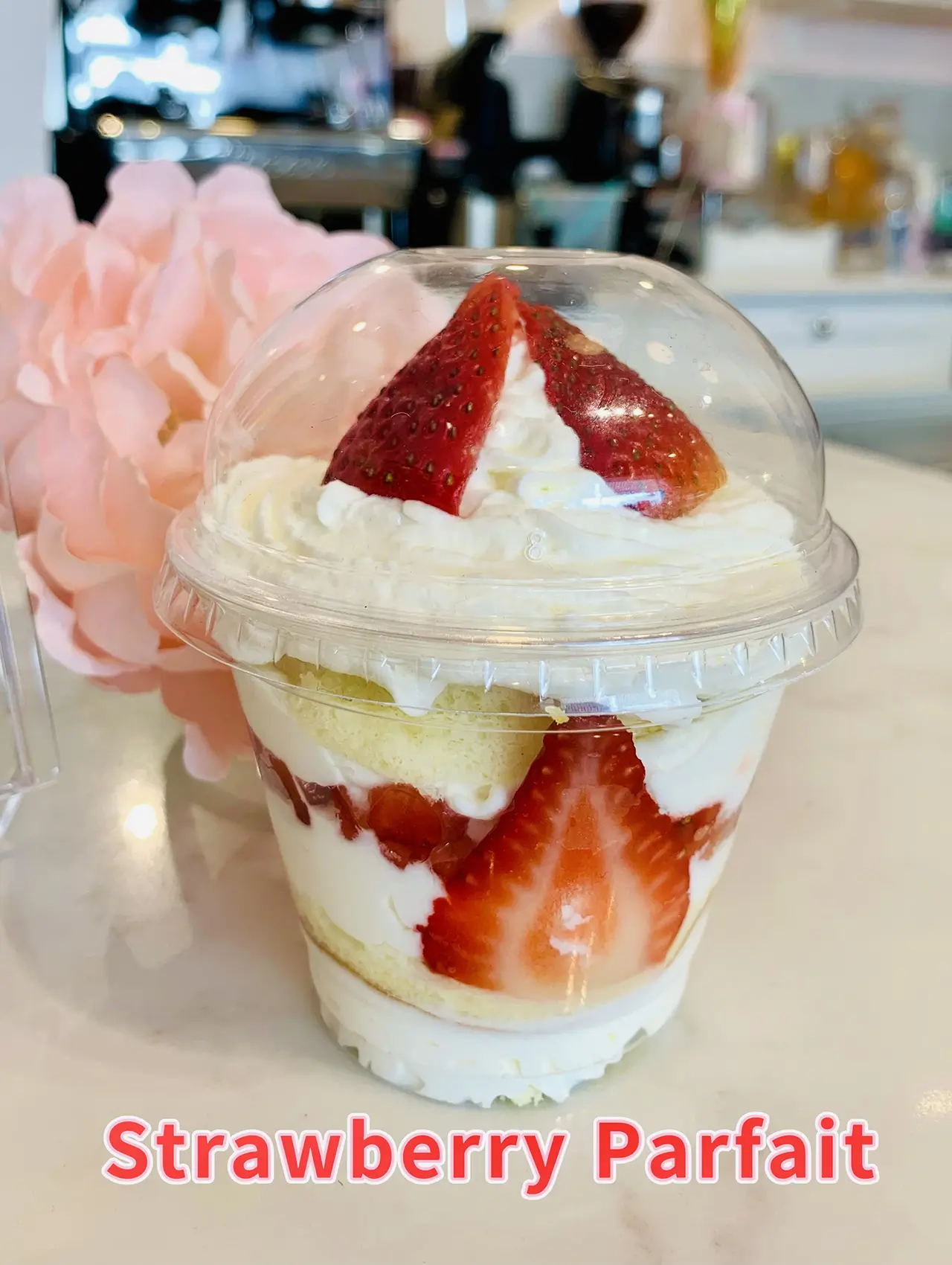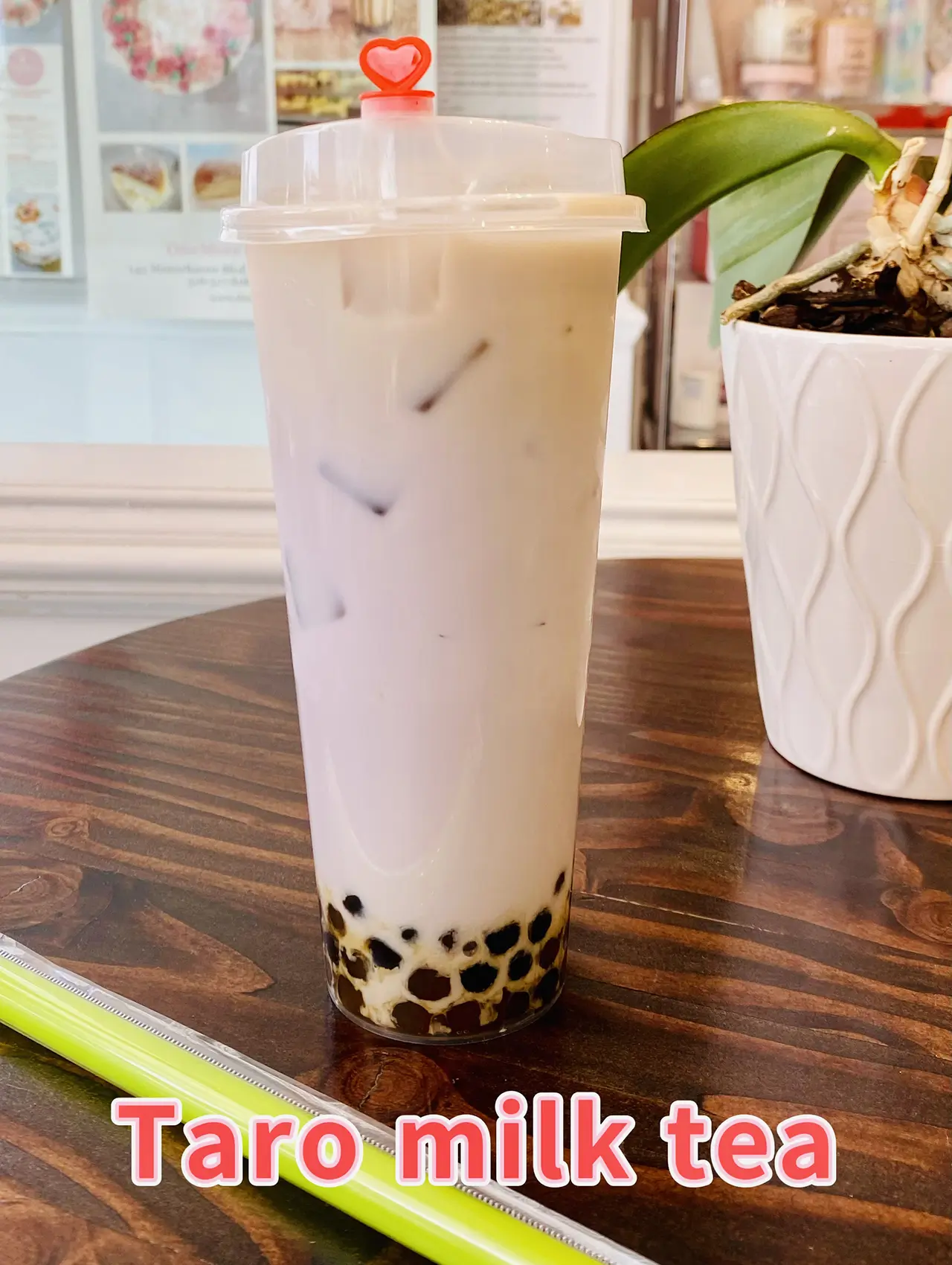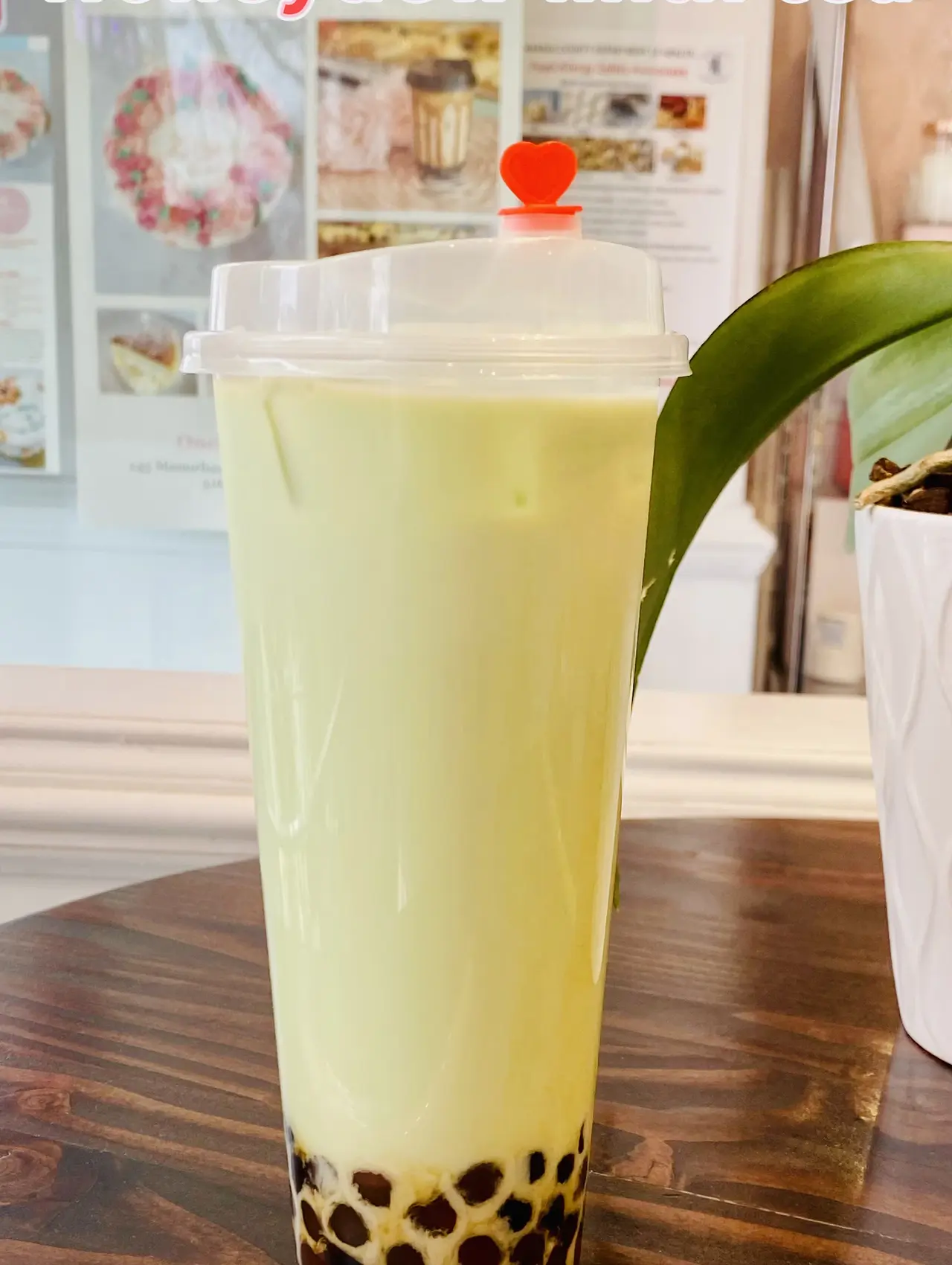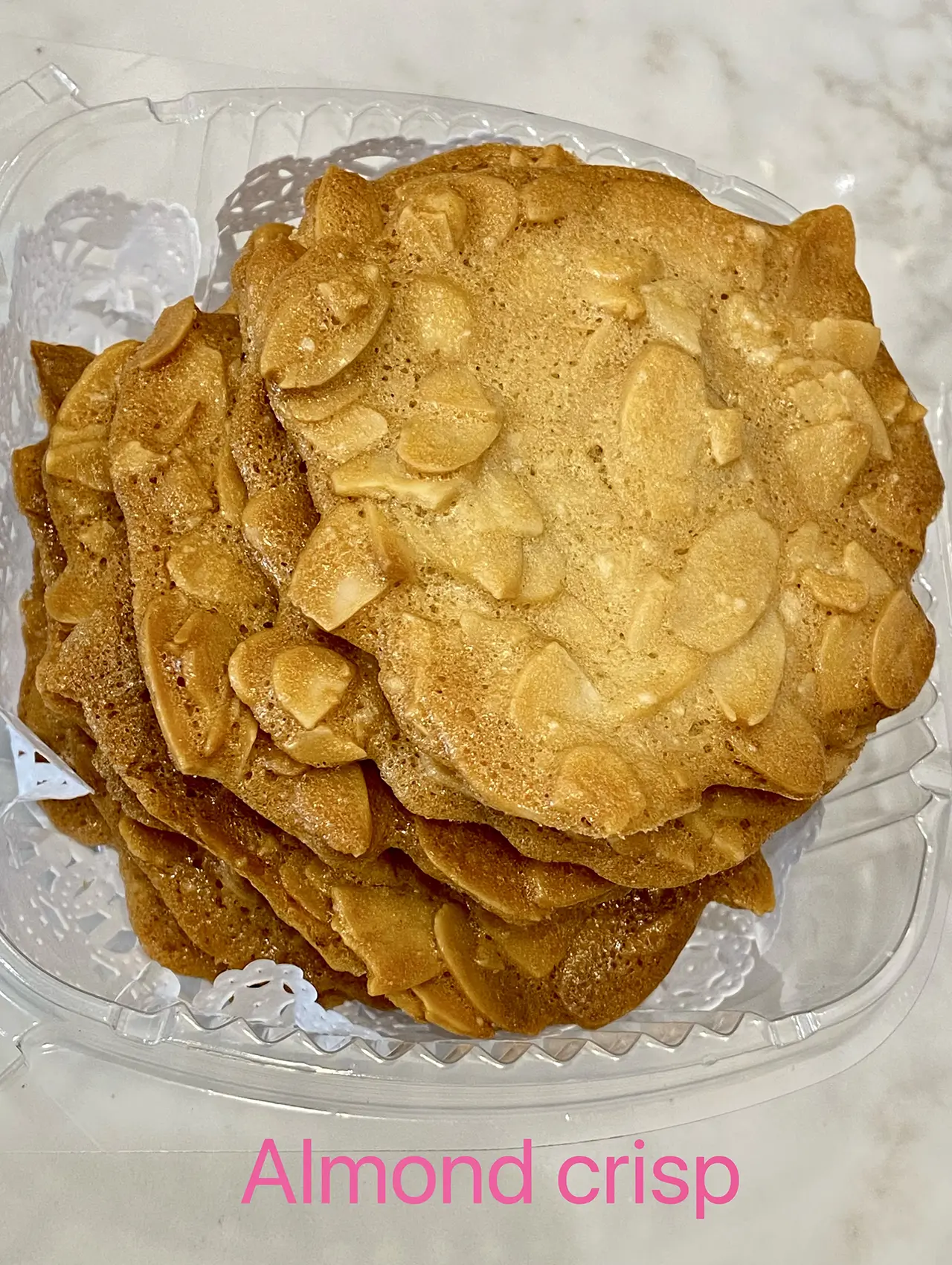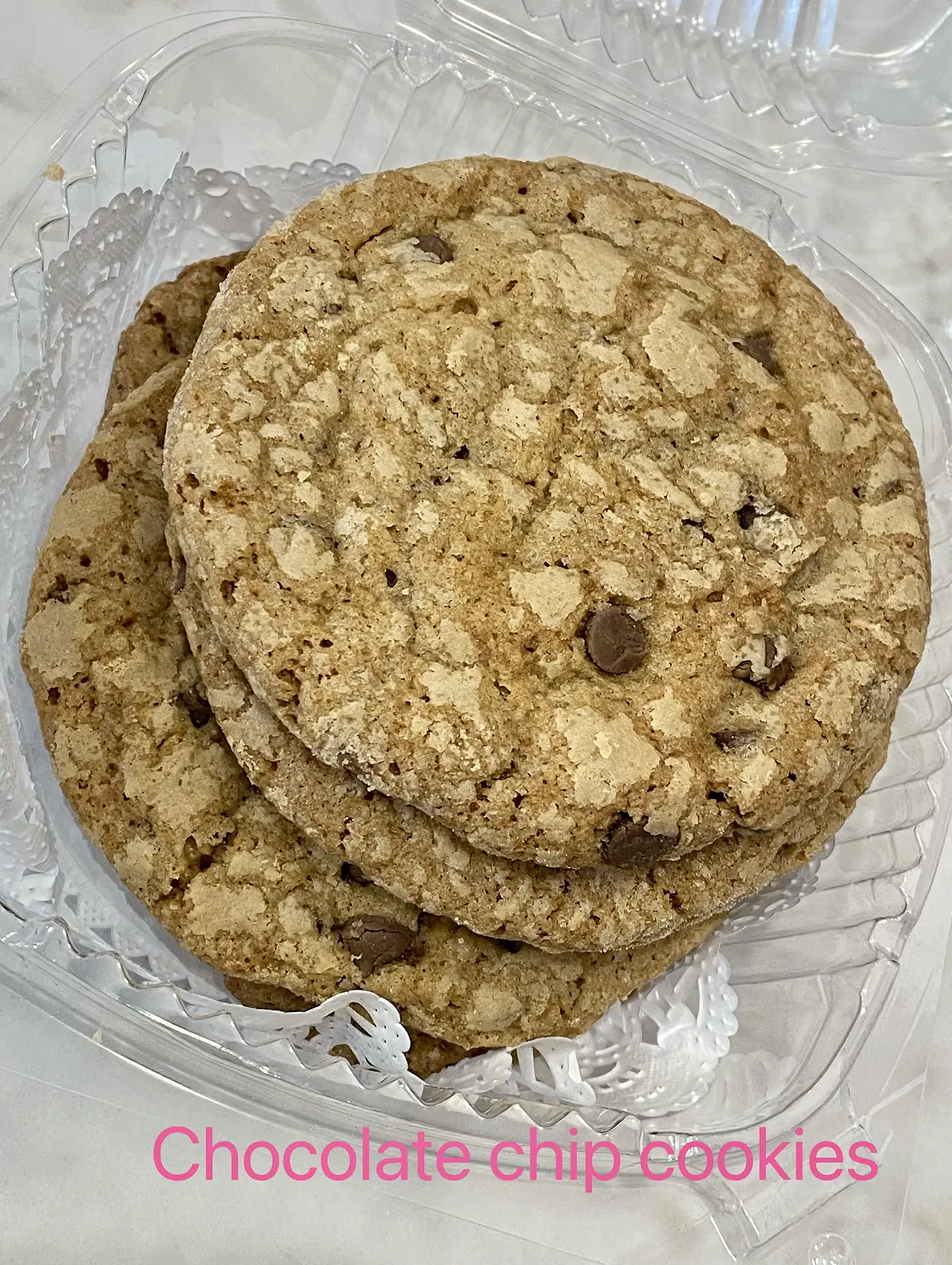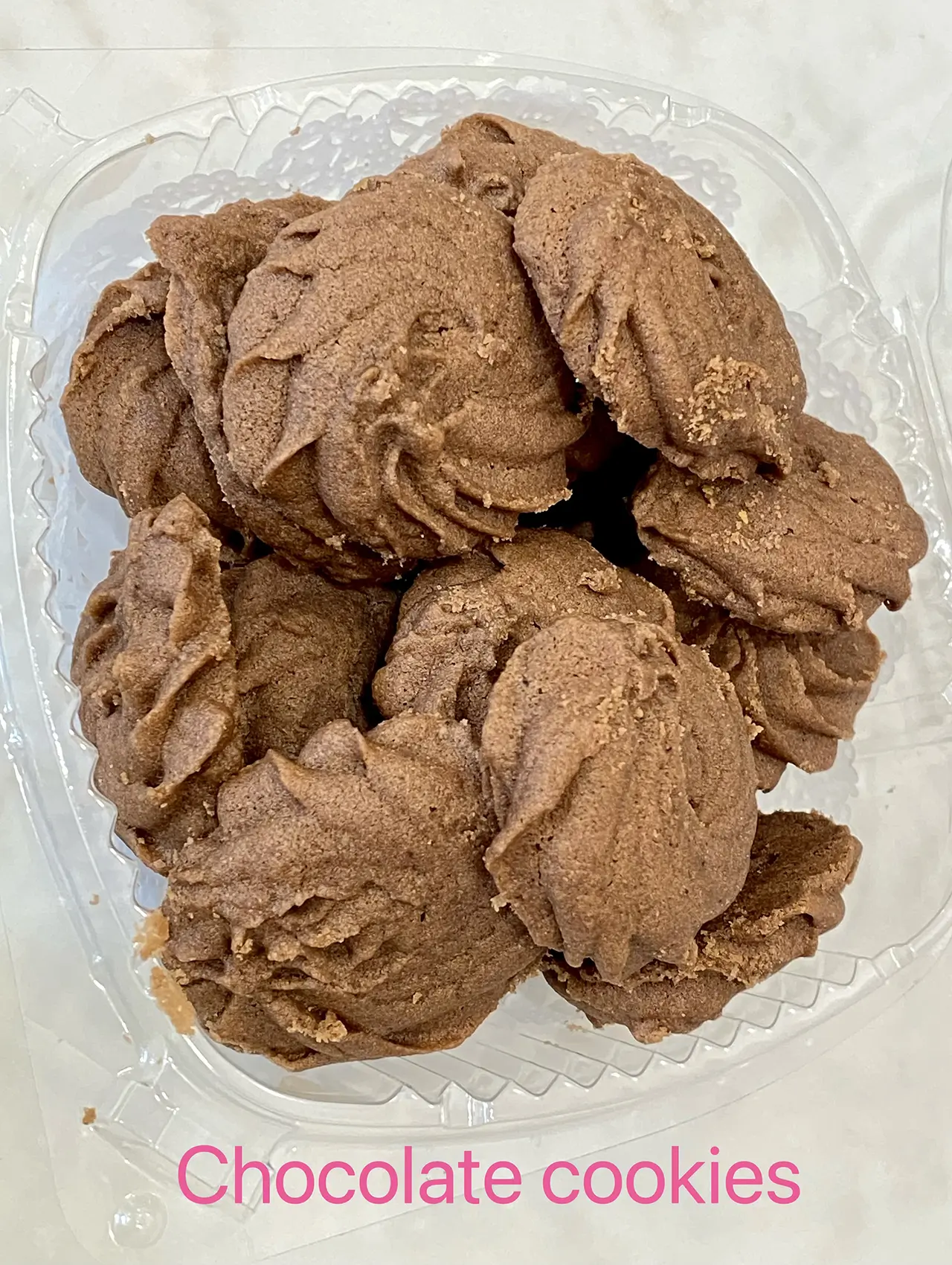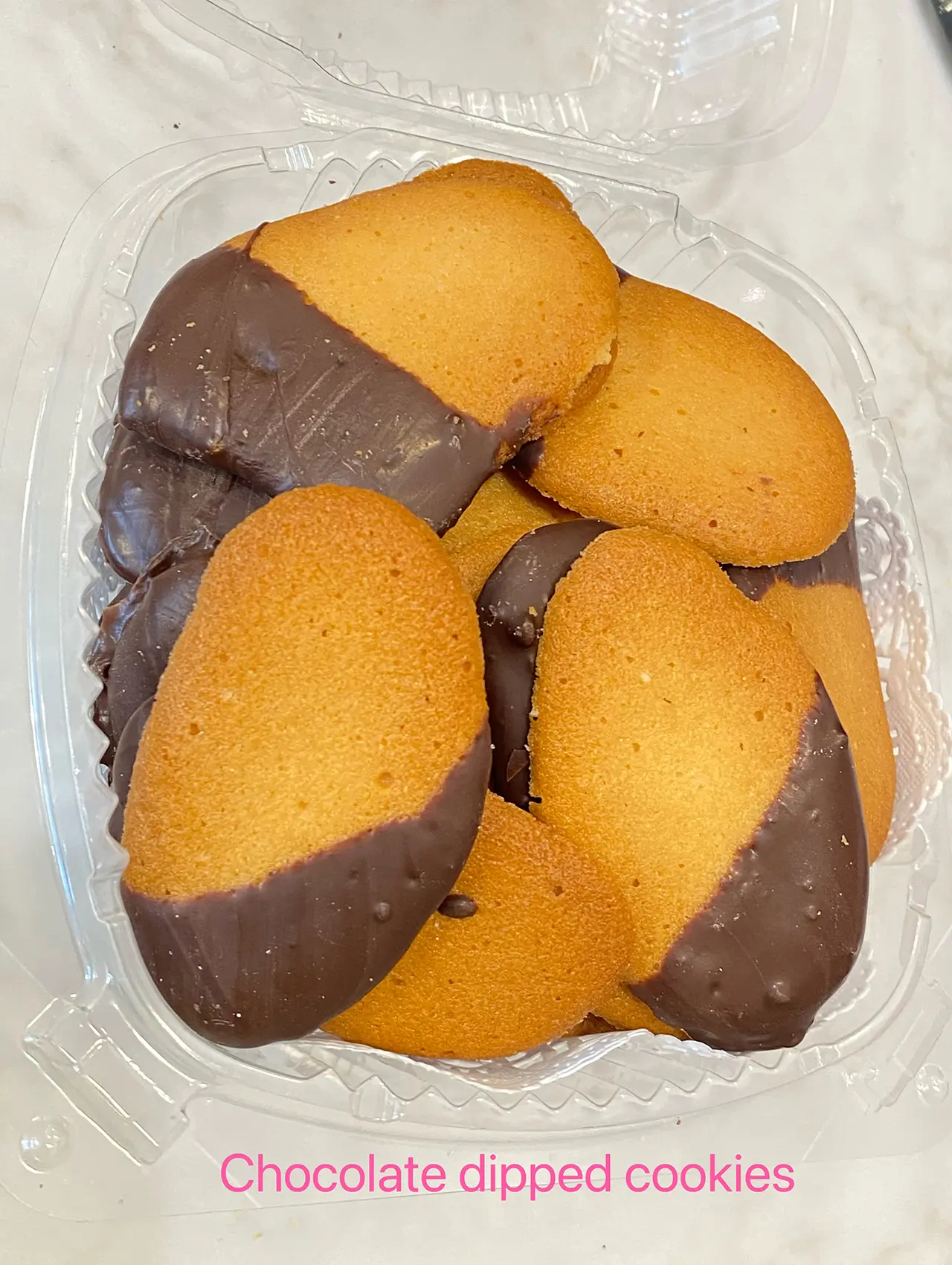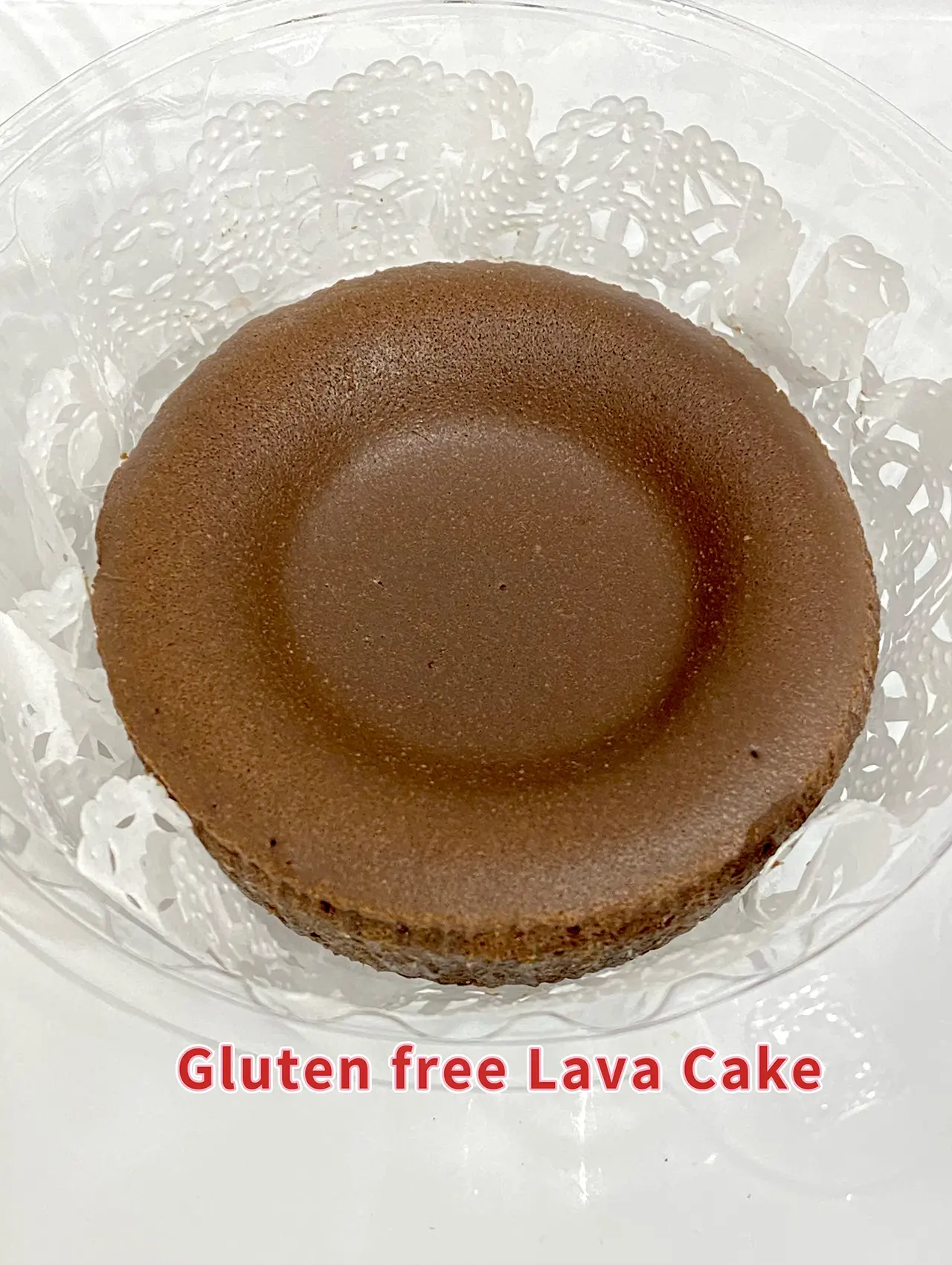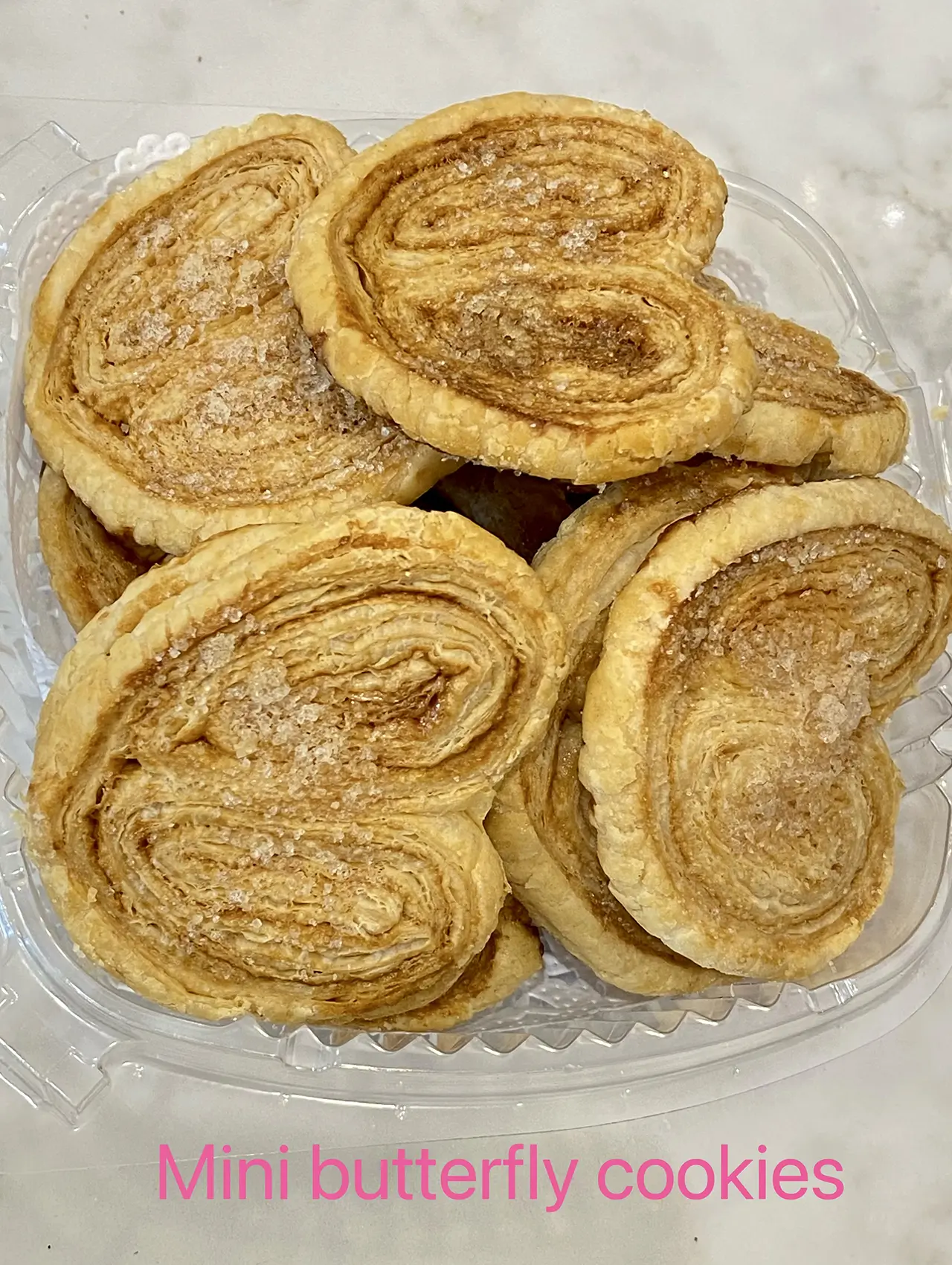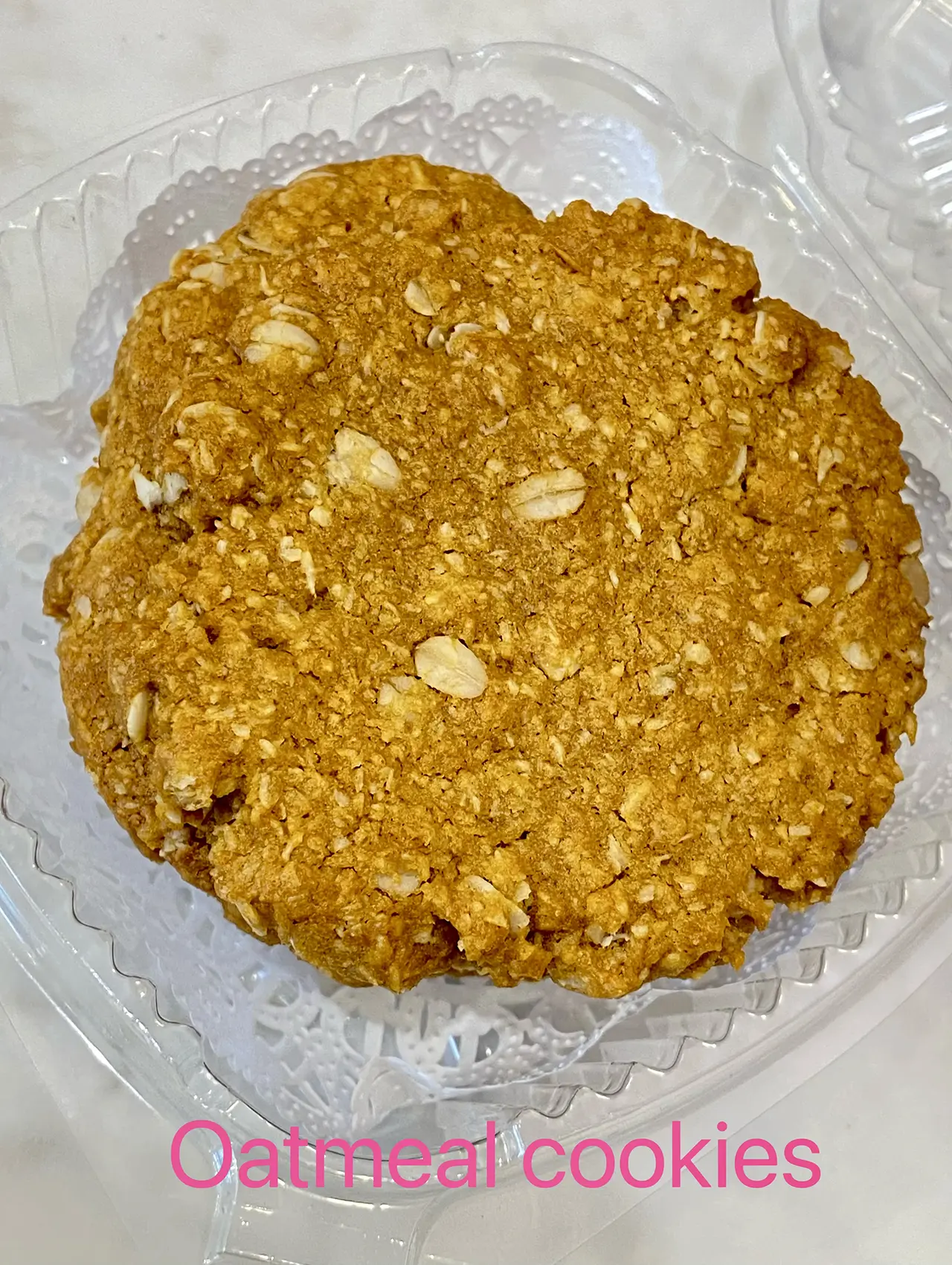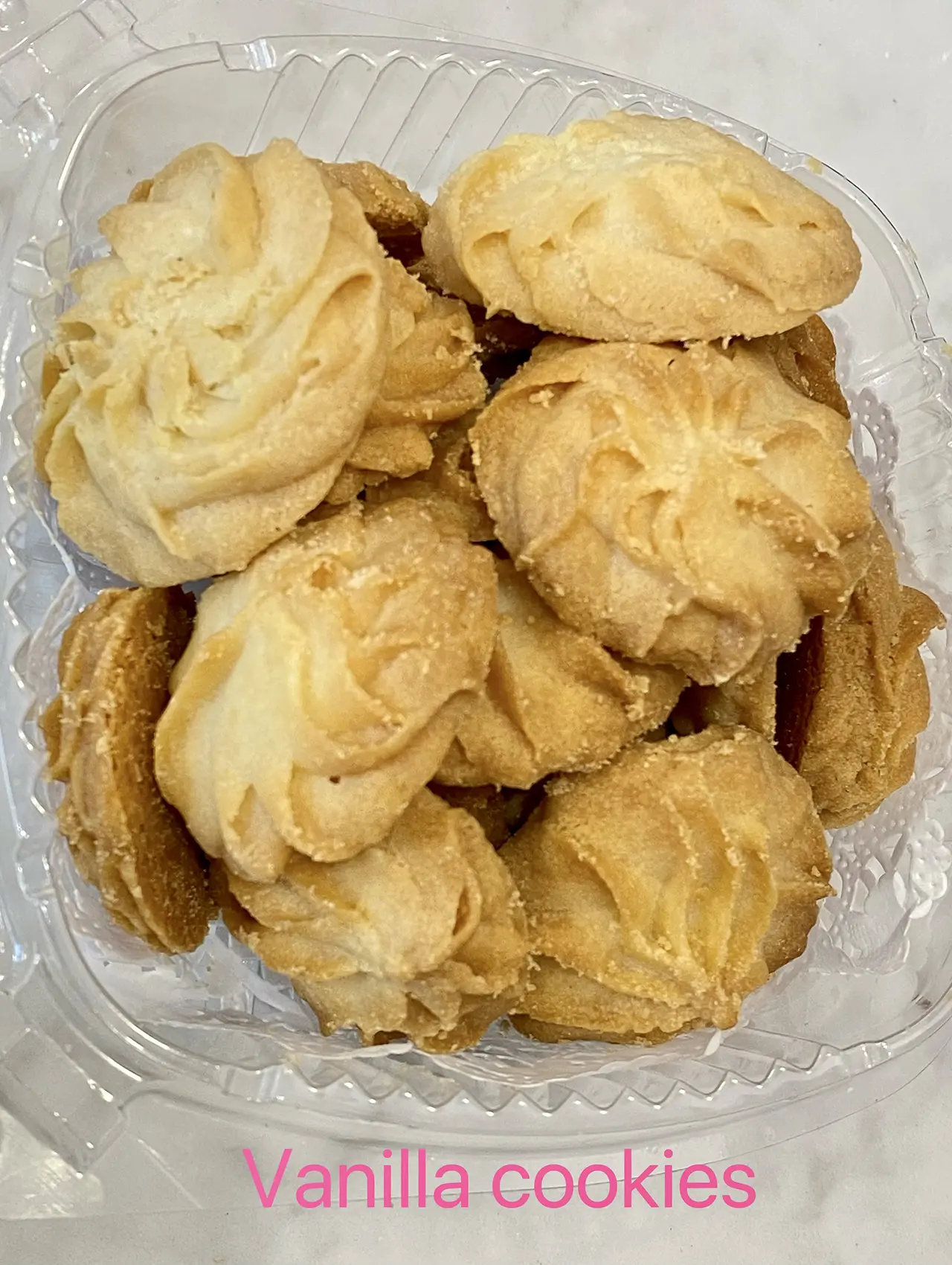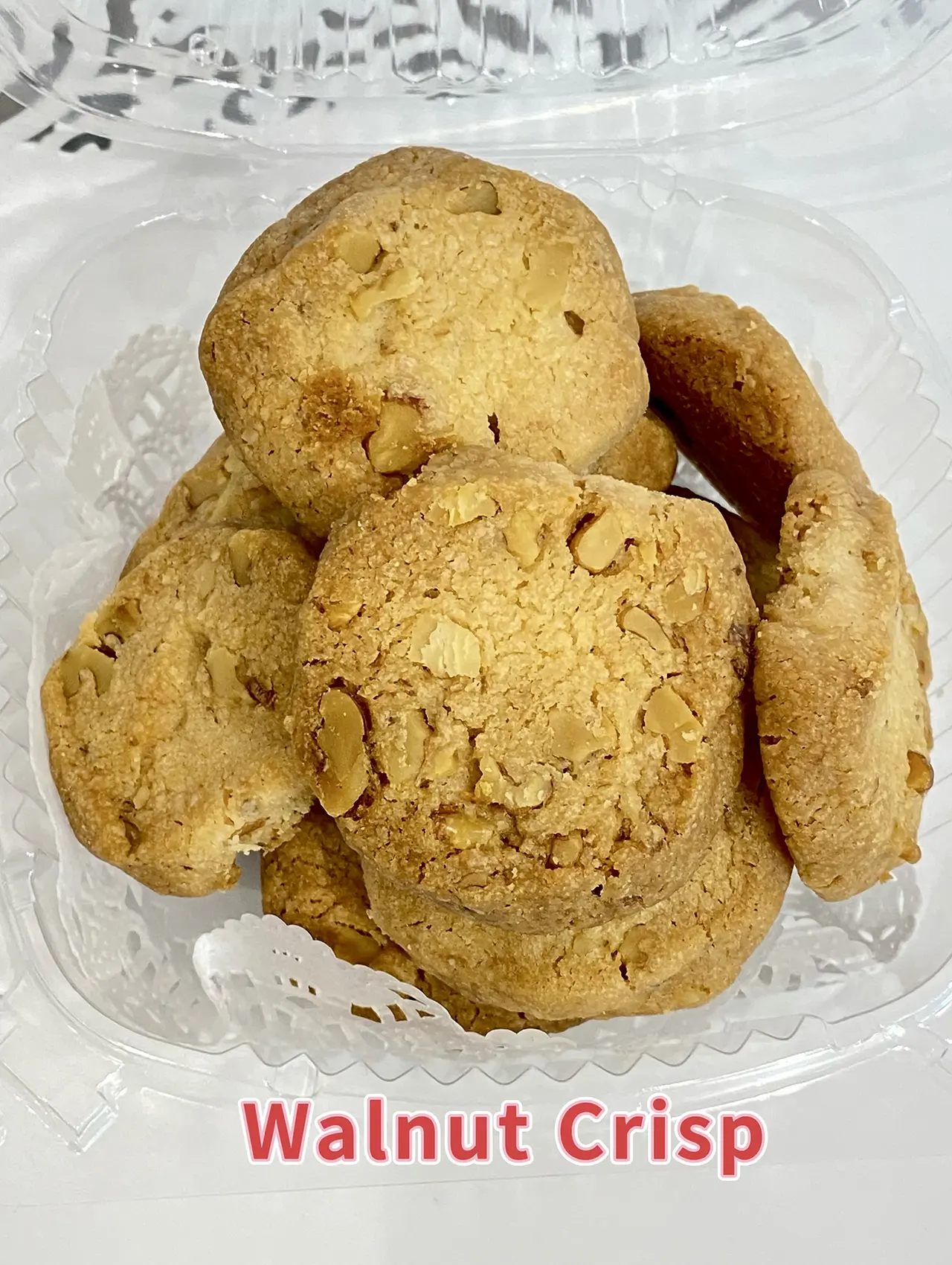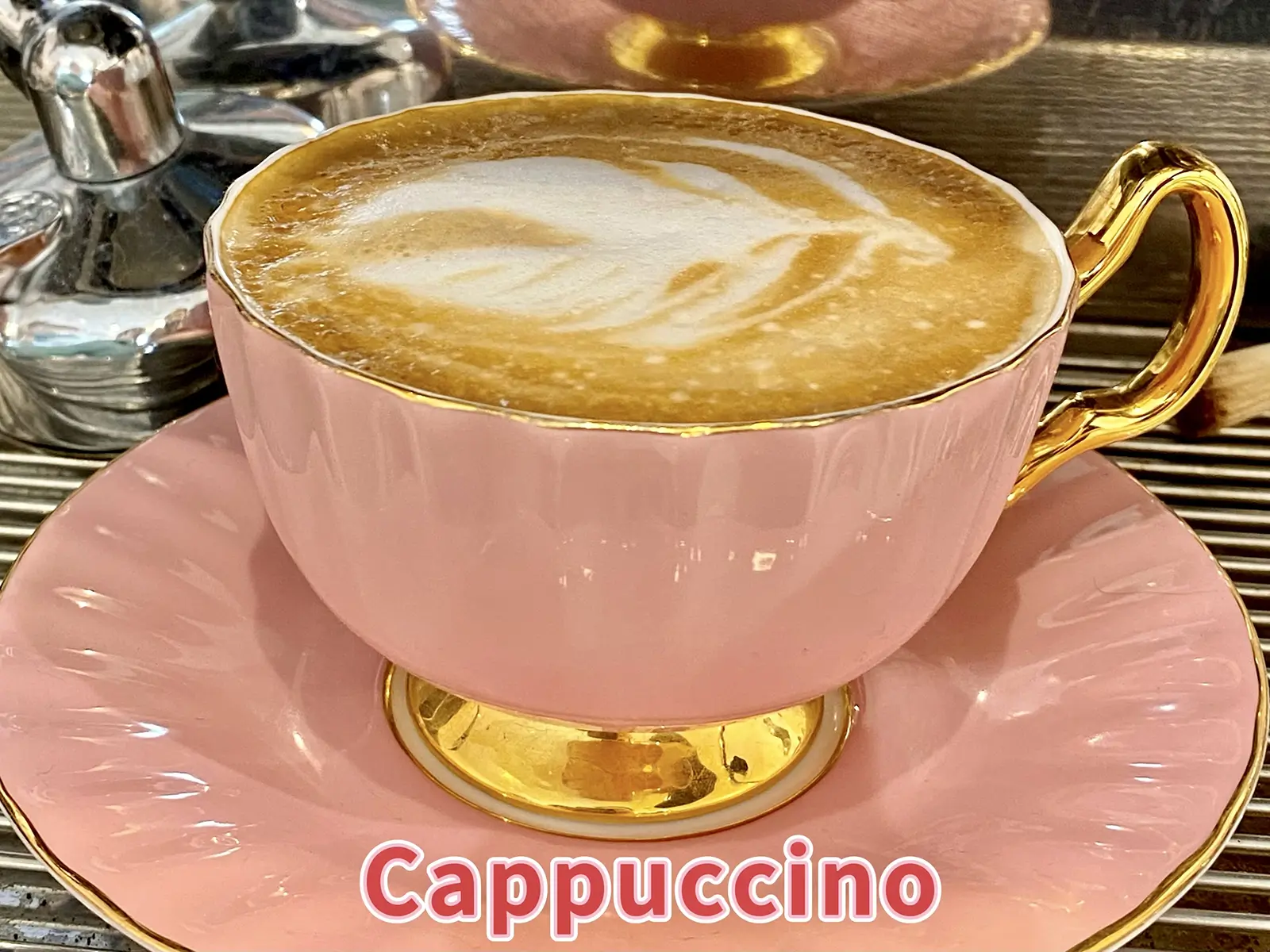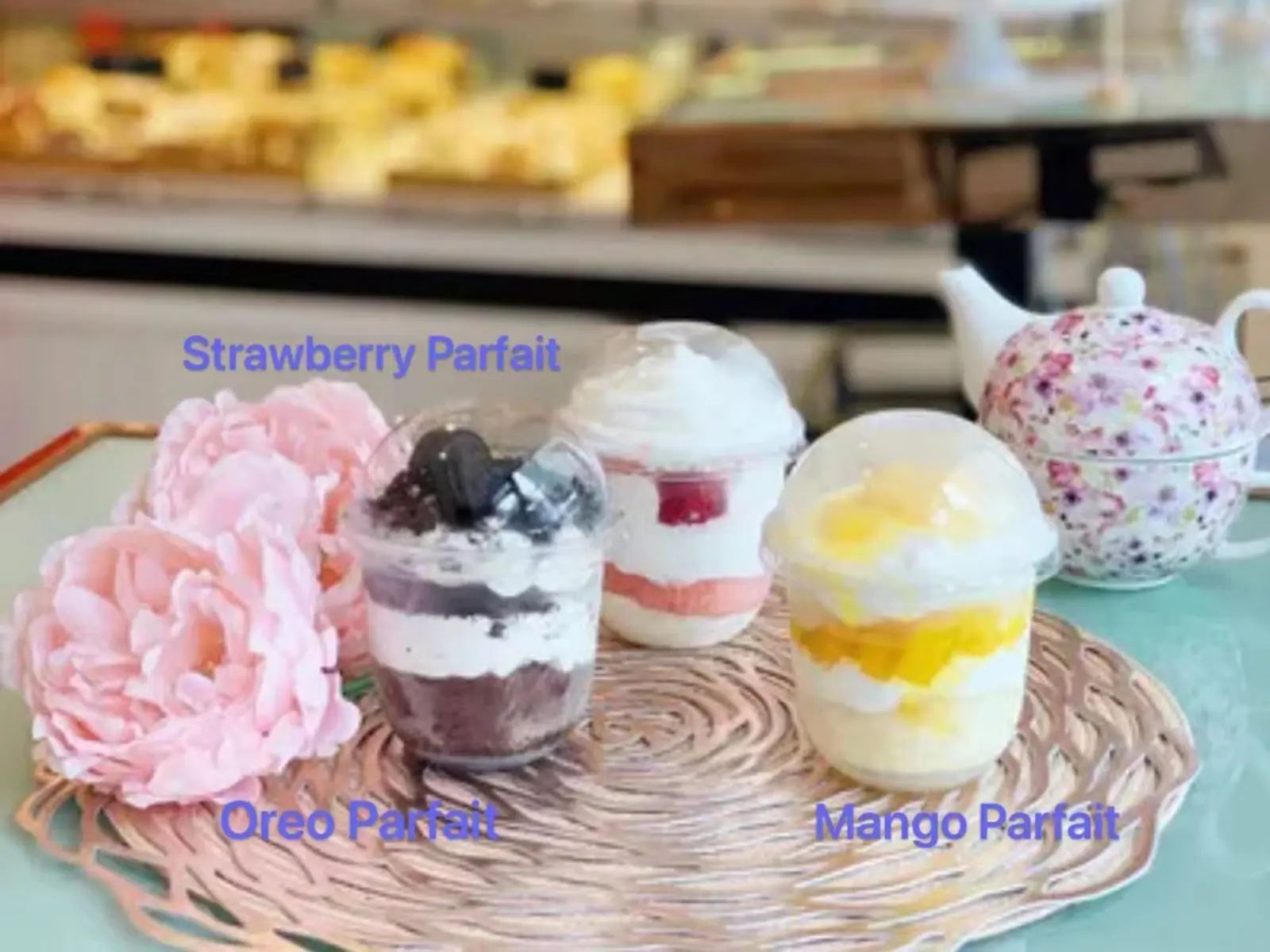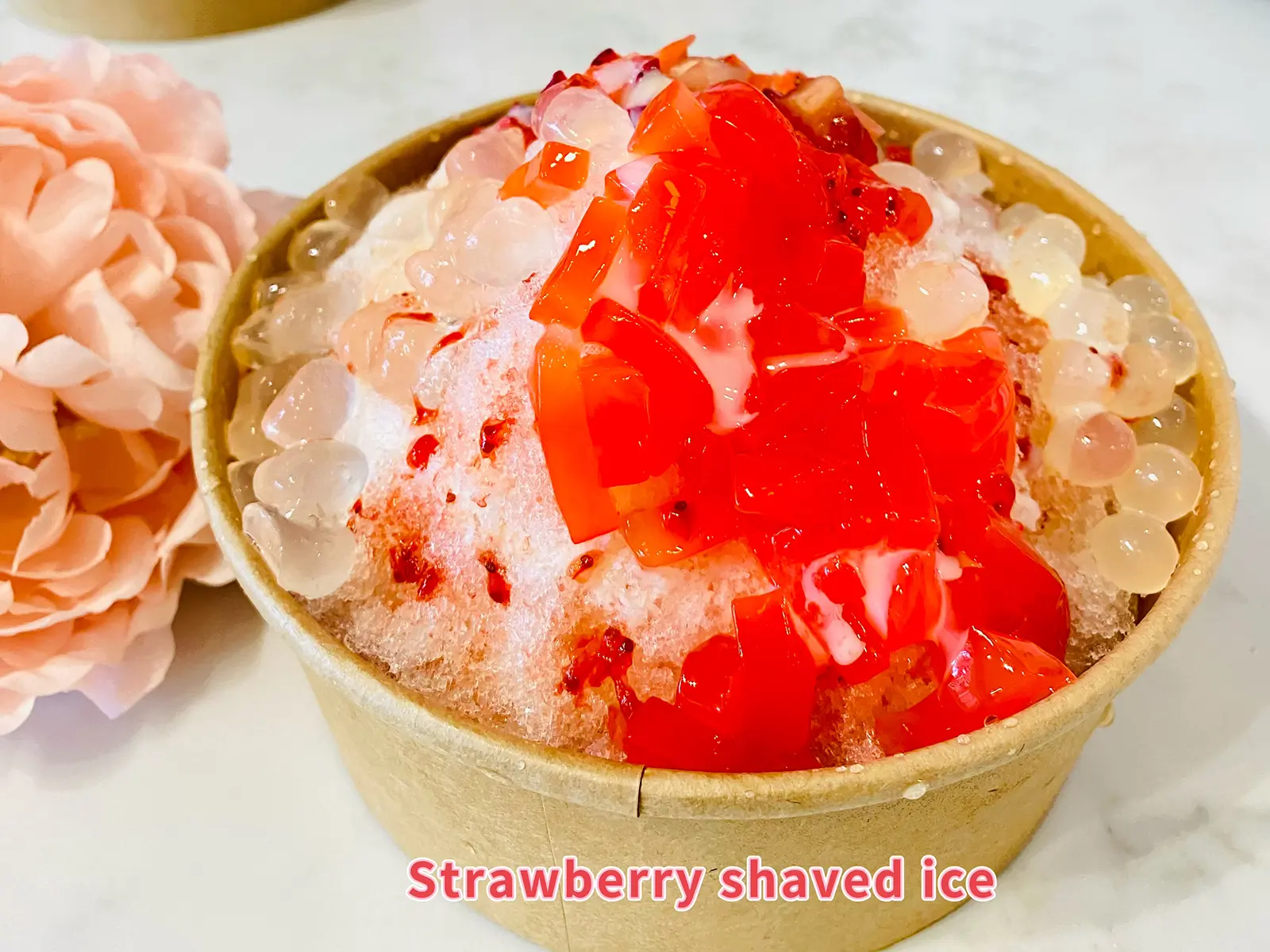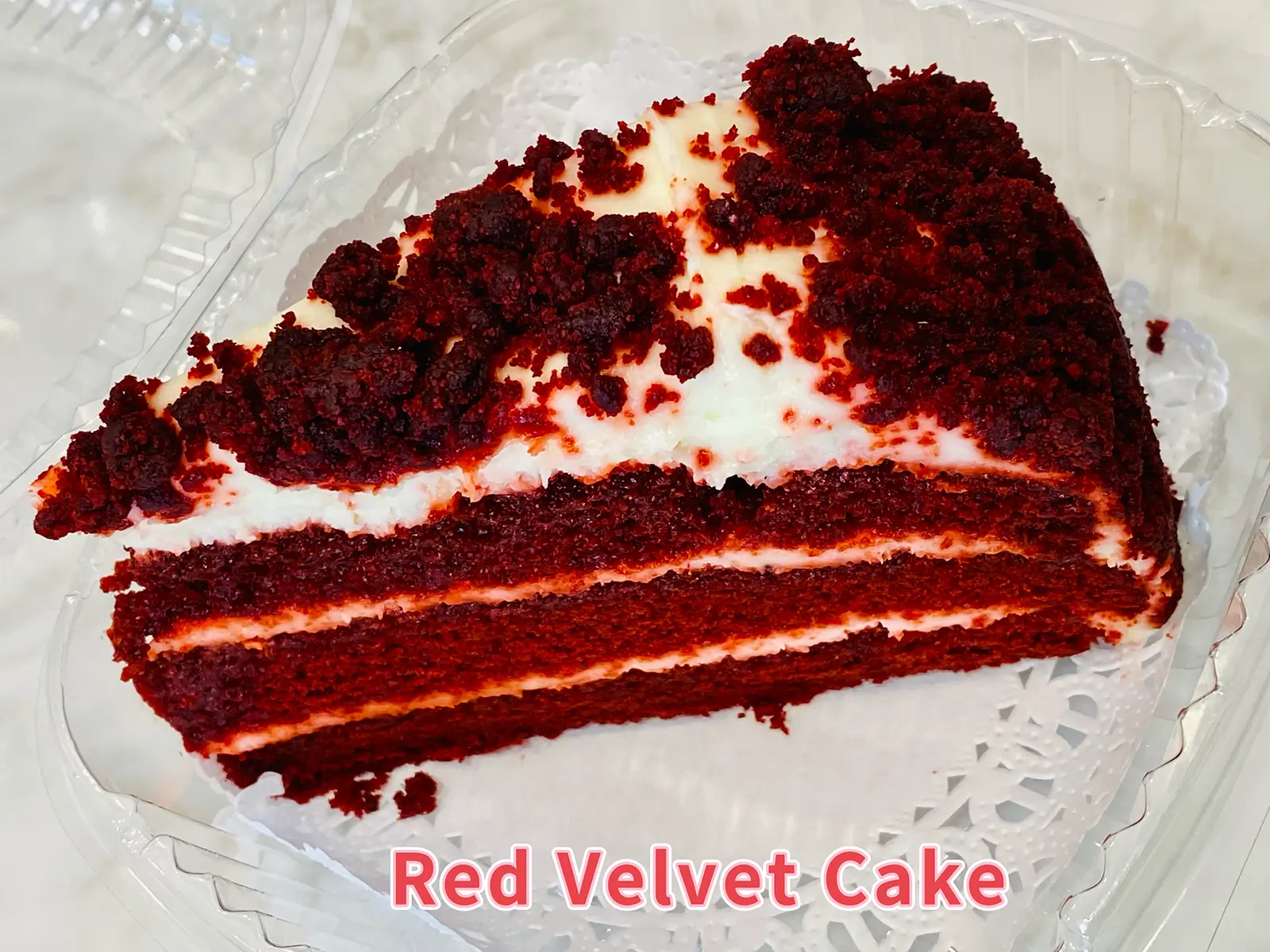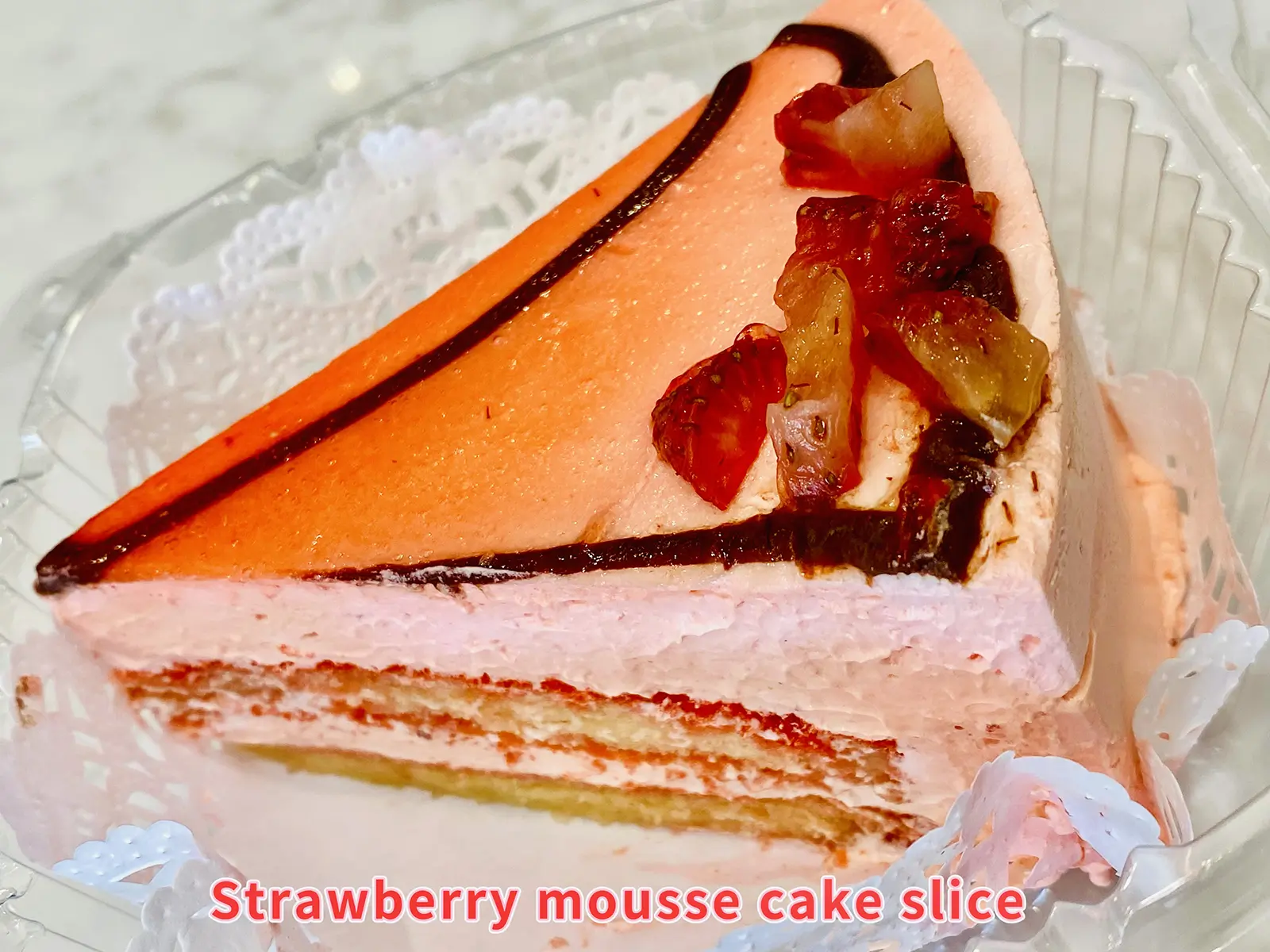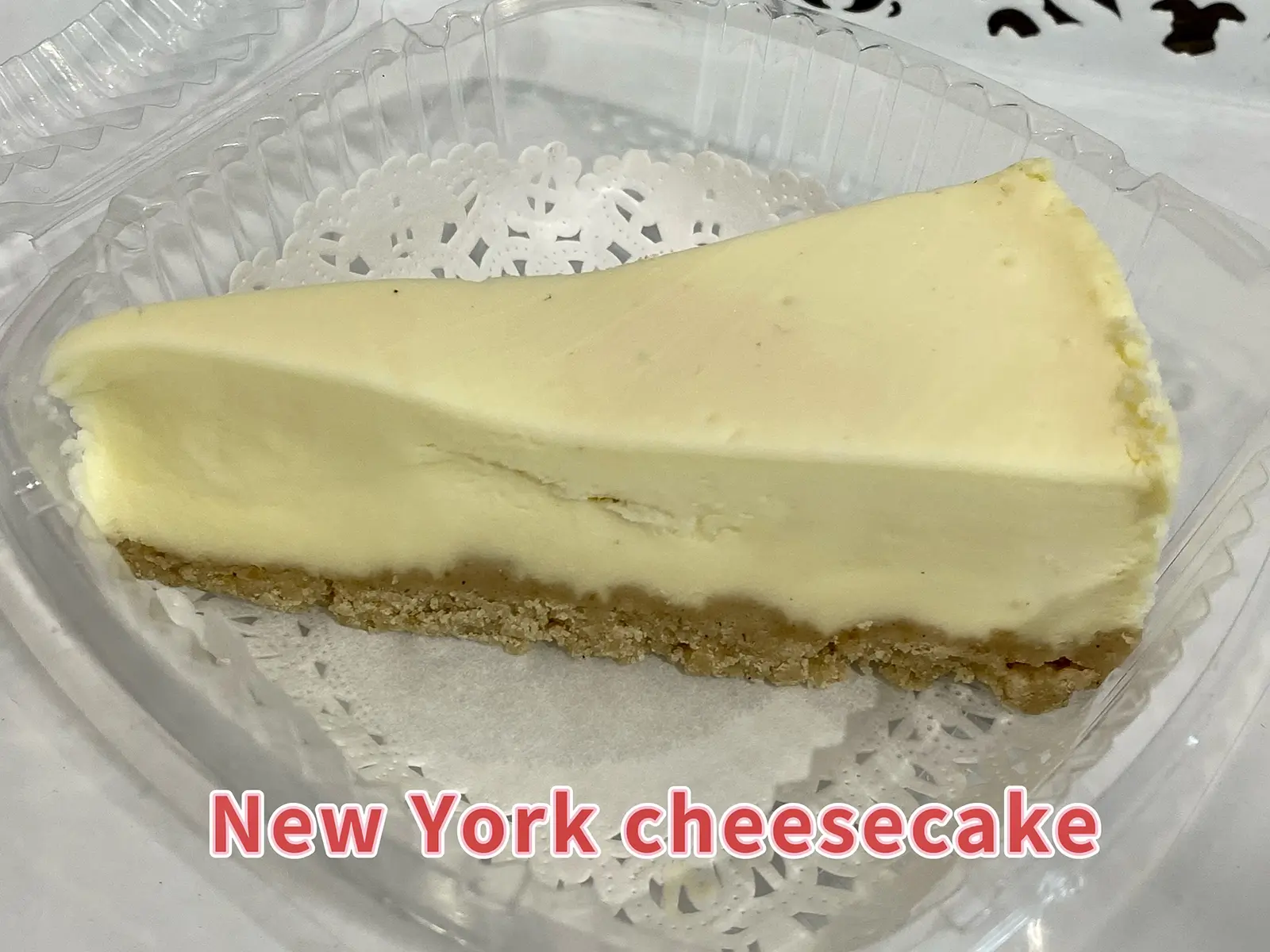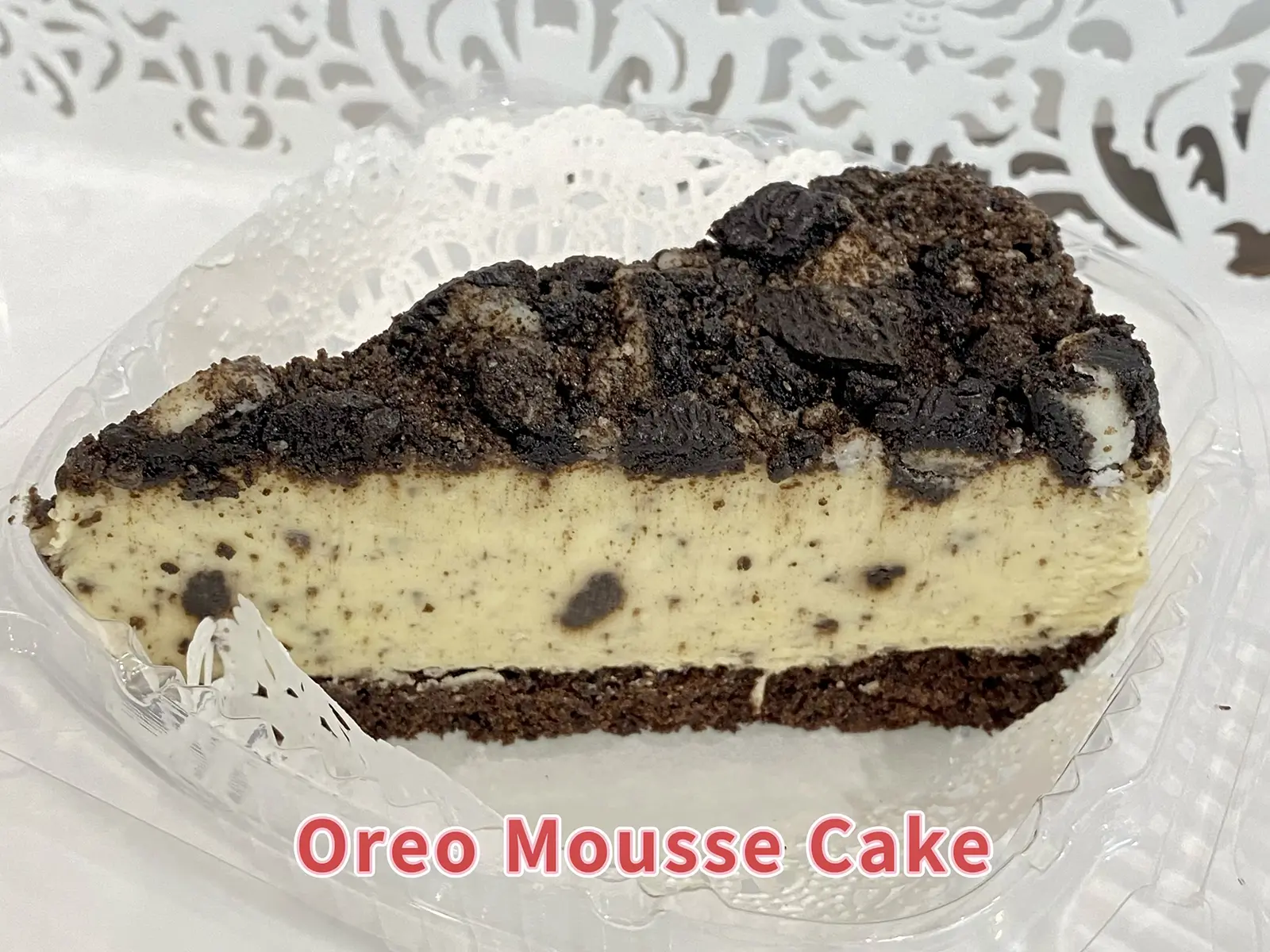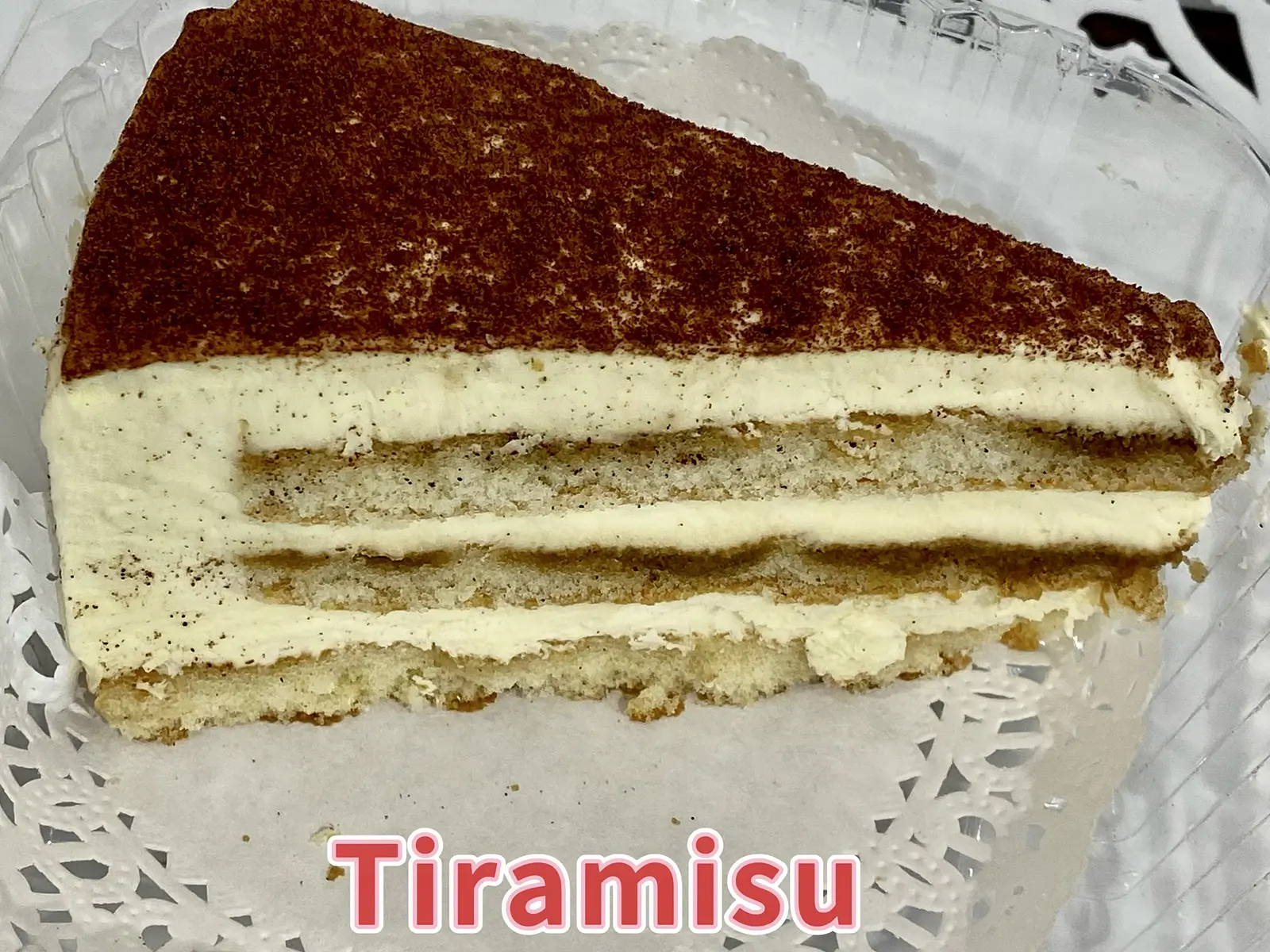 Mon - Thu
8:00 AM - 7:00 PM